Brewer creates PB&J flavored beer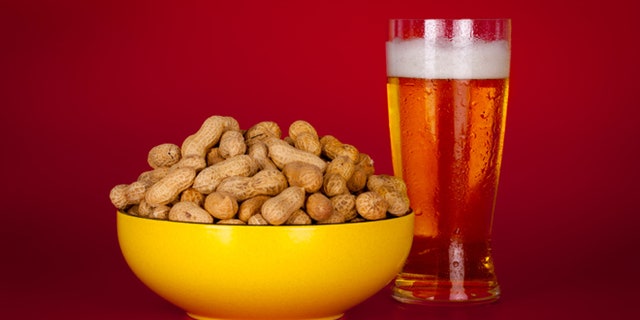 This is how we feel when there's a new PB&J product out there.
It's peanut butter jelly time...this time with beer.
Catawba Brewing Co. will be releasing their PB&J flavored beer appropriately titled "Peanut Butter Jelly Time" later this summer. The North Carolina brewery has served the beer- which is aged with raspberries and roasted peanuts- for about four years but this is the first time a canned version will be available in stores. Beer Street Journal found the company's unreleased can artwork.
For those looking to get a taste of this time honored flavor in beer form, the brew will only be available in stores around North and South Carolina, according to FoodBeast.
Also just time for summer, the company recently released a coconut flavored porter, "King Coconut."