Black waitress says she was discriminated against because of her natural hair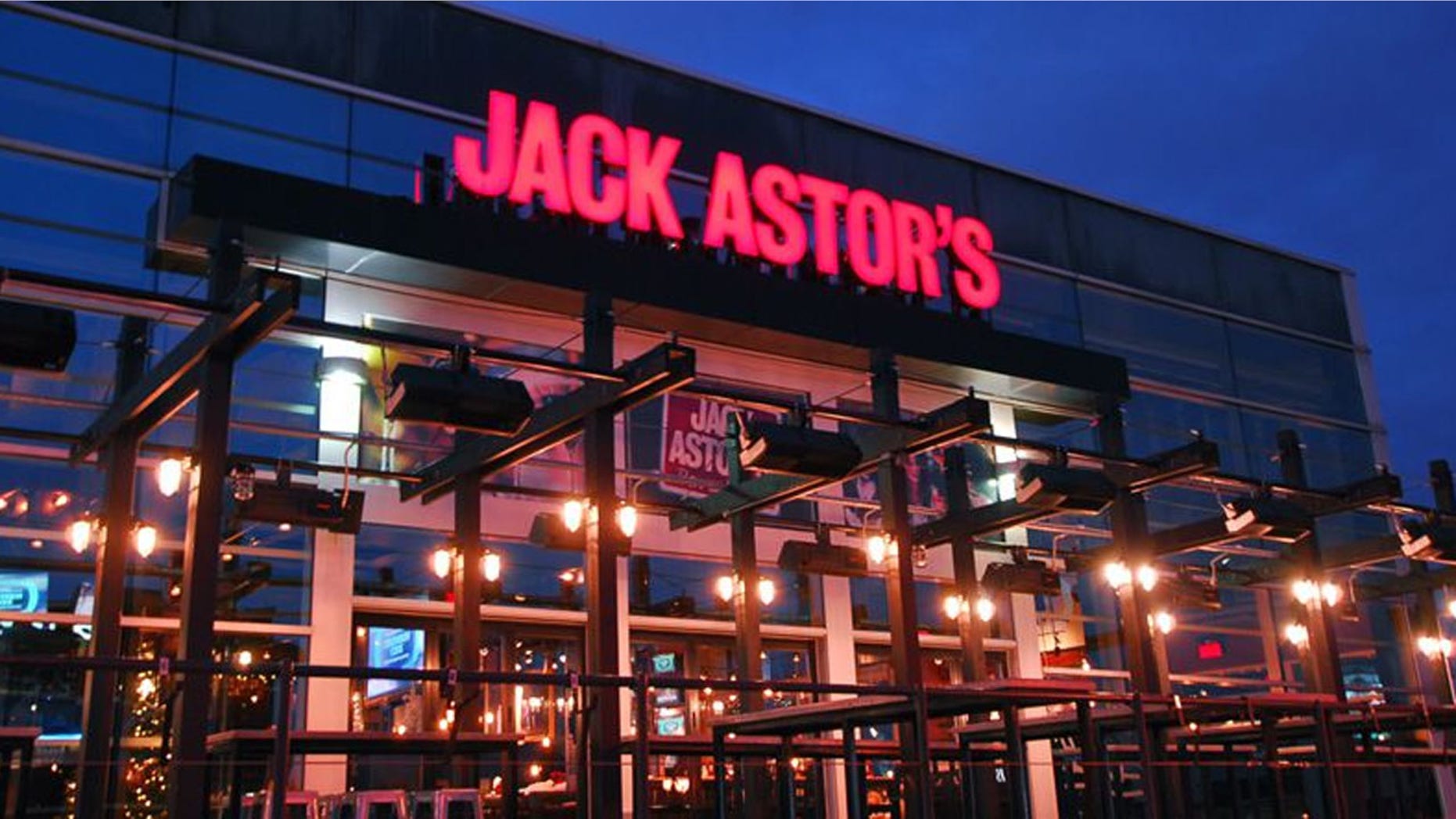 A Canadian waitress says she was asked to go home because of her "natural" hair.
Akua Agyemfra told CBC News that she quit her job at Jack Astor's Bar and Grill in Toronto two weeks ago because she was told to leave the restaurant after she switched her hair style from extensions to her natural unbraided hair.
Agyemfra said that during her job interview, she had hair extensions and wore her hair in a bun.  Her interviewer asked her if she was OK with wearing her hair down as part of the chain's  "straight hair policy." Agyemfra said yes and was hired.
But on the third day of training, Agyemfra showed up without the braids and because her hair doesn't lie flat, she put it up in a bun.
Even though her manager "understood" that she couldn't wear her hair down, Agyemfra says her manager told her to go home.
Humiliated, Agyemfra left and later decided to quit.
Company spokesman Kathryn Long told the CBC that per Jack Astor policy, waitresses are allowed to wear their hair down or in a "stylish up-do." It's unclear if Agyemfra's bun was "stylish" enough.