Beyond Greek yogurt: Chobani to launch food incubator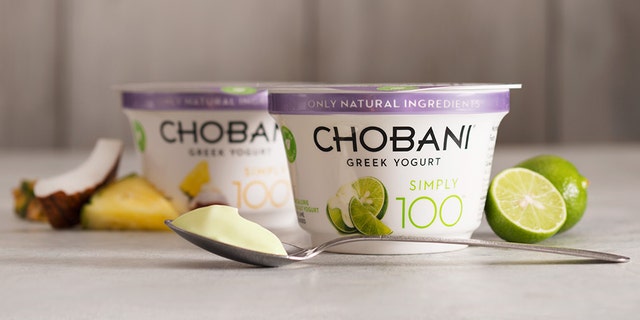 Greek yogurt giant Chobani announced plans Tuesday to open a "first-of-its-kind" food incubator in New York City.
Hamdi Ulukaya, founder and CEO of Chobani, announced that the program will invest in, advise and scale entrepreneurial food initiatives that follow along brand guidelines of being delicious, nutritious, affordable and natural.
"Today we're opening our doors to entrepreneurs who share our vision for better food for tomorrow—food that's natural and affordable," Ulukaya said at the New York Times Food for Tomorrow conference in New York.
"Making a product the right way is not always easy, but we've proven that the model works. I'm excited to work with entrepreneurs who share our goal and who can benefit from our experience."
The Chobani Food Incubator will provide resources and necessary support to emerging companies in the culinary space. With headquarters in one of the world's most restaurant-saturated cities, the Incubator will have both office space and a commercial test kitchen.
Participants in the six-month program will attend leadership classes and training sessions—with a few guest appearances from "top chefs and food leaders in the industry."
Chobani will start hearing pitches from interested participants in December and expects to choose up to 10 companies for the first round of the program.