Auntie Anne's told to change 'hot dog' name over confusion in Malaysia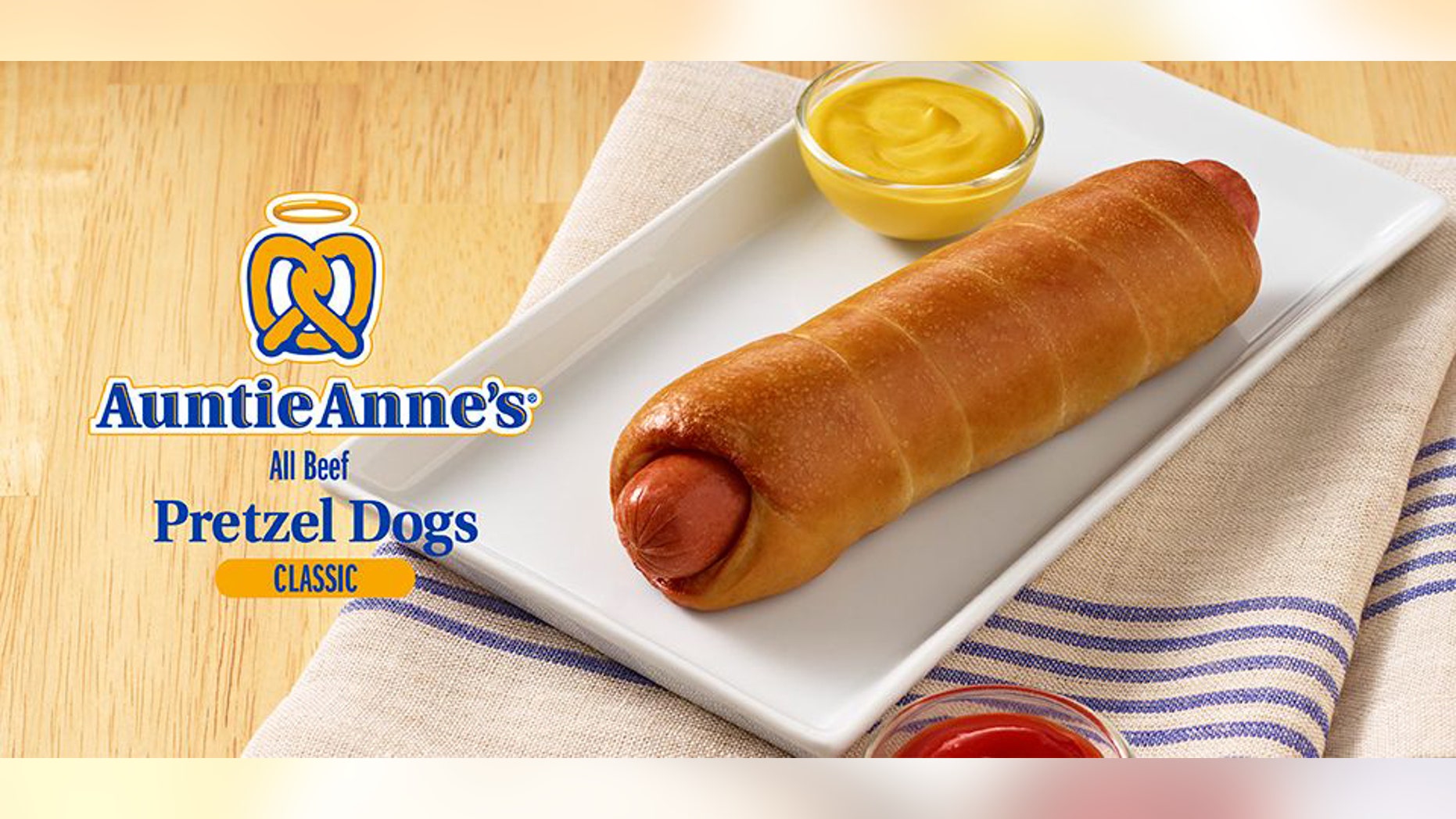 Hot dogs are usually made with pork, beef, even chicken or turkey. Not dog meat. Not in the U.S. anyway.
But overseas, the term "hot dog" is causing confusion among some consumers and now the government of Malaysia is intervening after reported complaints. Hot dogs, or at least the name, will soon be off the menu for at least one U.S. fast food chain selling the popular snack in the predominantly Islamic nation.
RELATED: The ultimate chicken nugget-hot dog mashup
The pretzel chain Auntie Anne's has been told by Islamic authorities that its popular Pretzel Dog, which contains no dog meat, has to be renamed because it's confusing Muslim consumers-- and it doesn't accurately represent the product.
"Any (halal) products that make consumers confused, we have to change," Sirajuddin Suhaimee, director of the halal division of the Malaysian Islamic Development Department, told local media Tuesday. "It is more appropriate to use the name 'Pretzel Sausage'."
Suhaimee's department told the company Tuesday to banish the word "dog" from its menu and suggested that the frankfurter wrapped in a pretzel be called Pretzel Sausage as part of conditions to obtain halal certification based on Islamic dietary laws. Though consumed in some Asian countries, dog meat is deemed unclean in Islam.
RELATED: Joey Fatone opens first hot dog stand in Florida
According to the New York Post, Farhatul Kamilah Mohamed Sazali, an executive at Auntie Anne's Malaysia said the company has no problem changing the name.
"It's a minor issue," said the exec. "We are fine with changing the name and are still working on it."
Auntie Anne's was not immediately available for comment.
The Associated Press contributed to this report.