Applebee's has one of the unhealthiest menu items in America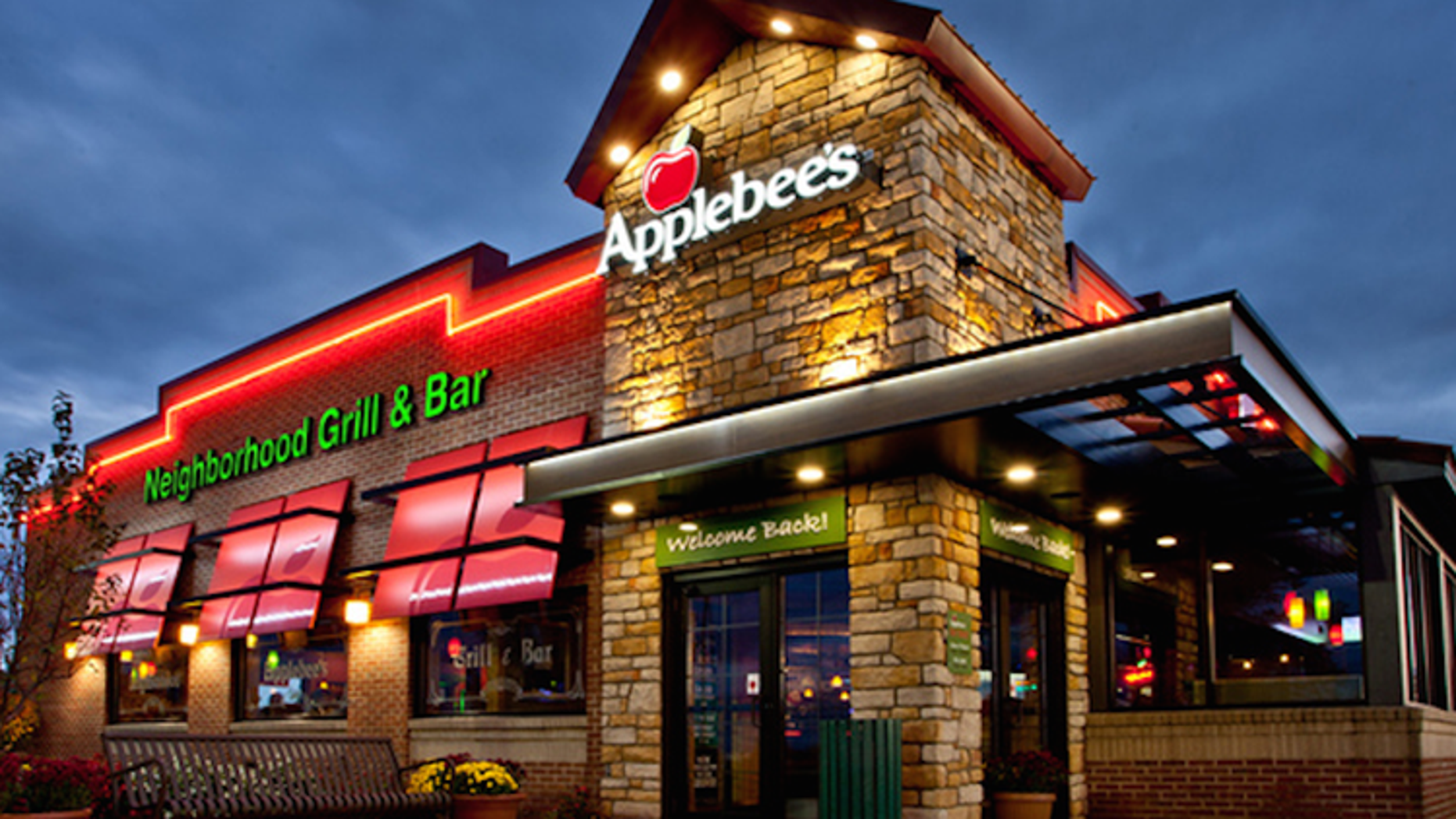 From bourbon-laced burgers to Cheetohs-crusted macaroni and cheese bites, chain restaurants are constantly pushing the gut-busting boundaries of outrageous dishes.
But where should you go if you really want to find America's unhealthiest dish?
According to the Center for Science in the Public Interest (CSPI), just head on down to Applebee's.
The nutrition consumer advocacy group has just released the winners (or losers) of its Xtreme Eating Awards which takes a look at the country's highest calorie, fattiest and most sugar-laden meals.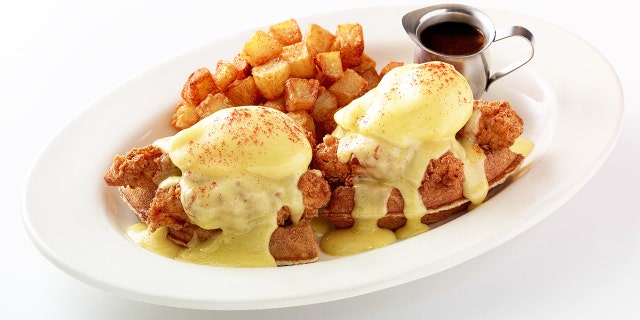 At the top spot was Applebee's "Build-your-own-appetizer" platter. Accroding to CSPI, this "sampler" can contain up to 3,390 calories (about 1.5 times what we should be eating per day), 65 grams of saturated fat and 11,650 milligrams of sodium if you order the cheeseburger egg rolls, brew pub pretzels with beer cheese dip, chicken quesadilla, boneless wings and spinach and artichoke dip.
Even if you split the platter among four hungry friends, each person would still be putting away almost 850 calories each— or two Double Cheeseburgers for McDonald's. And that's just an appetizer.
Looking to avoid (or indulge) in more of the nation's unhealthiest dishes?
At Maggiano's Little Italy, a "Meal for Two," which includes dinner rolls, an appetizer, two pasta dishes, dessert and two extra pastas to take home for the next day, clocks in at a belt-buckling 2,890 calories per person--and that's excluding the take-home pastas.
And if you can't decide between breakfast, lunch, brunch and dinner, try the Cheesecake Factory's Fried Chicken & Waffles Benedict--  a Belgian waffle topped with fried chicken strips, poached eggs and hollandaise sauce all topped with a sticky-sweet maple-butter syrup. If you add a side of breakfast potatoes, that one dish will set you back 2,580 calories.
But the sweetest dish on the CSPI's list wasn't a cake or pie. But a summertime favorite drink. A 44-ounce  Grape Slush with Rainbow Candy from Sonic Drive-In contains 970 calories, with 247 grams of sugar-- that's 1 and quarter cups. Call the dentist. Now.
When it comes to dining out the watchdog group advises consumers to go easy on the appetizers (read: skip unless you're ordering as a main), choose chicken or veggie burgers over beef, axe the bun, and always say yes to more green vegetables.