Absolut sparks controversy in South Korea by using protest imagery in new ad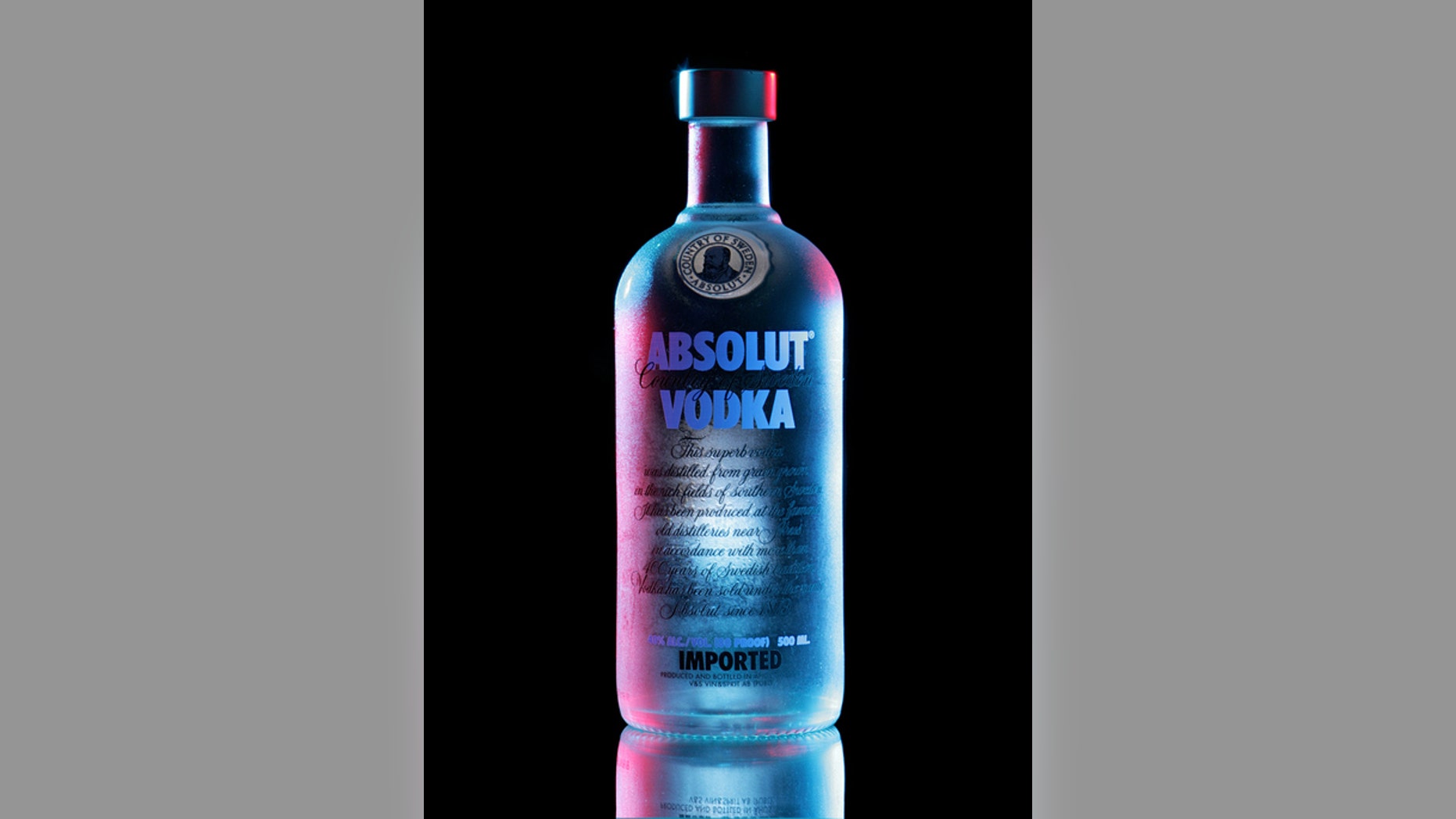 Absolut vodka is known for its advertisements that feature everyt things in the shape of its bottles but a new South Korean ad has irked political protesters and has some calling for a brand boycott.
Political unrest has been prevalent throughout the country since South Korean president Park Gyen-hye was impeached earlier this month. Massive street protests followed the impeachment, with more than a million people flooding the streets of Seoul in an attempt to convince the government to officiall end Gyen-hye's term in office.
THE WORLD'S BEST FLAVORED VODKAS
Absolut, a Swedish brand now owned by French liquor magnate Pernod Ricard, decided to get involved in the controversy and turned one of the protest's most iconic images into a vodka ad.
Utilizing a time-lapse image featuring hundreds of thousands of candle-carrying protesters, the company molded the crowd into its famous bottle shape.
"ABSOLUT KOREA: The Future is Yours to Create," the ad read.
As soon as the ad started appearing online last week, many spoke out against Absolut utilizing the country's pollitical unrest for financial gain.
Some celebrated the brand's creativitiy, even in a time of political crisis.
But this isn't the first time Absolut has courted controversy for one of its politically charged ads.
In 2008, the vodka producer issud an apology after releasing an advertisement showing California, Texas and additional southwestern states as part of Mexico as part of its "In an Absolut World" marketing run. That campaign was supposed idealize political and historical events in a new context.
HOW LONG DOES LIQUOR REALLY LAST AFTER IT'S BEEN OPENED?
Absolut issued a statement in which they denied having an agenda of "anti-American sentiment."
As for the current controversy over the South Korean bottle, the company has yet to speak out. According to Munchies, Absolut has changed the settings on its Facebook post so that others can't embed the image.
UPDATE: Paula Eriksson, vice president of corporate communitions for The Absolut Company send FoxNews.com the following statement via email:
"The post made on the brand's local fb-page addresses something, which is currently high on many Korean's mind, including many of those who follow Absolut Vodka on fb.
Social media generate engagement, whether positive, negative or neutral. However, as far as this post is concerned, we respect that a large majority of consumers have reacted positively.
We are of course sorry that some consumers have felt upset about the post, and we'll take learnings from that going forward.
However, to get proportions right, out of around 8.000 total engagements, 1.000 have been negative. The fb-post has not been published elsewhere."