5 wine grapes that need to get more respect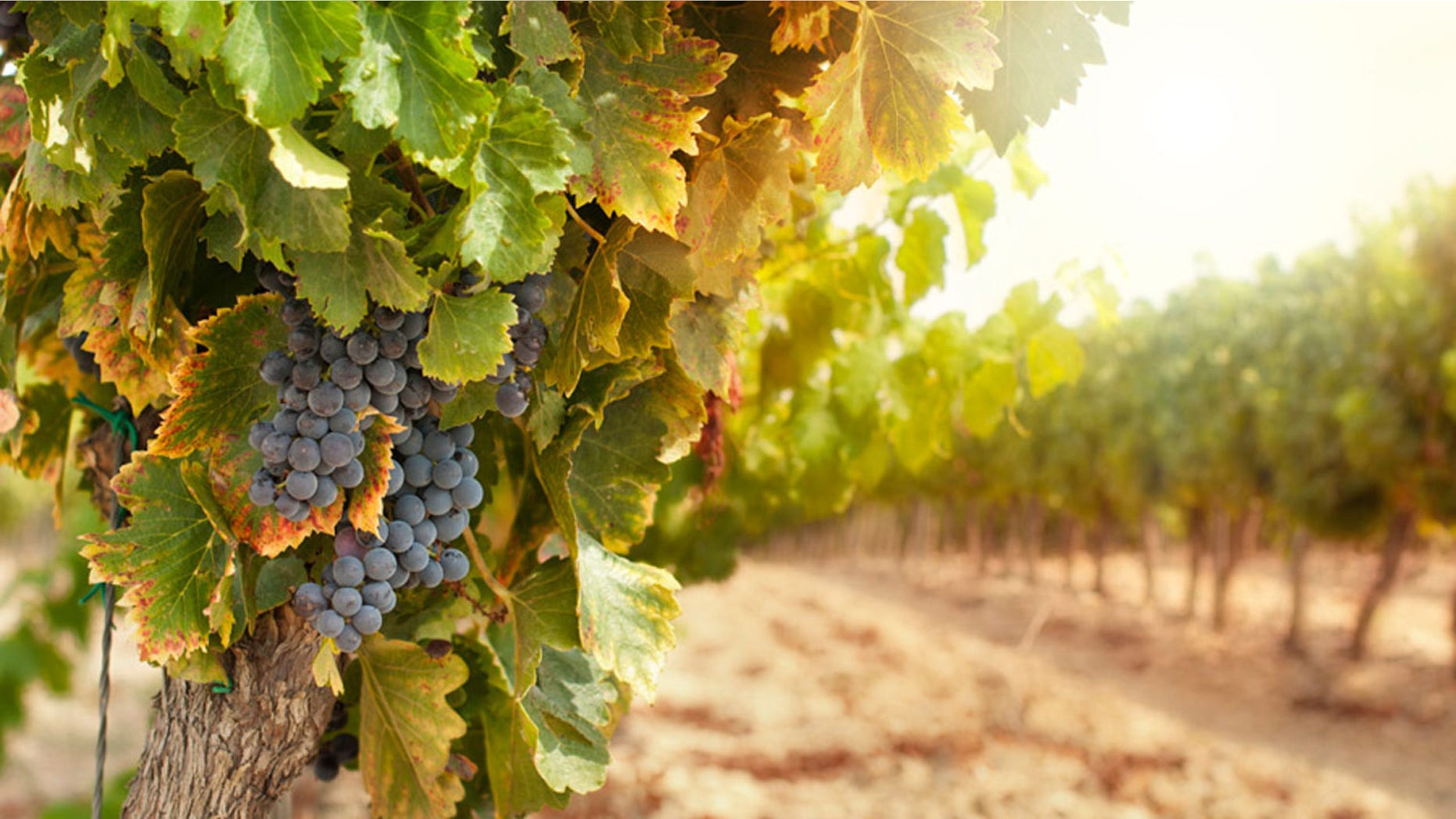 Red wine grapes such as cabernet cauvignon and pinot noir seem to get all the love. Their wines are in high demand and therefore command high prices all around the globe. But which red grapes offer amazing quality for a more reasonable price? Here are 5 red grapes that definitely deserve your respect:
1. Mourvèdre
Originally from Spain, this red grape has been grown in wine regions around the world where it's known by a variety of names (i.e. Mataro, Monastrell). Today, mourvèdre is most popular in France's Rhône and Provence regions, the Valencia and Jumilla regions of Spain, California and Australia where it produces flavorful, full-bodied red wines with enticing notes of blackberry, plum, black pepper, meat and smoke.
Example: Cline Ancient Vines Mourvèdre, Contra Costa County, California ($16)
2. Gamay
This grape hails from the beaujolais district of Burgundy, France. While many gamay wines are best consumed fresh off the wine shop shelf, this grape also produces sophisticated wines that will improve with age - this level of versatility deserves some respect! Gamay is known for its light to medium-bodied wines with notes of cherry and strawberry fruit with an earthy edge while more serious incarnations display spice and tannins as well.
Example: Château des Jacques Moulin-a-Vent, Beaujolais, France ($24)
3. Cabernet franc
Although it's one of the most heralded grapes of Bordeaux, cabernet franc doesn't get the attention it deserves outside the region. This could be a result of its lack of fruitiness since cabernet franc produces hearty, full-bodied wines with deliciously complex herbal, woodsy notes like violet, herbs, earth, tobacco, moss and black tea. So if you enjoy this style of wine, seek out Cabernet Franc from France's Loire Valley, California, Italy and Australia.
Example: Charles Joguet Chinon Cuvée Terroir, Loire, France ($24)
4. Merlot 
The days of merlot-shaming following release of the movie "Sideways" are long gone and it's officially time to embrace this delicious red grape again. It is, after all, a key ingredient in some of the most expensive wines in the world. Merlot produces medium to full-bodied wines with lush, fleshy, fruity notes of plum, blackberry, violet, cigar box and chocolate so if you're a fan of more fruit-forward wines, order a glass of merlot with pride.
Example: Swanson Vineyards Cygnet Merlot, Napa Valley, California ($22)
5. Carménère
Even though this grape was once one of Bordeaux's six red grape varieties, today carménère is the signature red grape of Chile and is barely found in France. This grape is much better suited to South America where it produces wines with intense red color (Carménère comes from the French word for "crimson") and notes of red berries, leather, earth, dark chocolate, tobacco and spice. Outside of Chile, carménère is also grown in Italy, California and Washington state.
Example: Concha y Toro Marques de Casa Concha Carmenere, Peumo, Chile ($26)