5 things you didn't know about the Cheesecake Factory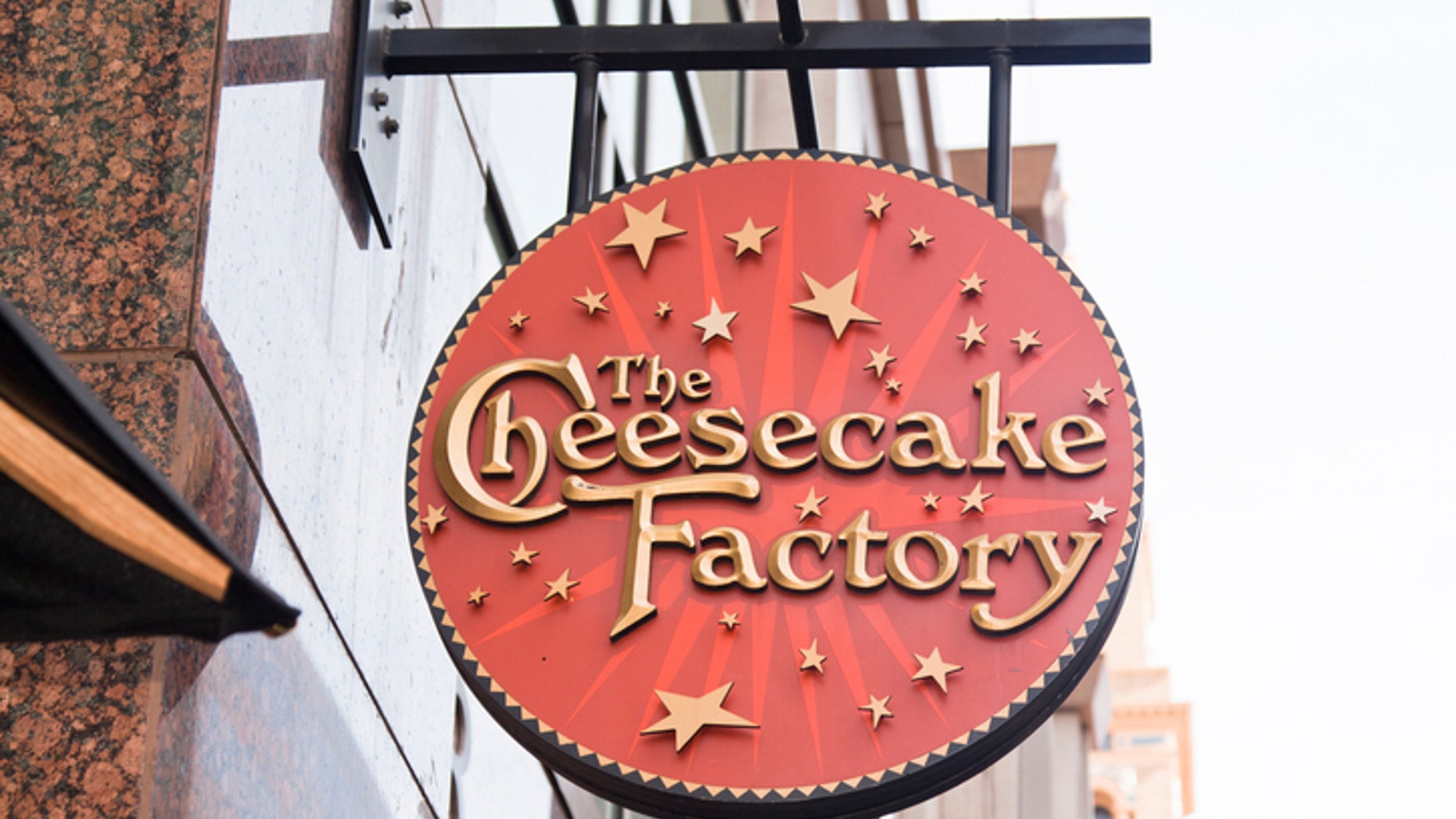 The Cheesecake Factory seems to hold a special place in the hearts of lots of people.
It's not a fast food restaurant, it's not a chain bar and grill, it doesn't shill to kids. Instead, it exists to extoll the virtues of the glorious cheesecake in all its calorie-laden greatness.
But we bet that there are a whole lot of things about this chain that you didn't know.
As opposed to some other chain restaurants (we're looking at you, Olive Garden), the Cheesecake Factory got its start as a mom and pop shop based around a flagship product: cheesecake.
The chain traces its roots back to Evelyn Overton, a Detroit homemaker with a killer cheesecake recipe who in the 1940s supplied cakes to local restaurants but dreamed of opening her own cheesecake shop. She put those dreams on hold to raise a family, but in 1972, once her children were fully grown, she and her husband Oscar packed up and moved to Los Angeles to finally open that shop, which supplied more than 20 types of cheesecakes to LA restaurants.
In 1978, their son David had the idea to open a restaurant focused on showcasing his mother's cakes, and later that year the first Cheesecake Factory opened in Beverly Hills. The first menu was only one page long and featured primarily salads and sandwiches, along with 10 varieties of cheesecake. It was an instant hit, and a second location opened in Marina del Rey in 1983. A Redondo Beach location opened in 1987; the first location outside the Los Angeles area opened in Washington, D.C., in 1992; the company went public in 1993; and today there are nearly 200 Cheesecake Factories around the world.
Cheesecake Factory is still well-known for its cheesecakes, but the menu has expanded to incorporate dozens upon dozens of other dishes, infamous for their hearty portion sizes.

1. The Original Cheesecake Recipe Was Found in a Newspaper
Evelyn Overton didn't develop the original cheesecake recipe herself; she actually found it in a newspaper.
2. It Started in a Detroit Basement Kitchen
After Overton put her dreams of opening her shop on hold, she moved her baking equipment down to the basement of her Detroit house and ran her business from there.
3. The First LA Bakery Was Started with the Last of the Overtons' Savings
They had a dream, and they were going to get it done no matter what!
More from The Daily Meal:
Cheesecake Factory's Fresh Banana Cream Cheesecake
The Cheescake Factory Opens in Dubai
Blake Lively's Love for the Cheeecake Factory and More News
4. The Company Also Owns 2 Additional Restaurant Concepts
The Cheesecake Factory is also the parent company of Grand Lux Café (which has 13 locations, including one in Las Vegas' Venetian Hotel) and RockSugar Pan Asian Kitchen, whose sole location is in Century City, in Los Angeles.
5. There Used to be a Self-Service Cheesecake Factory at Disney World's DisneyQuest
It closed in 2008, after the company's contract with Disney expired.
10 Things You Didn't Know About Cheesecake Factory (Slideshow)