5 alternatives to Fireball Whiskey (plus 1 DIY)
While Fireball Whiskey is remaining on shelves in the United States despite being pulled from shelves in several European countries, some US customers are looking for alternatives to the cinnamon-flavored whiskey.
Fireball was pulled for containing too much propylene glycol – an additive that's used in antifreeze and as a stabilizer in food.
If you're looking for a spiced whiskey to replace Fireball, or you're just looking to shake up your drink choices, here are 5 alternatives to try.
1. Revel Stoke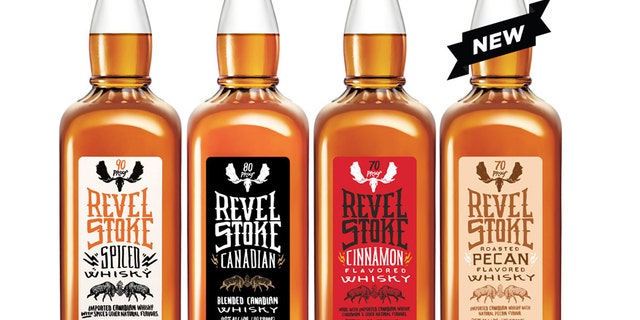 The award-winning whiskey uses a blend of Ceylon and Saigon cinnamon to create their signature taste.
2. St. Elmo's Fire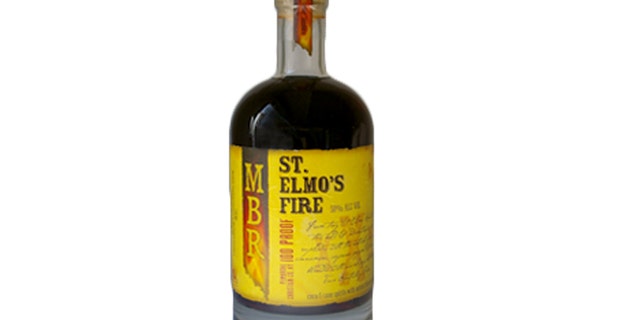 This spicy whiskey is not for the light-hearted. The bold flavors of cinnamon and cayenne pepper shine through this whiskey.
3. Chicken Cock Whiskey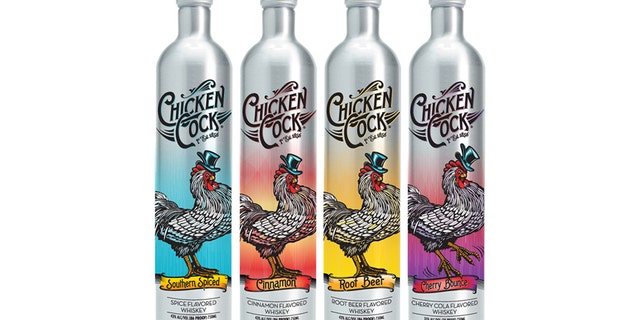 Don't stop at cinnamon whiskey; this company also offers a southern spiced rum, root beer-flavored whiskey and cherry bounce.
4. Spicebox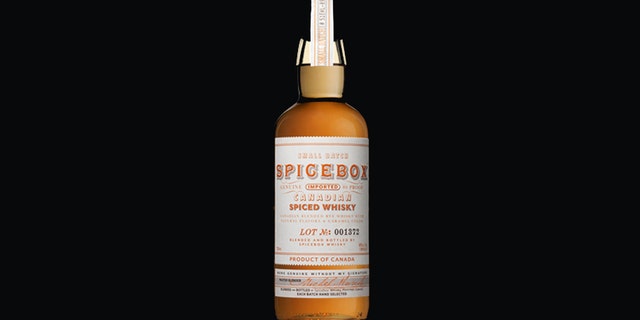 This Canadian company takes a blend of whiskies aged in bourbon barrels from 3 to 6 years before infusing it with a variety of flavors including vanilla, nutmeg and cinnamon.
5. Jack Daniel's Tennessee Fire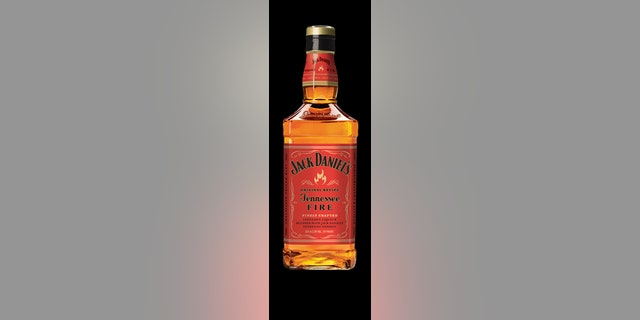 Jack Daniel's introduced their own flavored spirit in April 2014. Available in stores across Georgia, Illinois, Michigan, Oregon, Pennsylvania, South Carolina, Tennessee and Texas, the distillery uses Jack Daniel's Old No. 7 Whiskey and infuses it with red hot cinnamon liquor to make "Jack Fire."
6. Bonus: DIY Cinnamon Whiskey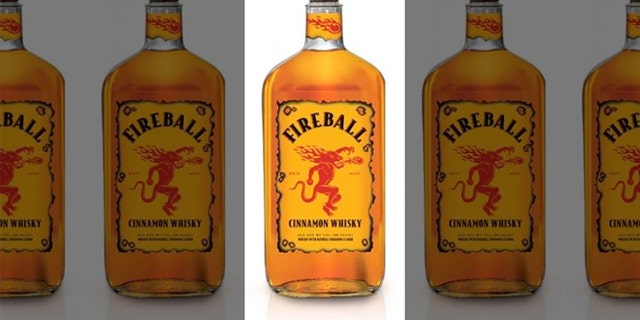 If you're feeling crafty and want to make your own (preservative-free) cinnamon whiskey, try this:
Ingredients:
1. 1 (750 ml) bottle whiskey of your choice
2. 8-10 cinnamon sticks
3. 3 ounces simple syrup
4. 6 whole dried red chili peppers (this part is optional but it is what gives Fireball a kick!)
Directions:
1. Place all of the ingredients except the chile peppers into a container, cover and let sit for at least 5 days, shaking daily.
2. Add the chile peppers and let sit for at least 3 more days or more depending on your taste. Strain, bottle and enjoy responsibly.