No doubt that the experience of drinking your spirit of choice is dependent on the glassware. While there are some amusing and funky shot glasses out there, everyone once in a while someone crosses the line with decidedly inappropriate or shocking vessels that create more controversy than carefree fun.

1. Pill Bottles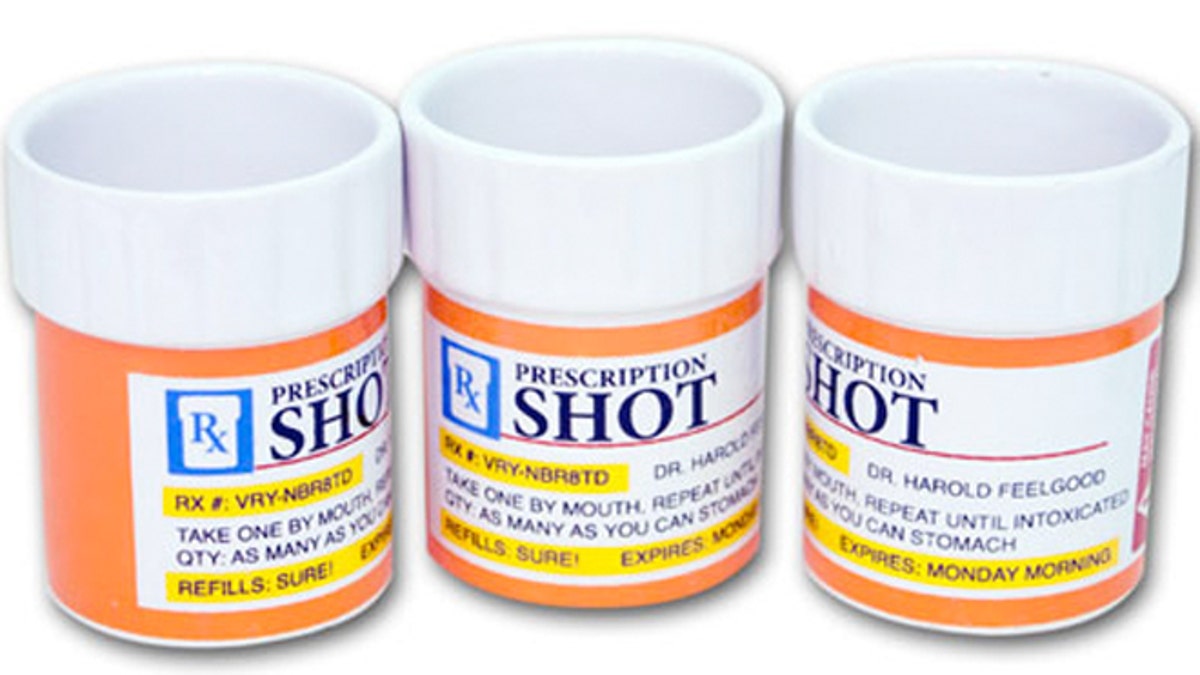 That hipster haven Urban Outfitters is selling these not-so-clever shot glasses designed with faux drug labels and syringe shot shooters. The syringe glass label even reads, "press down top to squirt out liquid. Fill it up with booze and let the healing begin!" Needless to say, victims of prescription drugs are outraged, saying they can't believe the retail company can make a joke about mixing prescription drugs with alcohol.
2. Sweet Dreams: Prom 2013
This is how a bunch of 17-year-old kids decided to celebrate their prom--with these shots glasses with an cute, embossed heart. It seems as though some students at Jerome High School in Jerome, Idaho were behind the purchase--ordering the glasses as "mugs" on a school purchase order. The school is reviewing its procedure when it comes to orders involving the student body.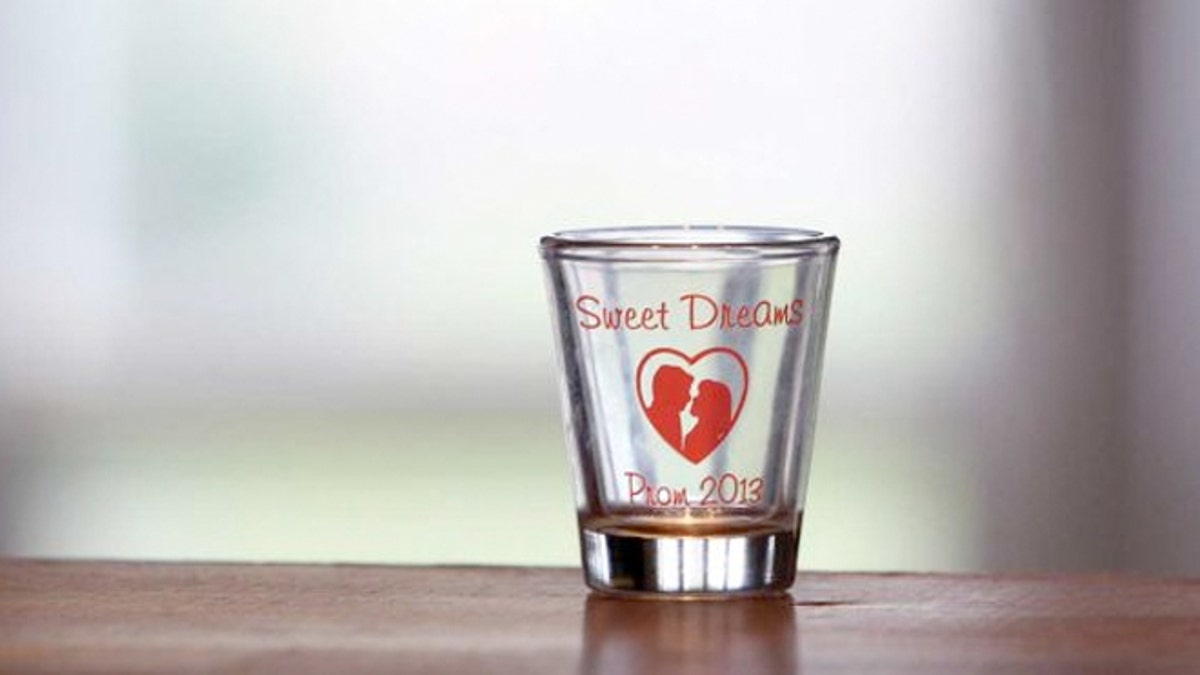 3. Shotgun Shooters
While doing shots from shotgun shell glasses may appeal to some, the growing gun control debate in the U.S. has put guns and gun paraphernalia under the scope. These four glasses replicate Winchester 12 gauge shot gun shells, including polished brass-look base and plated nickel "primer." According to warrants that include FBI reports, 70 rounds of 12 gauge shot gun shells were found in the Honda Civic driven by Newtown school shooter Adam Lanza, along with a fully-loaded shotgun. Not sure if I'd be caught doing shots out of these.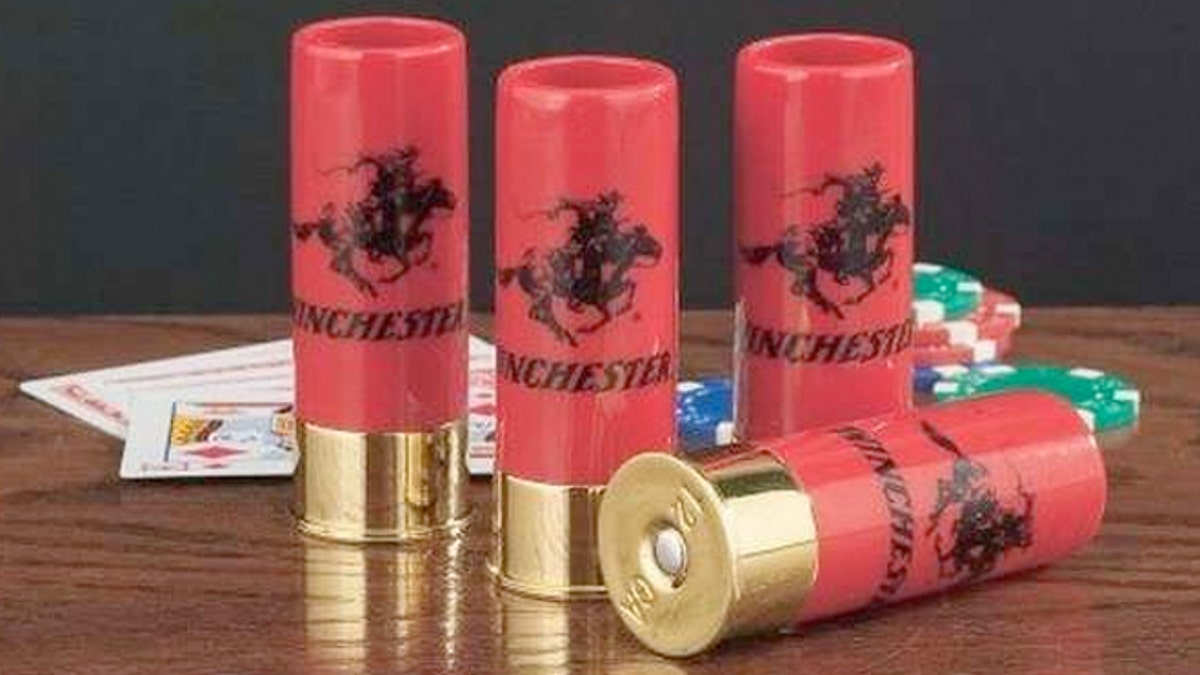 4. Toilet Shot Glasses
Do you really want to be kept in the bathroom all nightlong? That's all we're saying.