10 Strange Ice Cream Flavors You Won't Believe Exist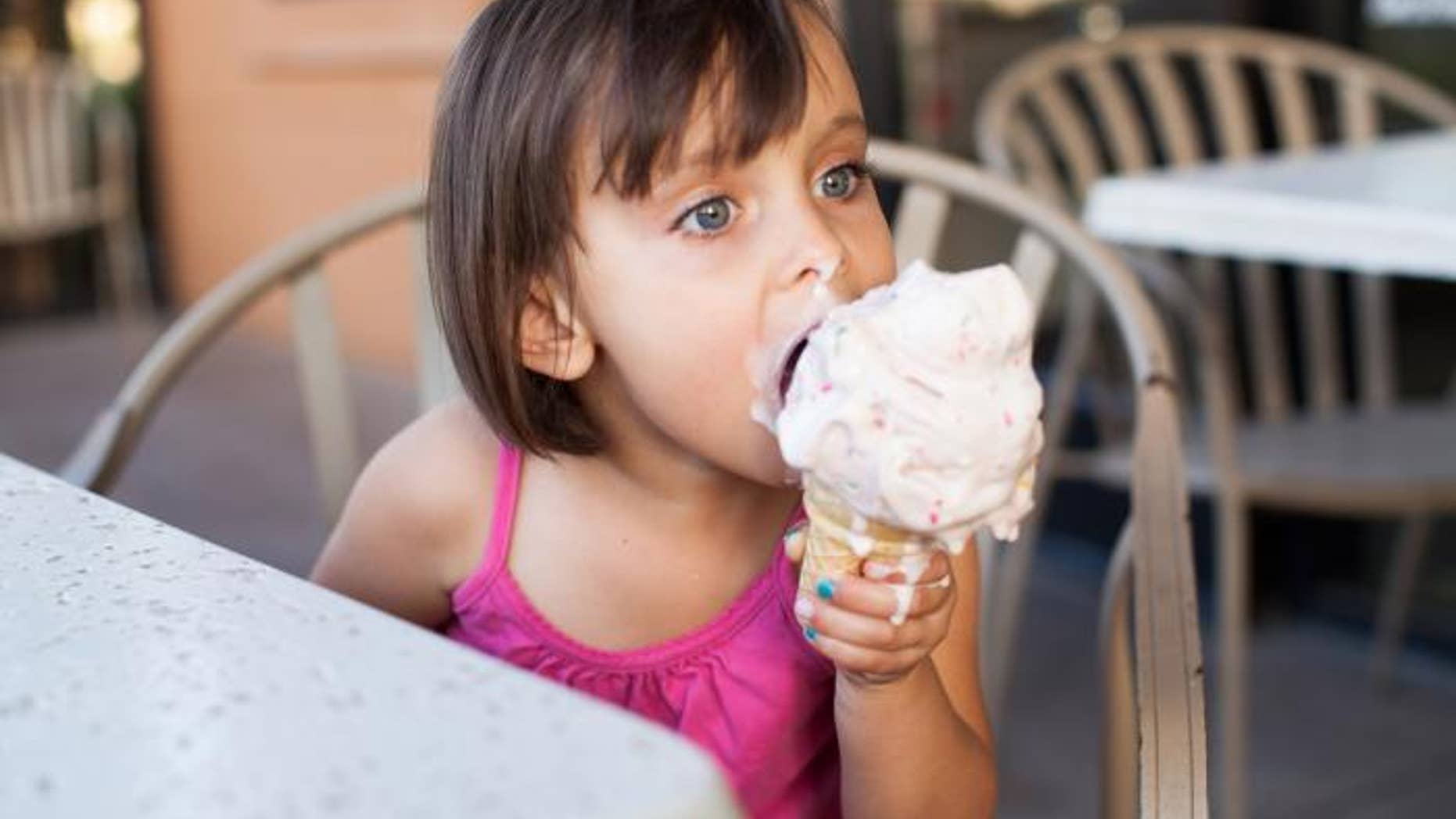 July 17th marks National Ice Cream Day. And as a holiday always celebrated on the third Sunday in July, it's perfect weather to endulge in some ice cream.
But what if, when you went to order a cone, your predictable chocolate and vanilla flavors were replaced with more outlandish ones?
From the Phillipines to Germany to the USA, the whole world loves ice cream. However, your favorite treat looks and tastes way different across the globe, and even within your very own country.
Take a look at the list below and see which flavors you would be willing to try — and which ones you would definitely steer clear of:
Normally considered a nice addition to a piece of sushi, that spicy green ball of wasabi in the corner of your plate is now an ice cream flavor. That's right — wasabi flavored ice cream. Eat at your own risk.
Buttery popcorn and sweets, all in one? While only somewhat strange, this combination takes care of any craving you might have during a movie. We'll take three, please.
Found in Berlin, Germany, the Einer Dieser Tage ice cream parlor and coffee shop serves a creamy white chocolate flavor with tangy black olives. The store's name also translates to "one of those days," as in, "It's just one of those days for olive ice cream!'
If there's crispy bacon on it, does that mean it's now acceptable to eat ice cream for breakfast? Try that approach the next time you're caught shoveling ice cream in your mouth at 9 a.m., and let us know how that goes.
Ted and Wally's in Omaha, Nebraska has been around since 1986. The successful shop sells vegan ice cream, sugarless ice cream, frozen yogurt, sherbert … and the occassional prime rib ice cream.
When in Rome, do as the Romans do; when in Maine, try lobster ice cream! Maine is famous for their seafood, so why not give this local favorite a shot?
At first glance, this Philippine ice cream flavor might come across as odd for its freakishly green shade alone. But as it turns out, mulunggay is pretty much horseradish. Once again, eat at your own risk.
If this doesn't scream Thanksgiving dessert, we don't know what does. At the next Thanksgiving gathering, show up to Grandma's with this ooey gooey concoction and no one will be able to resist. Maybe.
Max and Mina's has been operating in New York City for a long time, so perhaps we should trust their decisions when it comes to ice cream flavors. Jalapeño and strawberry ice cream, anyone?
Normally used as a cooking ingredient, olive oil has found a new calling … as a flavoring for ice cream. The next time you cook your chicken in olive oil, or throw it on your salad, just imagine eating it as a refreshing cold dessert. And if that seems at all appetizing, you can try the flavor at Odd Fellows in Brooklyn, New York.
Happy National Ice Cream Day, and good luck deciding what flavor to order!