Zoe Saldana & Bradley Cooper: It's Over!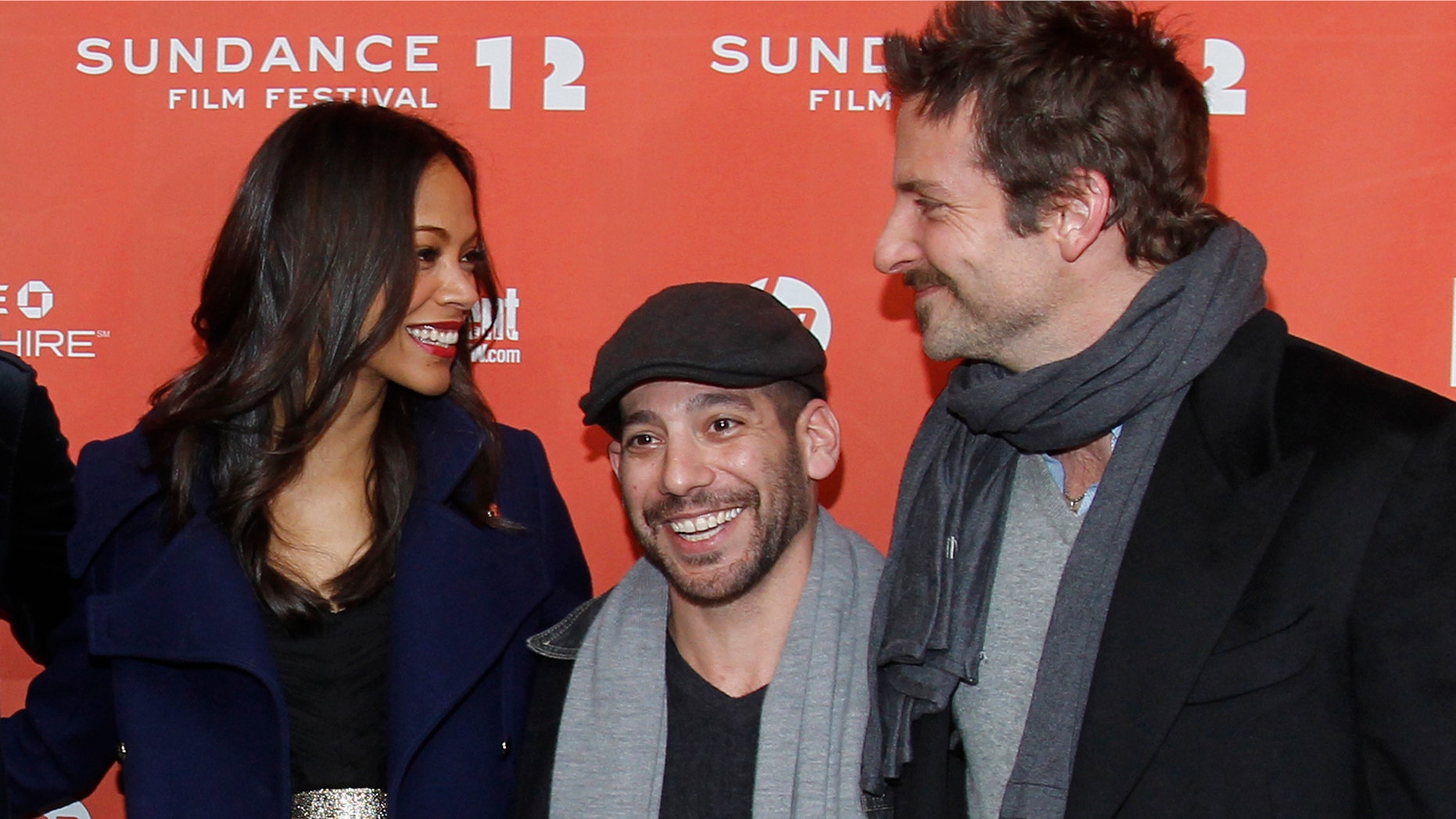 Zoë Saldaña is back on the market, gentlemen.
The Dominican/Puerto Rican actress has reportedly broken up with actor Bradley Cooper, Us Weekly magazine is reporting.
The couple have gone their separate ways just after three months of dating. An insider says it just wasn't working out.
"They're definitely not together," the source told the entertainment publication.
Saldaña, who called it quits with her fiancé of 10 years, actor Keith Britton, was allegedly not upset over the Cooper breakup.
"She and Bradley weren't super serious at all," a close friend of Saldaña told Us Weekly.
Earlier last month, a photo of the gorgeous Avatar actress surfaced showing her hanging out with Cooper's mom, Gloria, People magazine is reported.
The publication said Saldaña, her sister, and Cooper's mom spent the day together getting lunch at California Pizza Kitchen and catching the romantic comedy, "The Vow."
Celebrities Who Once Were Undocumented
Saldaña, 33, met Cooper while co-starring in "The Words," a movie in which the two play a married couple.
While promoting "The Words" at the Sundance Film Festival, Saldaña talked about her views on  relationships and the concept of love.
"How unconditional am I when I'm in love?" Saldaña asked. "Would I be able to be with a man - or with someone - that feels incomplete?"
"If we change this, if we get married, if we have a baby... Would I be able to deal with that for so many years and accept them as who they are and go, 'This is who I fell in love with and I don't want to change you?'
"I'm not like that, which is why I wanted to play her, because it was a challenge," Saldaña said.
You can reach Alexandra Gratereaux at: Alexandra.Gratereaux@foxnewslatino.com or via Twitter: @GalexLatino