'Young & the Restless' producers reportedly auditioning actors to replace Michael Muhney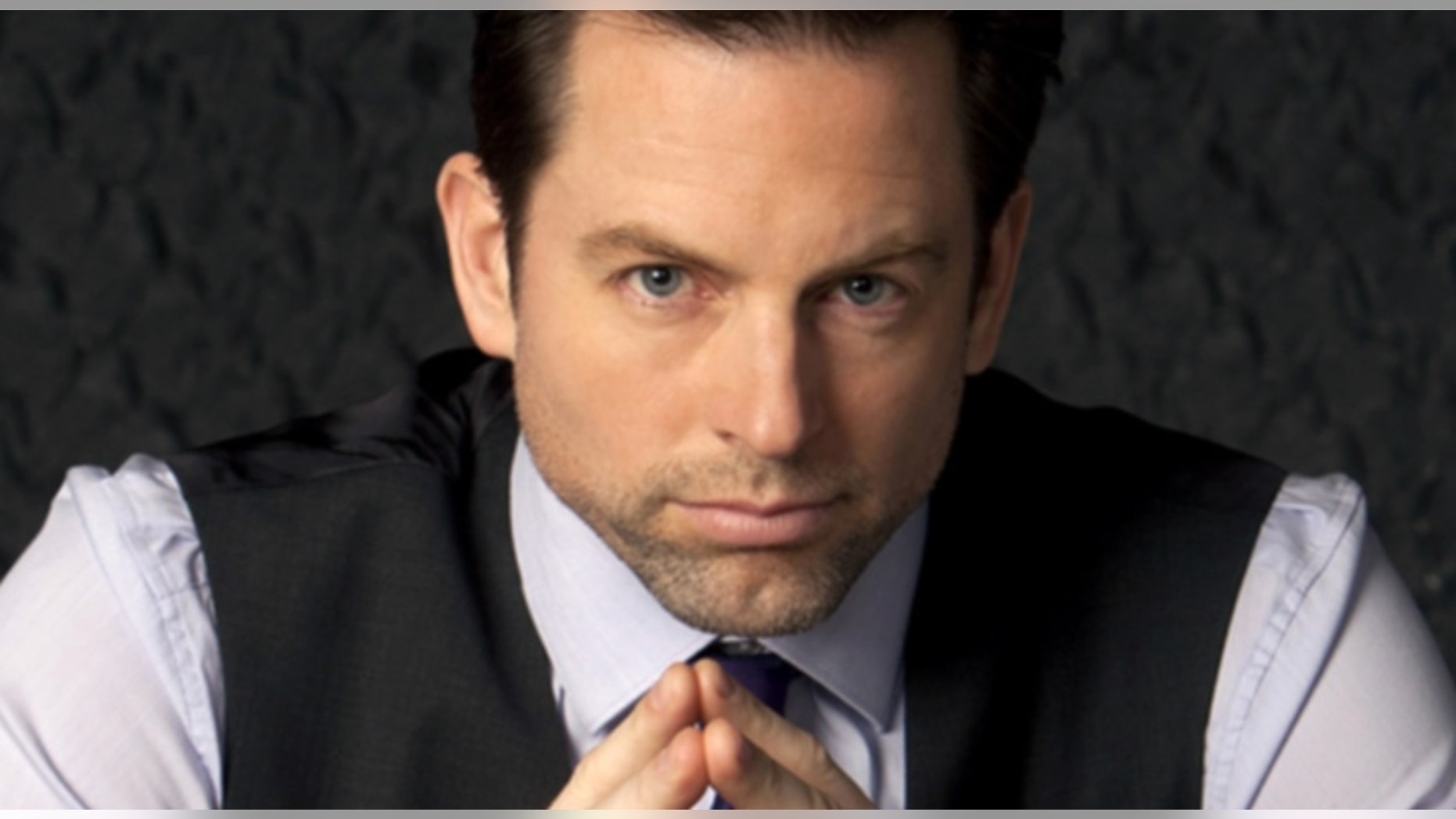 "The Young & the Restless" producers may be looking to fill the role vacated by Michael Muhney after he was fired from the soap opera for allegedly groping female co-star Hunter King.
According to Radar Online, auditions are currently being held to find a new actor to play Muhney's former small-screen persona Adam Newman. 

Muhney, 38, was fired from the series after King, 20, claimed she was fondled by him on two occasions. Sources tell Radar Online that "there are active auditions going on to replace Michael Muhney's character as Adam Newman. Producers haven't found the best actor yet to fill the role. It's important that the role be filled by someone the audience will grow to love."

The source added, "There are storylines being written about Adam and the character is central to the show."

In January, Muhney's character was in a car crash, but it has since been hinted at that Adam is still alive. That same month he addressed his departure from the soap on Twitter, writing, "Benjamin Franklin said it best, 'Believe none of what you hear and half of what you see.'"
Since Muhney left the show, rumors have persisted about on-set drama including cat fights.
"One thing is certain, the next actor that will portray Adam Newman, won't have the ego or chip on the shoulder that Michael had," the source added. "If there is even a hint of diva behavior, or drama, the role won't go to that person. Period. Everyone wants to move on from that disaster."