William Levy Says He's Done With Telenovelas, Will Instead Focus On The Big Screen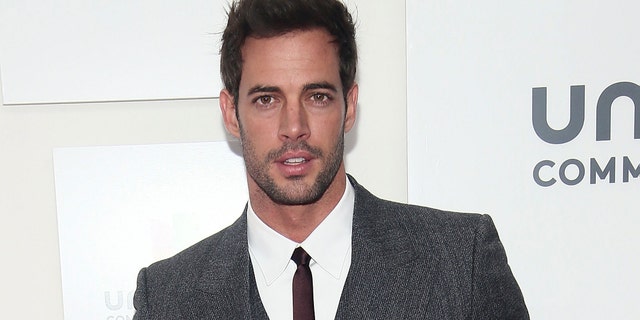 Sexy actor William Levy has announced he is stepping away from making Spanish-language soap operas, commonly known as telenovelas, to concentrate on his family and new movie project.
The Cuban model-actor told Teleformula that "La Tempestad" was his last telenovela because he wants to spend time with his family and filming the shows were taking out too much time out of his life.
"I think so," Levy said. "It is too much work and as time goes by I'm trying to find new priorities. I want to be with my children and spend more time with them. We will see what happens because it is too much time and tiring."
The actor added that he wants to concentrate of film because it is less absorbing – plus, he feels more passionate about the big screen.
Levy revealed he will soon begin filming for a new movie project in which he will give life to a "very peculiar character."
As he finishes with "La Tempestad," Levy is gearing up for the premiere of his first two Hollywood films, "Addicted" and "Tyler Perry's A Single Moms Club." The films will be released in March and May, respectively.
Previous projects for Levy include "Sortilegio," "Cuidad con el Angel," "Triunfo del Amor," and he was a participant in the season 14 of ABC's "Dancing With The Stars."
Follow us on twitter.com/foxnewslatino
Like us at facebook.com/foxnewslatino