Why is 'Orange is the New Black's' Lorraine Toussaint so excited?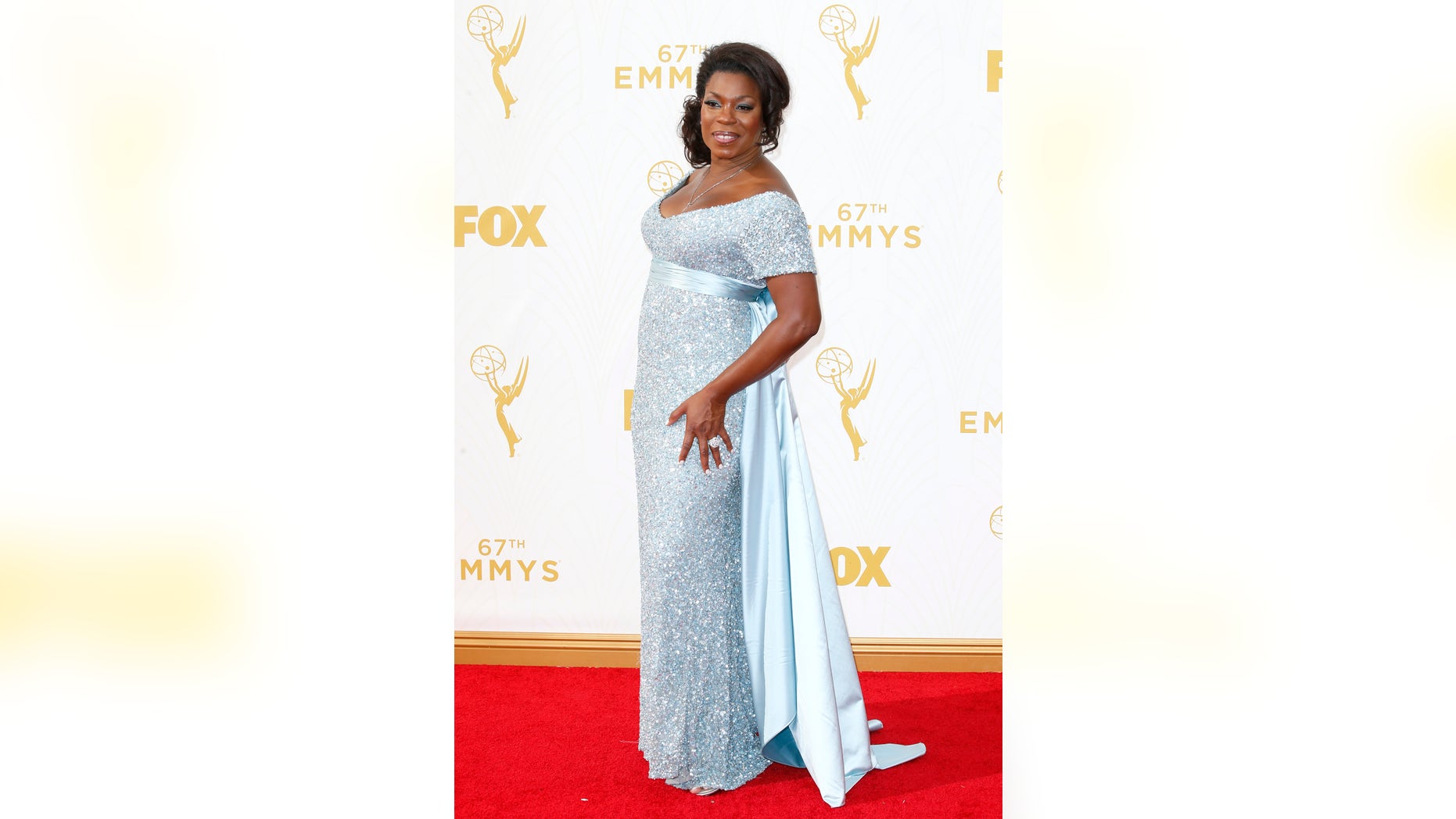 LOS ANGELES – "Orange is the New Black" was nominated for various categories at the 2015 Emmy's, and star Lorraine Toussaint caught up with FOX411 and shared her excitement.

"Season 2: That was such a wonderful piece of work. I'm so proud of that piece, and it was an exciting season," she said. "And I'm on 'Rosewood' now, and I'm so excited!"

Toussaint won a Critics Choice Television Award and Screen Actors Guild Award for her role in the second season of "Orange is the New Black," playing Yvonne Parker.

However, on the carpet, Toussaint was focused on her new show, "Rosewood" on Fox.

"It's one of the best shows I've ever been on," she gushed. "The tone of it is so complex, and wonderful. It's fun. It's Miami. It's hot. It's sexy, and it's dramatic! At the core of it is this extraordinary family drama. The face of the new black family. I'm so excited."

Toussaint continued added that she was excited for her close friends on their Emmy nominated night.

"I'm excited to see Uzo [Aduba]. I'm really rooting for my girl. She's like my daughter," she said. "I'm really thrilled for her. And I've got so many pals. Viola [Davis] and Taraji [P. Henson]. It's just a wealth of talent."

Aduba and Davis both took home Emmys on Sunday night.
Toussaint's "Rosewood" premieres September 23 on Fox.