Whitney Houston's music tops charts after her death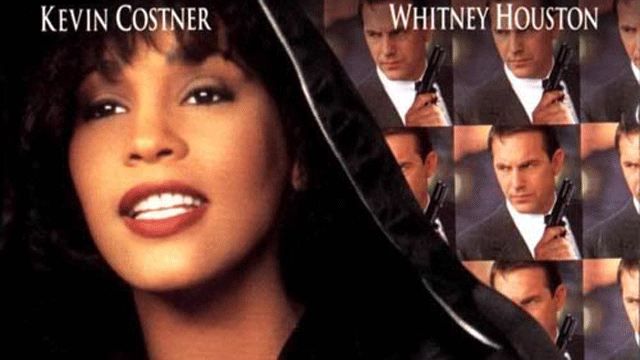 Music by pop superstar Whitney Houston topped several sales charts Sunday, a day after she was found dead in a Beverly Hills hotel room at the age of 48.
Houston's albums dominated Amazon's CD best seller chart, with "The Greatest Hits" at No. 1 and seven other Houston-related albums -- including the soundtracks to "The Bodyguard" and "Waiting to Exhale" -- in the top 10.
"The Greatest Hits" also topped Amazon's MP3 sales chart, and several of Houston's other releases filled the digital top 40.
On iTunes, eight of Houston's albums were listed on the top 100 album sales chart, with "The Greatest Hits" once again taking the No. 1 slot and both the original and deluxe versions of her eponymous 1985 debut charting.
Houston sold more than 170 million albums and singles worldwide over the course of her career, winning two Emmy Awards, six Grammy Awards, 30 Billboard Music Awards and 22 American Music Awards along the way.
She also successfully crossed into movies, including her famous role as Rachel Marron in "The Bodyguard" alongside Kevin Costner.
Houston was pronounced dead at the Beverly Hilton Hotel Saturday.
Lt. Mark Rosen from Beverly Hills Police Department told reporters that the cause of death was still being investigated but said detectives found "no obvious signs of criminal intent."
Her body was removed from the hotel Sunday morning and taken to the morgue, where an autopsy will be conducted.