Wes Anderson's 'Grand Budapest Hotel' to premiere in Berlin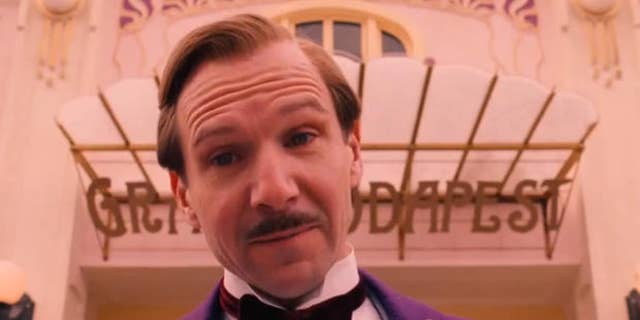 Wes Anderson's The Grand Budapest Hotel will debut as the opening night film of the Berlin Film Festival on February 6, 2014.
Anderson returns to the festival with this world premiere after his The Life Aquatic With Steve Zissou and The Royal Tennenbaums ran there in competition in 2005 and 2002, respectively.
Anderson shot Budapest Hotel, a UK-German co-production, in Gorlitz, Germany and other parts of Saxony, as well as at Studio Babelsberg in Potsdam. Berlin chief Dieter Kosslick said today, "We are very delighted… With unmistakeable Wes Anderson charm, this comedy promises to kick things off in a big way."
The film recounts the adventures of a legendary concierge at a famous European hotel between the wars, and the lobby boy who becomes his most trusted friend. The story involves the theft and recovery of a priceless Renaissance painting and the battle for an enormous family fortune.
Ralph Fiennes and Tony Revolori star with F Murray Abraham, Mathieu Amalric, Adrien Brody, Willem Dafoe, Jeff Goldblum, Harvey Keitel, Jude Law, Bill Murray, Edward Norton, Saoirse Ronan, Jason Schwartzman, Tilda Swinton, Léa Seydoux, Tom Wilkinson and Owen Wilson. Fox Searchlight releases in the U.S. on March 7th.