Washington Post suspends star reporter for 'inappropriate workplace conduct'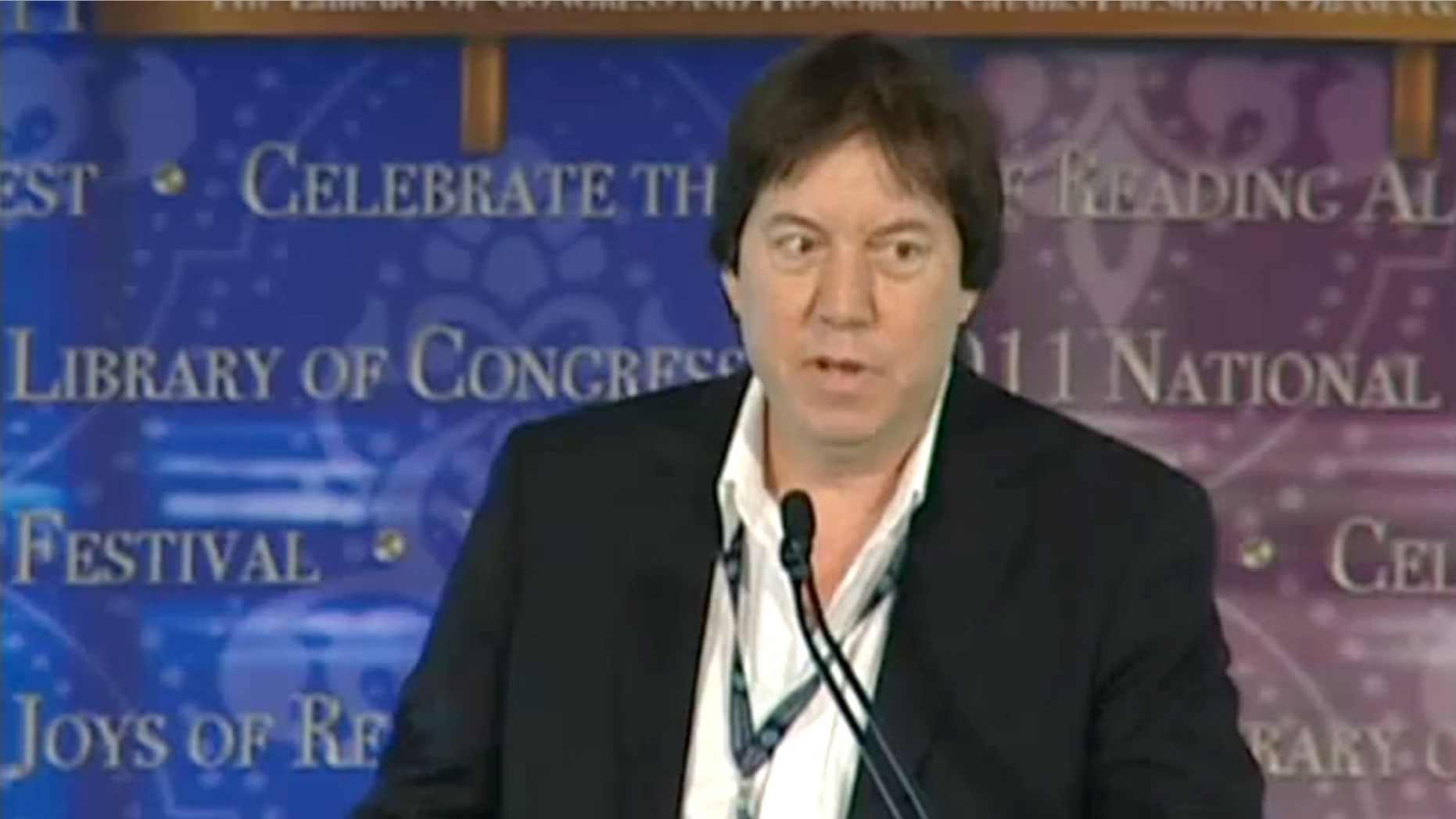 The Washington Post suspended star reporter Joel Achenbach for 90 days without pay on Wednesday for "inappropriate workplace conduct" involving current and former female colleagues.
Achenbach's suspension begins immediately and is the most severe punishment handed out to a member of the newsroom "in recent years for violations of its workplace or journalistic standards," the paper announced.
"We have investigated the allegations made against Joel, and based on the facts that The Post has gathered to date, we have placed him on a 90-day disciplinary suspension for inappropriate workplace conduct," said Tracy Grant, managing editor.
The paper, which spent two months investigating Achenbach's conduct, declined to reveal specifics of what had occurred.
"The Washington Post is committed to providing a safe and respectful work environment for all employees," Grant said. "We will continue to investigate any allegations that come to light and will take further action if necessary."
Grant sent a memo to Achenbach and the Washington-Baltimore Newspaper Guild detailing the investigation, which included interviews with current and ex-staffers, according to The Post.
Achenbach, a veteran reporter and author, admitted guilt and expressed remorse in a statement published by the paper.
"I'm very sorry to say that I've behaved badly and have been suspended by The Post for three months for inappropriate workplace conduct," he said. "I've said and done things that were unprofessional, and I apologize to the women affected by this and acknowledge their courage in speaking out."
Achenbach has been with The Post since 1990 and was one of its first staffers to maintain an online presence. He has also written several books, including "A Hole at the Bottom of the Sea: The Race to Kill the BP Oil Gusher" and "Why Things Are & Why Things Aren't."
He is the latest in a series of prominent media members to be disciplined for misconduct since movie mogul Harvey Weinstein was outed as a sexual predator, sparking a national conversation.  The Post specifically mentioned that the paper's "decision to suspend rather than fire" is similar to how The New York Times has handled the case of political reporter Glenn Thrush -- who was suspended for two months following a similar investigation.
The Washington Post declined further comment.