Was James Franco trying to hook up with a 17-year-old girl?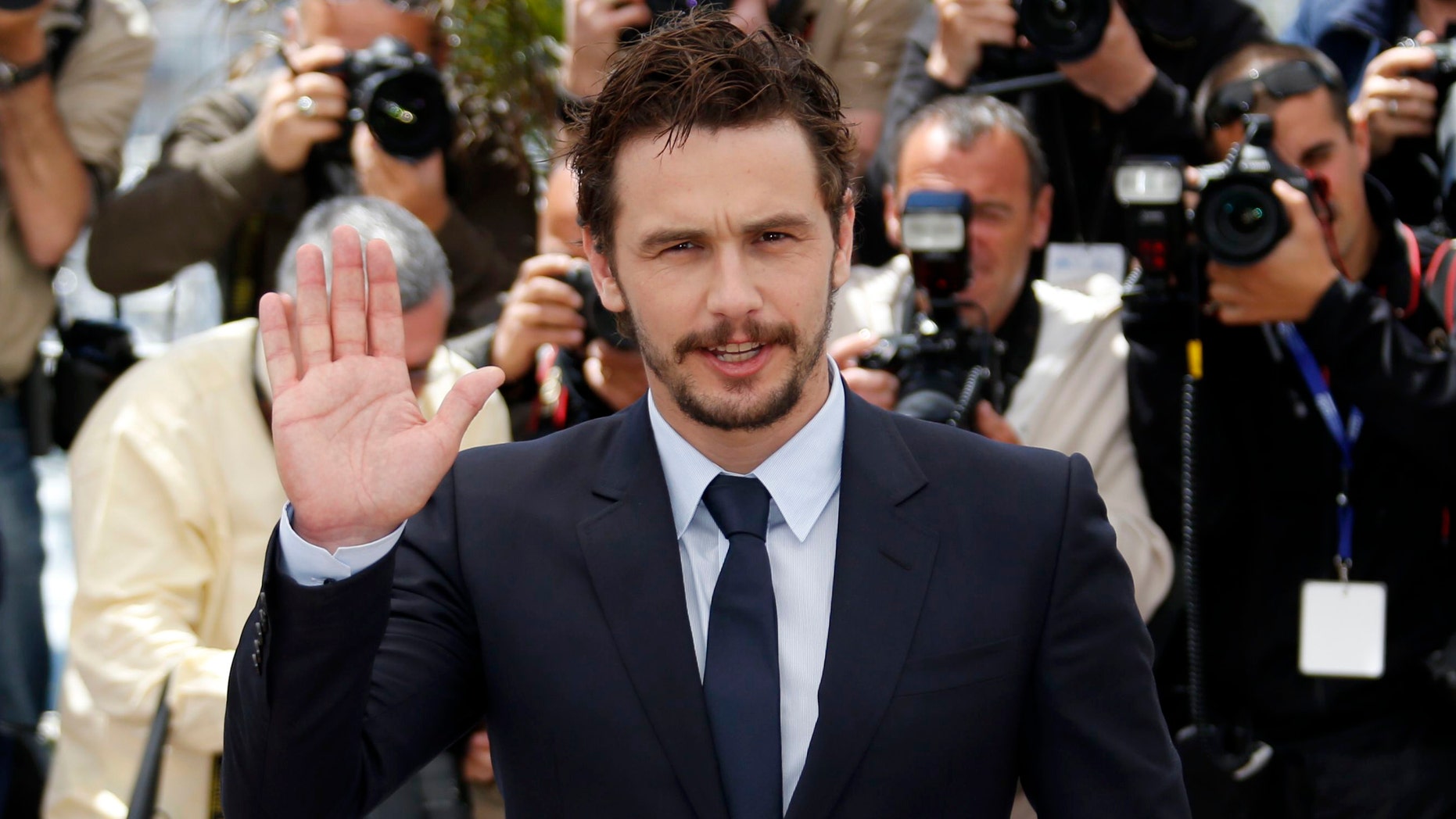 James Franco, 35, seemingly tried to get a 17-year-old girl into a hotel room with him, and she shared the entire encounter on social media.
The girl posted a series of Instagram photo showing she met Franco on the streets of New York City outside his Broadway show "Of Mice and Men."
She posted a video of the actor chatting with her, in which he says "you've got to tag me." Apparently she did, and the two supposedly connected via social media and began exchanging messages, which she later posted. The messages were quickly screengrabbed by Franco fans before they were deleted.
From the messages, it appears Franco asks the girl if she is 18, but still continues to try to meet up with her even after she says she isn't. The age of consent is 17 in New York.
In one photo of their exchange, she asks him to send a picture of himself with a sign that says her name and he complies.
A rep for Franco did not return FOX411's request for comment, but the actor did tweet "I HOPE PARENTS KEEP THEIR TEENS AWAY FROM ME. Thank you."