Vladimir Putin references removed from two future Hollywood blockbusters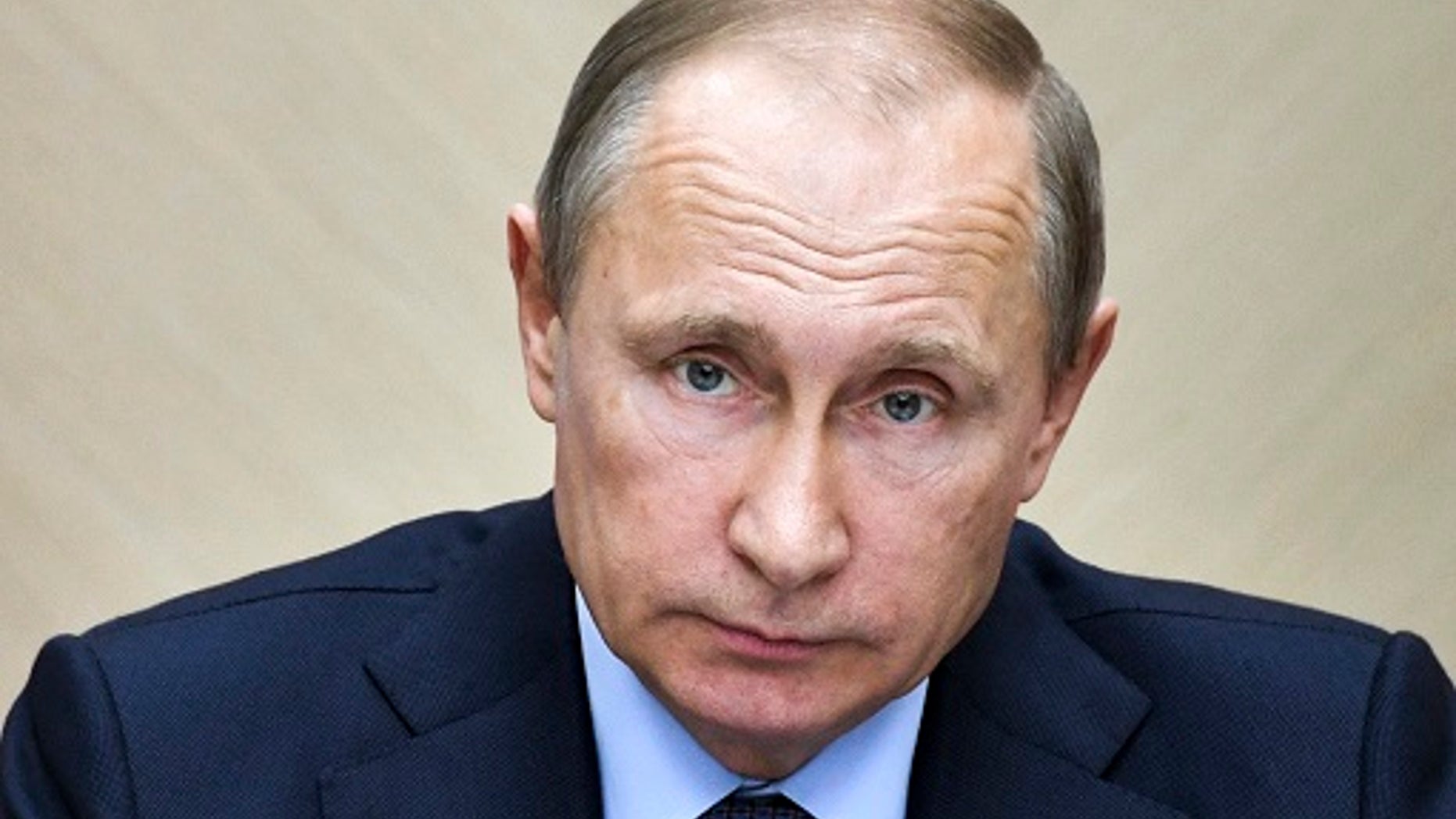 Two imminent Hollywood blockbusters have removed any mention of Russian President Vladimir Putin.
"Red Sparrow," starring Jennifer Lawrence, cut all references to Putin, according to the Hollywood Reporter. The story is based on the 2013 novel written by Jason Matthews. The movie is about "a sexy Russian spy [who] falls for a CIA officer and considers becoming a double agent," according to IMDb.
FRENCH SINGER BARBARA WELDENS REPORTEDLY COLLAPSES, DIES ON STAGE
The movie was reportedly going to be set in the 1970s, but director Frances Lawrence decided to keep the story's premise and change the period to a modern-day setting. Putin has a central role in the book, but all mentions of the Russian president were dropped in the film.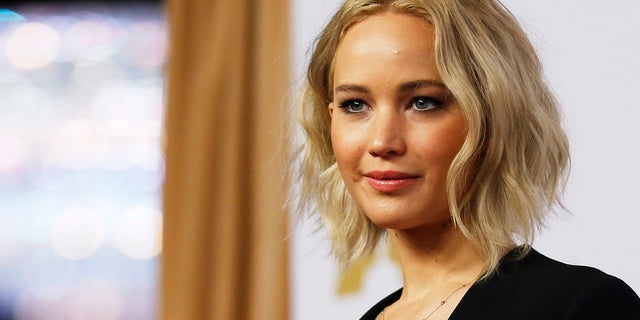 "Kursk," which "follows the 2000 K-141 submarine disaster and the government negligence that followed," according to IMDb, also cut Putin from the story despite the Russian president showing up in the source material. The upcoming flick is based on Robert Moore's 2003 book, "A Time to Die: The Untold Story of the Kursk Tragedy."
"For a studio to release a movie about Putin that makes him look like a fool would be suicide," Ajay Arora, CEO of security firm Vera, told the Hollywood Reporter. "That's a certain way to be targeted [for retaliation]."
CHRISTIE BRINKLEY, 63, STUNS IN NEW PHOTO SHOOT
But Grandview Management's Jeff Silver said Russia will be the hot topic for the next few years in the movie industry.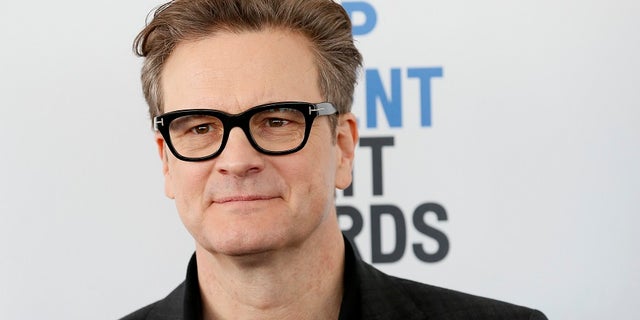 "We've seen a lot of projects where Russians are portrayed as villains, but I don't think this is '80s redux," Silver said. "The political climate is so much more fluid, nuanced and chaotic, and good screenplays and stories are reflecting that."