Vanessa Lachey not up for a reality show with husband Nick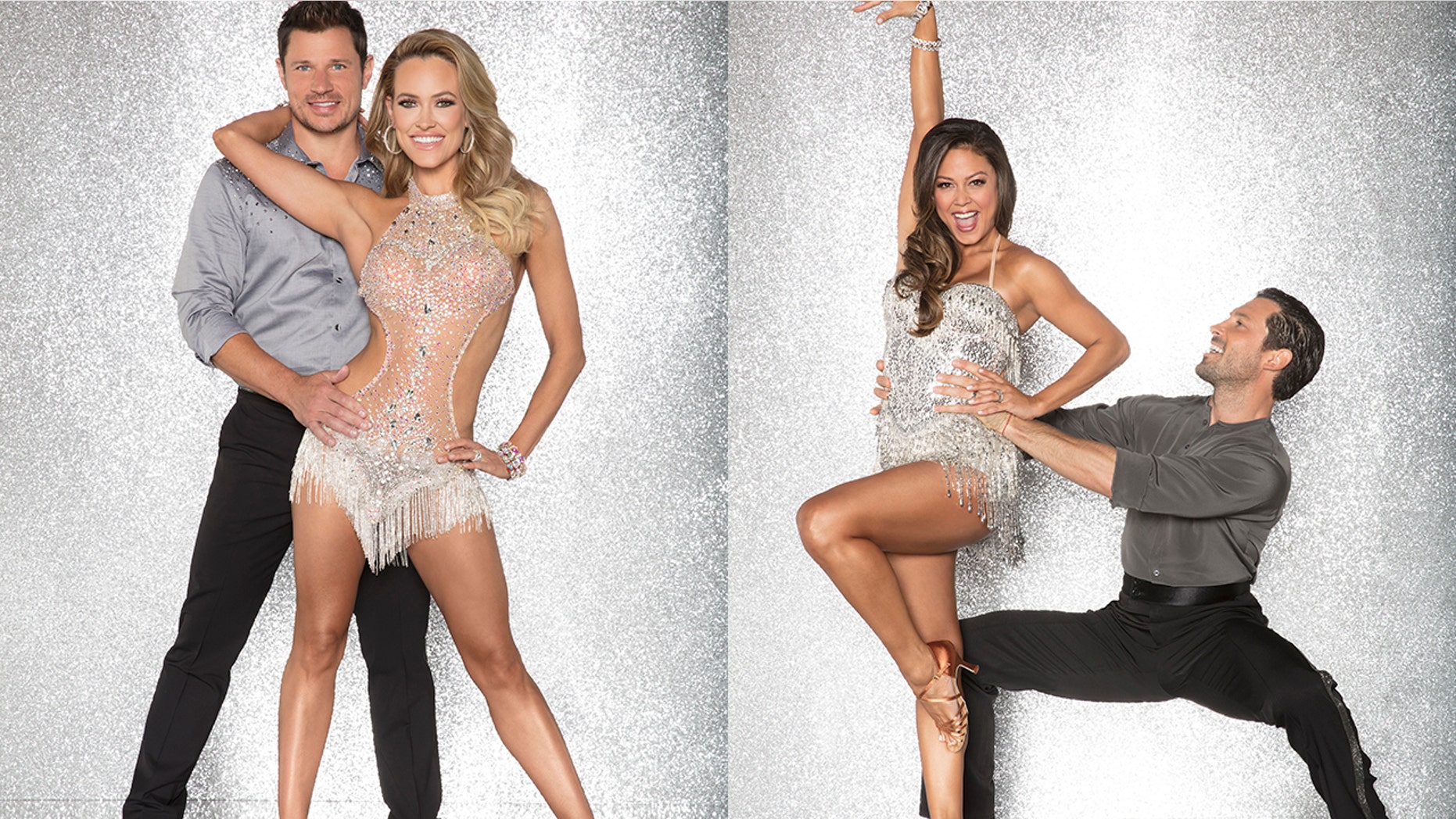 Vanessa Lachey made a return to television with hubby, Nick Lachey, on "Dancing With The Stars" but the mom of three told Fox News she could never see a reality show in the works for the family.
"No…he's kinda been there done that," she said referring to "Newlyweds: Nick and Jessica." "We have three kids…this is fun because we get to dance and then it ends in a few weeks."
Lachey is dance partners with Maksim Chmerkovskiy and explained why the all American show makes her proud to be an American.
"But most importantly our freedom, our freedom to be able to follow our dreams and to hopefully raise our kids in a world where they don't feel stifled by anything. I am proud to be an American."
"DWTS" has opened many new doors bringing in new fans for the former beauty pageant titleholder and TV personality.
"It's amazing the reach 'DWTS' has…Nick and I have been in this industry- him for decades and me for over a decade— and just for two weeks being on the show our fanbase is different," she explained. "...It's a really sweet audience and it's fun to be a part of."
On her off day of dance practice, Lachey got to bring her two-year-old daughter, Brooklyn, to the L.O.L. Surprise Doll launch in Hollywood.
"She loves being like a mommy and these little dolls are a fun way for her to dress them and to take care of them," she said. There are also sassy little dolls and she is sugar and spice; she is spicy. We thought this would be a great opportunity for her to see mommy's world and bring her."