'Twilight' Star Robert Pattinson in Car Crash After Attempting to Avoid Paparazzi, Report Says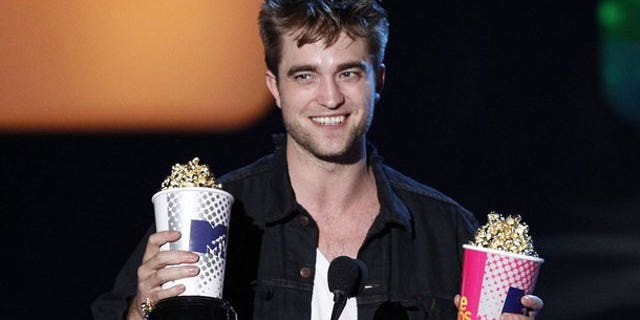 "Twilight" star Robert Pattinson was in a car crash after a run-in with paparazzi in Malibu, Ok magazine reported Sunday.
Pattison, 24, was backing out of a friend's house in Malibu about 9:00 p.m., local time, Saturday when he collided with a Kia vehicle parked near the driveway.
The owner of the Kia, Rob Gottschlich, said he was not worried about the minor damage to his car.
"If I had a nice car like a Lexus or something, maybe [I would be concerned], but I've got an old Kia," he said.
"I am going to ask Rob next time I see him for free tickets to the next 'Twilight' film."
Pattison's representative said: "Robert was pulling out of a parking space after a quiet day in Malibu and was relentlessly pursued by paparazzi. He has no knowledge of having bumped or damaged another car in the process."
Local police said they received no complaints. "Nothing was reported that I can see," said Scott Chew, the Malibu Sheriff Watch Commander.
It's not the first time the star of the hit vampire films has had car troubles. He narrowly escaped being hit by a cab in New York and lost his car in Los Angeles.
It was not clear what make of vehicle Pattinson was driving Saturday.