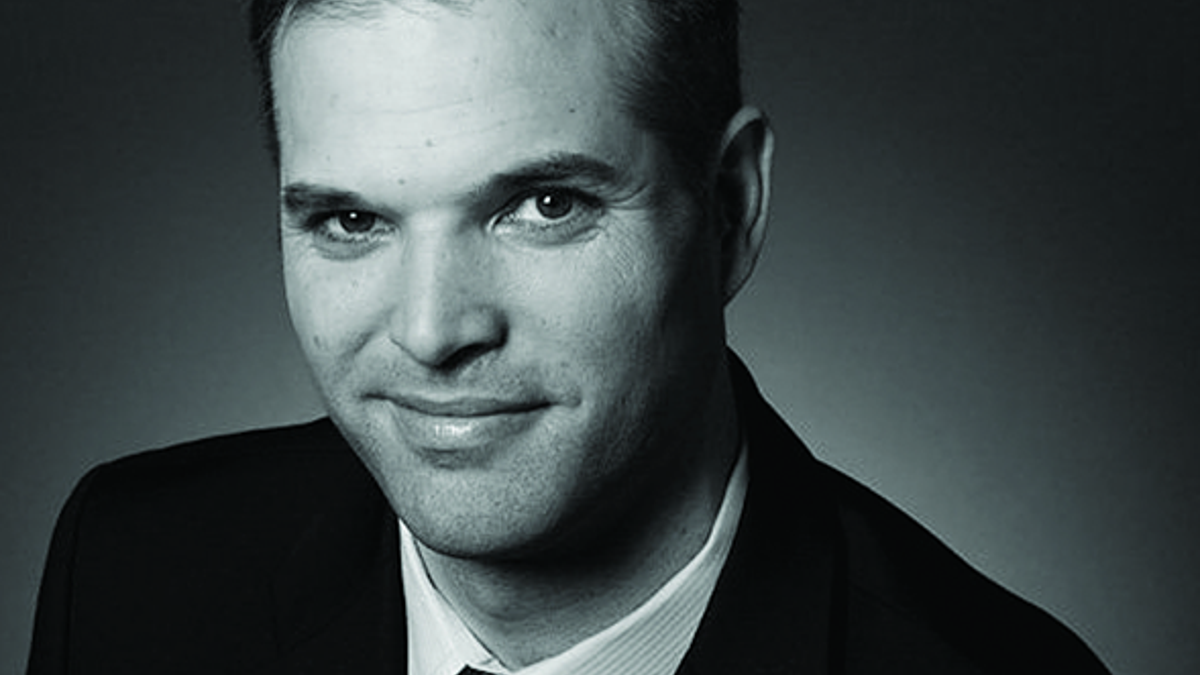 Rolling Stone magazine journalist Matt Taibbi won a lot of praise from the anti-Trump crowd earlier this year, when he released a book titled "Insane Clown President."
But now many of those admirers may be wondering who the real clown is.
After receiving backlash over a 2000 memoir that details his past behavior toward women, Taibbi now says the book was a fictional "satire."
Taibbi abruptly canceled his scheduled appearance at a humanities festival in Chicago on Saturday after negative reaction to an interview he recently gave to an NPR reporter.
According to Reuters, NPR asked Taibbi about the memoir he co-authored, called "The Exile: Sex, Drugs and Libel in the New Russia."
The book details the exploits of Taibbi, 47, and another staffer while they worked for an English-language newspaper in Russia.
The memoir includes anecdotes in which Taibbi and co-author Mark Ames seem to have mistreated – possibly even assaulted – some women they encountered in Russia, Reuters reported.
According to an excerpt published by the Chicago Reader, Taibbi and Ames refer to attractive Russian women as being "usually available to the highest bidder," and often willing to engage in "condomless sex."
But in a Facebook post last week, Taibbi wrote that the memoir was really fictional and that his intent was to poke fun at the idea of Americans living in Russia.
"I regret many editorial decisions that I made back then, and putting my name as a co-author on a book that used cruel and misogynistic language to describe many people and women in particular," Taibbi wrote. "I hope readers can forgive my poor judgment at that time."
Co-author Ames also posted that the book was fictional.
"I never raped, harassed, assaulted anyone, and it sickens me that I'm dragged into having to make this sort of denial," Ames wrote, according to Reuters.
The Chicago Reader's Aimee Levitt, however, notes that Twitter users have pointed out that the book contains a note at the beginning, saying it was nonfictional.
"To fail to acknowledge Taibbi's earlier work is to say that what he and Ames wrote about doing didn't matter, how those women felt didn't matter, and, by extension, to say we don't matter, and you, our female readers, don't matter," Levitt writes. "But we do. And you do."