Treats says nude calendar for 'women, as well as men'
What is old, is nude again.
Treats magazine is partnering with photographer David Bellemere to launch a 1970s' Pirelli-inspired calendar for 2017. But instead of famous naked people, they're setting out to find the next generation of top models for their 2017 NU Muses calendar.
Treats president Steve Shaw told us earlier this year that his nude-heavy magazine differs from old-school Playboys because "Playboy is for men. I do this for women."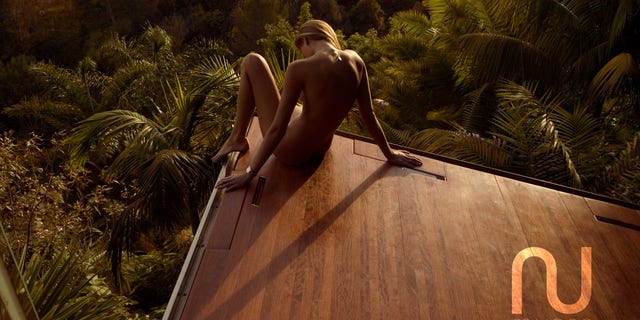 Apparently he thinks the calendar is, too.
"We need to get back to showcasing timeless and classic nudity where women, as well as men, feel comfortable and inspired by these images of the female body," Shaw said in a press release announcing the calendar. "Women will want to be a part of this project because it's a beautiful piece of art."
Models can submit pics online or in person at open casting calls in Los Angeles and New York. The lucky 12 will each get $10,000, and a month.
So again, kind of like Playboy, but not.