Tom Brokaw hospitalized after appearance on MSNBC, report says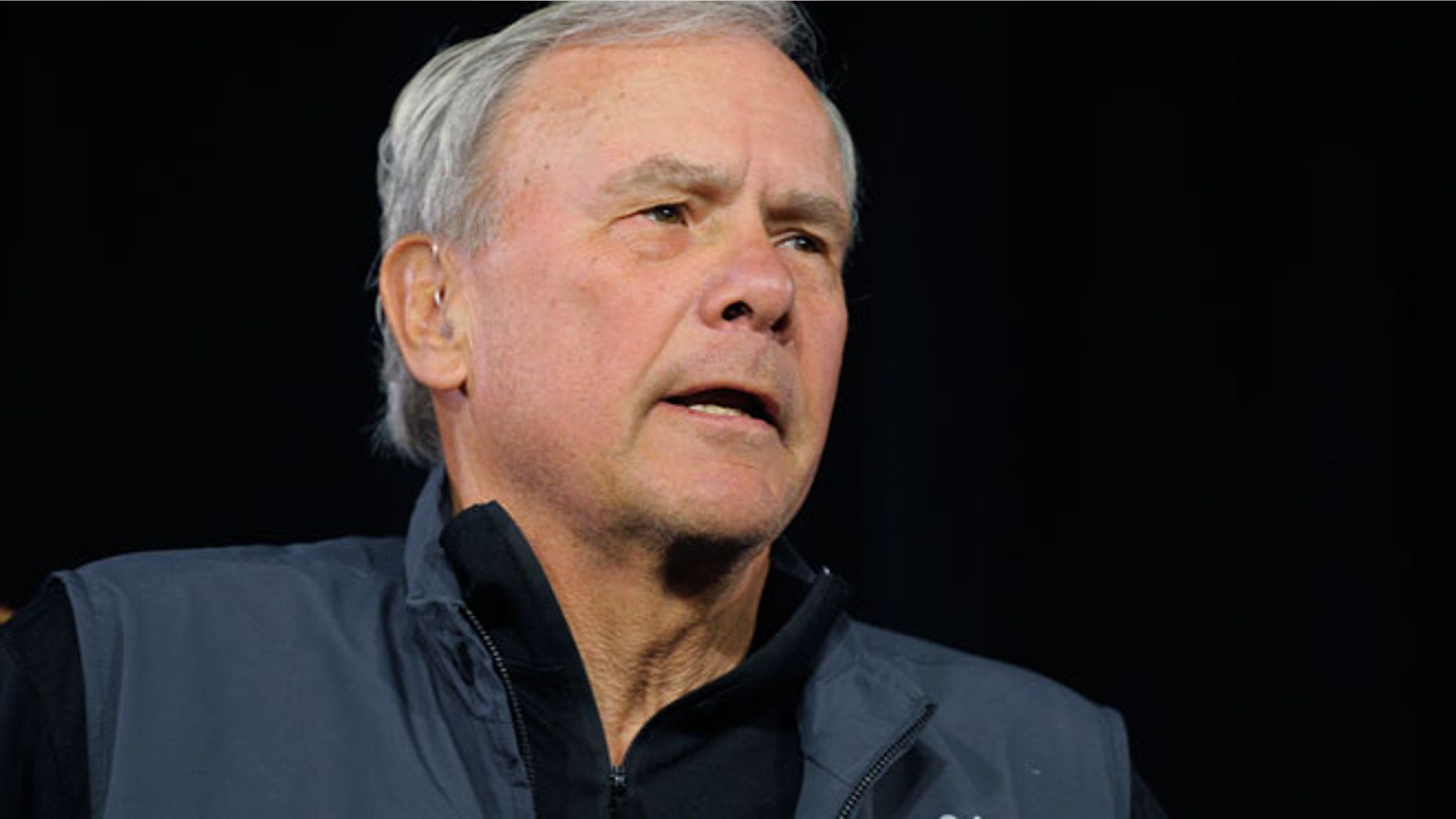 Veteran journalist Tom Brokaw was taken to a North Carolina hospital Thursday following an appearance on MSNBC, according to a report from TV Newser.
The former NBC "Nightly News host, 72, has reportedly been working a grueling schedule covering both the Republican and Democratic conventions and was feeling light-headed. On Thursday morning, he appeared on the show "Morning Joe," following an appearance last night on "Hannity," on Fox News.
An MSNBC spokesman said Brokaw was taken by ambulance out of an "abundance of caution."
It is unclear when he will be released.