Third woman accuses Tom Brokaw of unwanted sexual advances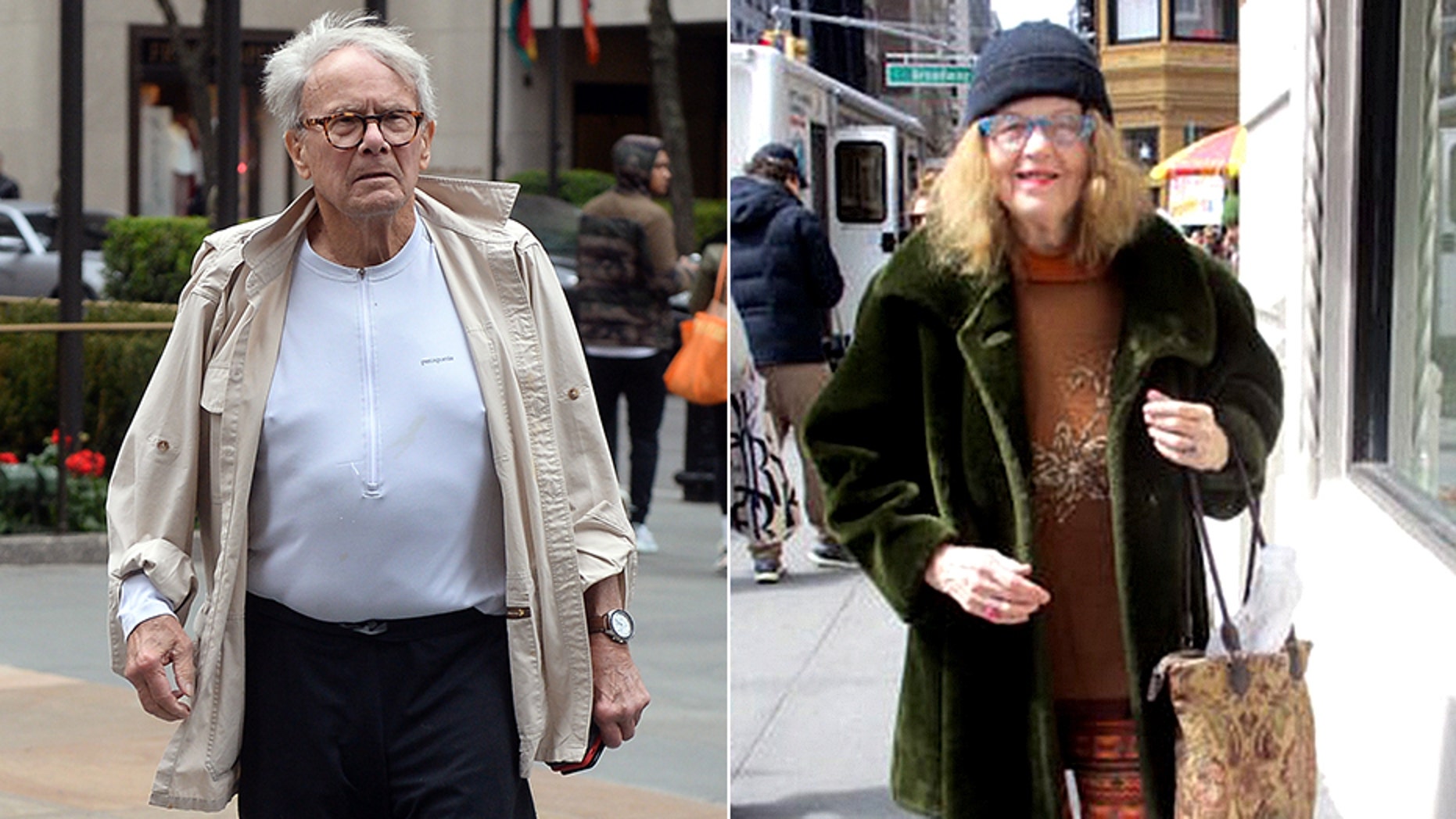 A third woman has accused legendary NBC News anchor Tom Brokaw of unwanted sexual advances, long before the newsman had become a household name.
Mary Reinholz wrote a first-person account of her experience with Brokaw in the Villager, a weekly newspaper serving several New York City neighborhoods, alleging the journalist forcibly kissed her during a visit to her home in Laurel Canyon near Los Angeles in 1968. She said both were journalists in California at the time, and that he had just helped her on a story when the encounter happened.
"We talked and then, abruptly, he was embracing me and giving me a French kiss. I pulled away, reminding him that he was married and a tryst was out of the question. He said, 'Yes, it would be unfair to Meredith,' meaning his wife," she wrote.
Reinholz's claim comes after a bombshell set of reports revealed Thursday that two women accused 78-year-old Brokaw of similar behavior in the 1990s.
Brokaw has denied all the accusations against him. NBC did not immediately return Fox News' request for comment regarding Reinholz's accusation.
We talked and then, abruptly, he was embracing me and giving me a French kiss
Reinholz said she was compelled to come forward out of support for Brokaw accuser Linda Vester, after the MSNBC contributor said she had been motivated by a "grudge" to make her allegations.
According to the Washington Post, Brokaw made unwanted moves on Vester, a former NBC correspondent and former Fox News anchor, twice during the 1990s, including a move to forcibly kiss her. Vester was in her 20s at the time.
The report also detailed the claims of an anonymous woman who told the outlet Brokaw acted inappropriately toward her during her time as a production assistant in the 1990s. Brokaw was the anchor of "NBC Nightly News" at the time.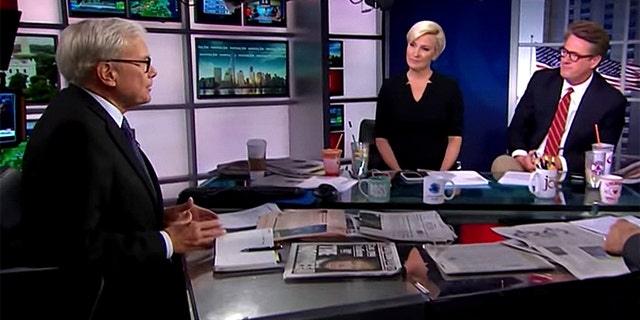 Before the accusations against him went public, Brokaw spoke out about the #MeToo movement on MSNBC — without mentioning his own behavior.
"I do think we need to have a healthier, well-defined dialogue, if you will, and I'm not sure how we launch into it," he said in December 2017.
Fox News' Matt Richardson contributed to this report.