'The Walking Dead' Season 9 reportedly bringing back Jon Bernthal's Shane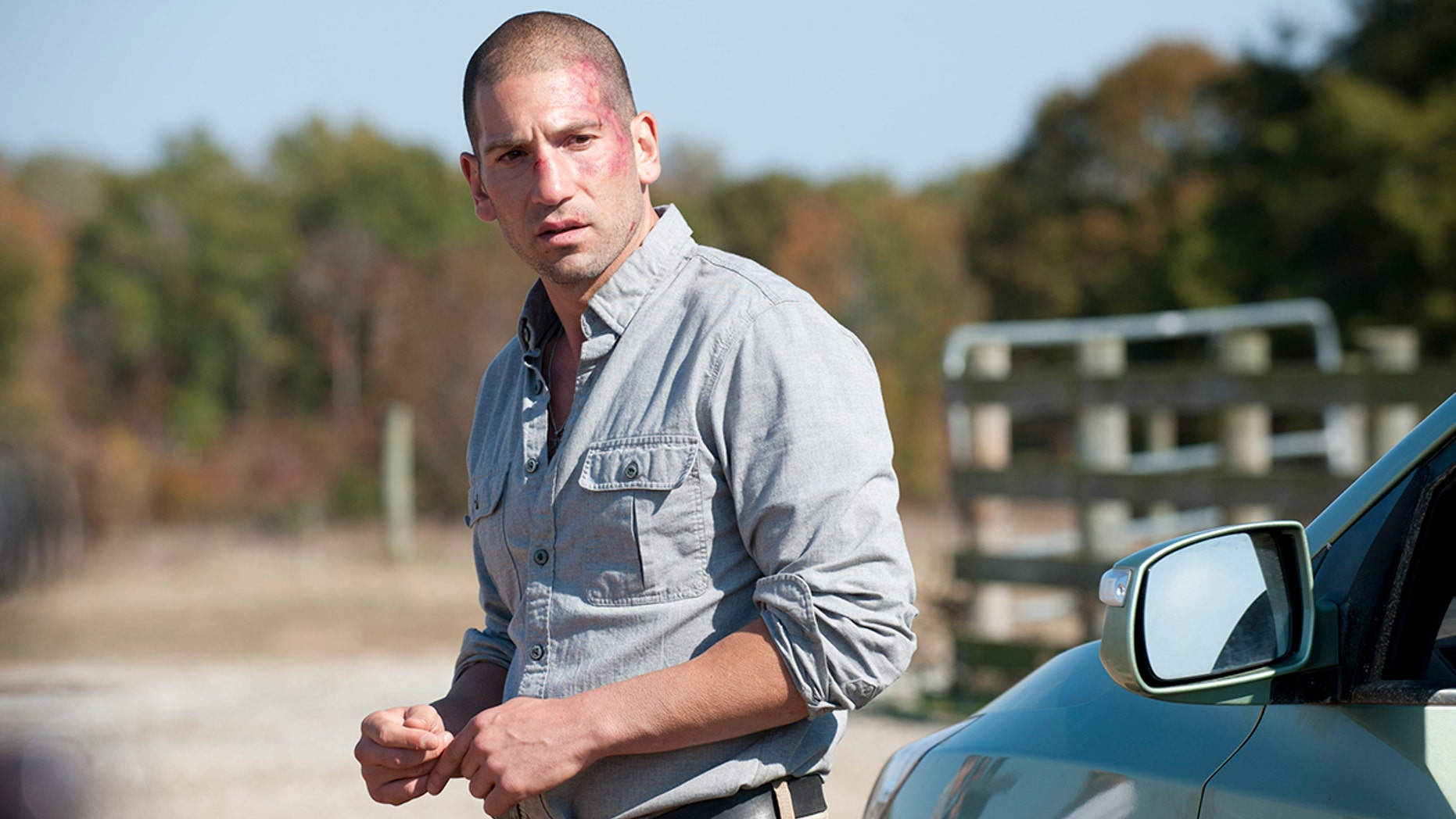 'The Walking Dead' is bringing back a key character from its early days.
According to multiple reports, actor Jon Bernthal will return in at least one episode of Season 9, likely to reprise his role as Shane. TV Line was the first to report that the star would be returning to the show despite his character being killed off at the end of Season 2.
Neither reps for Bernthal nor AMC immediately responded to Fox News' request for comment.
The news comes after multiple people noticed the actor hanging around on the Atlanta set with the cast. The exact nature of his role remains a mystery as those familiar with the series will remember that Shane was stabbed to death by Andrew Lincoln's character, Rick Grimes, in the Season 2 finale.
When his corpse reanimated, as corpses are wont to do in the series, he was put down by Carl Grimes. His return in Season 9 would not be his first, as he briefly appeared in Season 3 as a figment of Rick's imagination over the guilt of the killing. The most likely conclusion would be that Shane is returning to be a dream or hallucination of Rick's again given previous reports that Lincoln's character will be leaving the show by the conclusion of Season 9.
Perhaps a fitting send off for the man who has acted as the principal character on the show for the past eight seasons will be to harken back to his darkest and most transformative moment.
In addition to Lincoln leaving the show, Lauren Cohan's Maggie is expected to leave after only a few episodes of Season 9 as well. The actress has joined the cast of ABC's "Whiskey Cavalier."
Bernthal, meanwhile, has stayed busy since leaving the show with multiple roles in critically acclaimed movies such as "Fury," "Baby Driver" and "The Wolf of Wall Street." He's expected to reprise his role in Netflix and Marvel's "The Punisher" for Season 2 in 2019.