The 2012 Imagen Awards and Latinos in Media with Yvonne DeLaRosa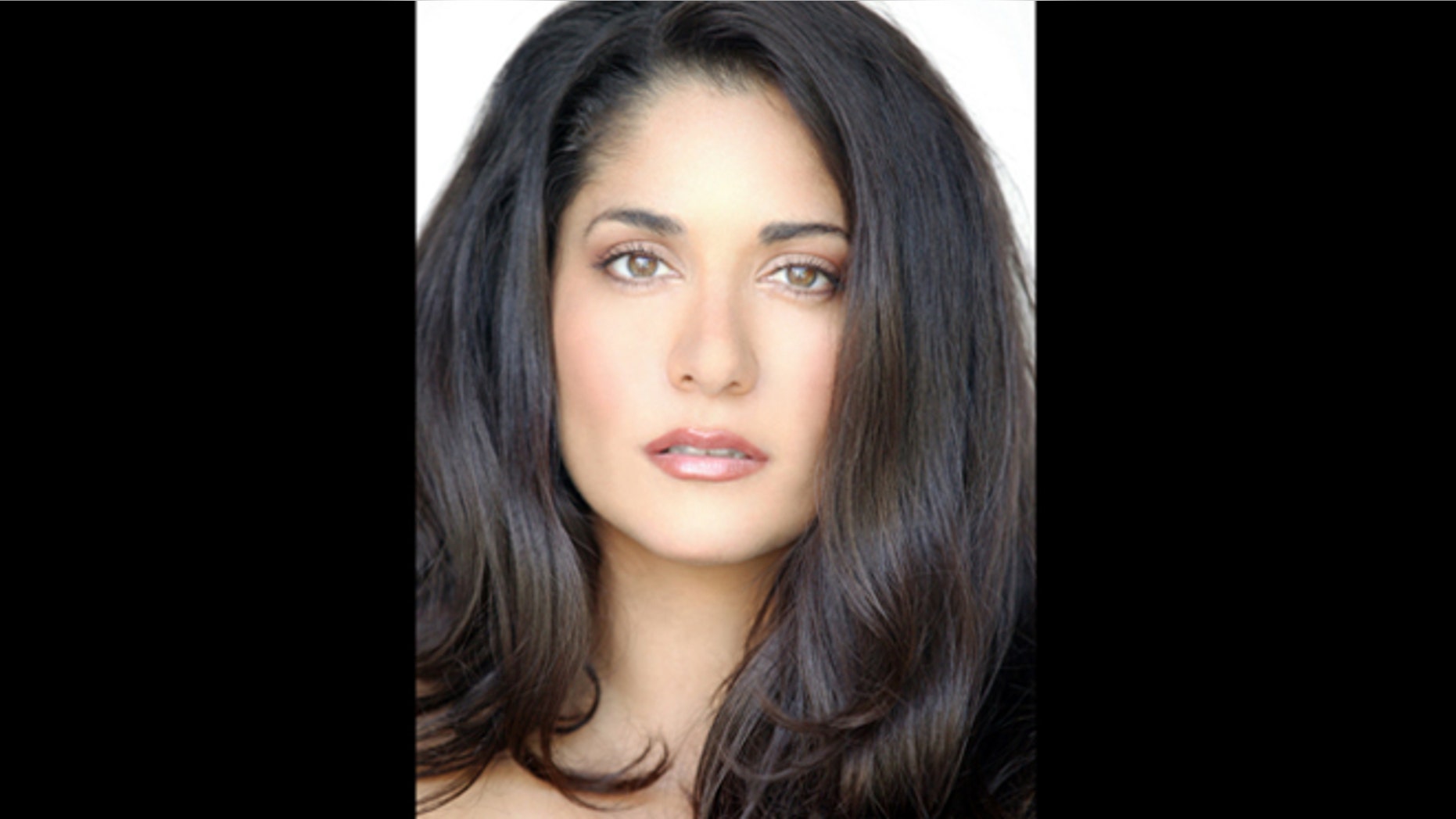 The Imagen Awards will be underway on Friday in Beverly Hills, and the cast of "Los Americans" could not be more thrilled -- in particular fresh Latina face Yvonne DeLaRosa.
The innovative series is nominated for "Best Web Series: Drama."
"It's a show about a middle-class Mexican-American family that is surviving," says Esai Morales to Fox News Latino.
The American actor of Puerto Rican descent plays Lee Valenzuela, the father in the family.
Along with Morales, "Los Americans" starred the late Lupe Ontivero as his mother, who struggles with an alcohol addiction.
"It's a wonderful show with a lot of recognizable talent and a lot of new faces that you're going to grow to love," adds Morales.
Undoubtedly, one of those faces was DeLaRosa.
The Colombian-American actress grew up in California and began studying acting at a young age.
She has had guest roles in popular shows such as "How I Met Your Mother," "Weeds," "King of Queens" and "NCIS." However, with her talent, sense of humor and wit, the Latina is now claiming the spotlight.
She was given the National Hispanic Foundation for the Arts award by co-star Morales, Jimmy Smits, and Sonja Braga.
"It is such an amazing series and it's very important to the Latino culture," says DeLaRosa. "We haven't seen this family on television before. We haven't seen the issues that are tackled, and they are important to people of all cultures."
Those issues are unemployment, alcoholism, immigration and the identity crisis that comes with being a first-generation American. Morales' character, for instance, says his children "are not Mexican, Mexicans live in Mexico."
"It's a very honest portrayal of Latinos," says DeLaRosa.
Latinos long have been portrayed in media in stereotypical roles such as maids and criminals.
The Imagen Awards highlight positive portrayals of Latinos.
"It is happening," comments the actress, "but not as fast as our numbers are growing."
"Selena" actress Ontiveros once estimated she played a maid some 300 times. DeLaRosa remembers Ontiveros once saying she took those roles so Latinos of coming generations did not have to.
"It's very hard for people that did not grow up Latino," DeLaRosa points out. "How are they supposed to write about us? It's up to us to write these stories and these characters."
She is working on doing just that.
The National Hispanic Media Coalition awarded her with an opportunity to write episodes for shows on NBC and ABC. DeLaRosa will team up with "Los Americans" producer Dennis Leoni as producer and star of new television series, which she also wrote, "Adam and Eva."
The comedy is about a conservative American who accidentally marries a Mexican girl -- "it has the Latino feel and American appeal," jokes DeLaRosa.
"It's a political border comedy and its very funny, it brings people together with humor."