'The 100' actress Marie Avgeropoulos faces up to 4 years in prison over fight with boyfriend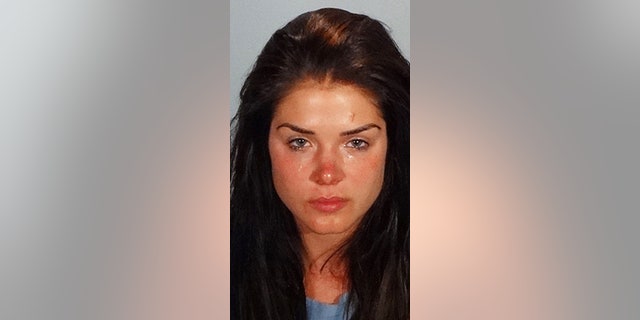 Actress Marie Avgeropoulos is facing up to four years in prison after being charged with a misdemeanor count of corporal injury to a spouse following an alleged altercation at her home with her boyfriend.
According to TMZ, which first broke the news, Avgeropoulos was arraigned Monday by the L.A. County District Attorney's Office over the incident, which she was arrested for last month.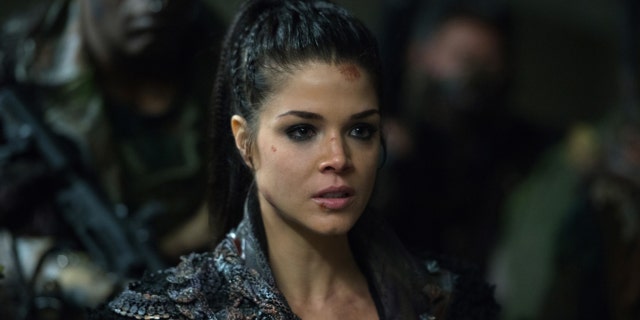 As previously reported, officers responded to reports of a man who claimed his girlfriend hit him during an argument. When they found marks on his body, she was taken into custody.
A source close to the star told the outlet that she was allegedly on new medication and mixed wine with it during dinner that evening. This apparently led to a bad reaction.
The boyfriend reportedly didn't want her arrested, but rather for police to defuse the situation. He is even reported to be the one that bailed her out. She was released on a $50,000 bond according to E! News. If convicted of the crime, she could serve serious time in prison.
Fans may recognize Avgeropoulos, 32, from the CW series "The 100," where she plays Octavia Blake.