Teen Star Justin Bieber's Manager Back in Court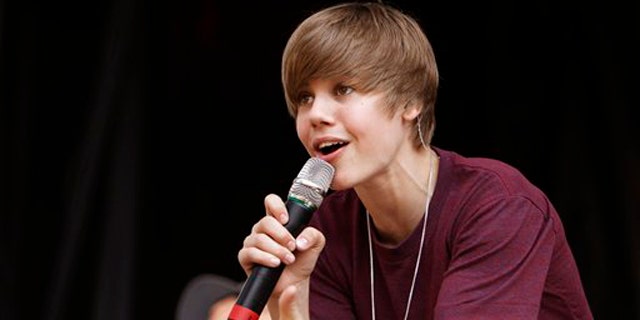 The 28-year-old manager of teen singing sensation Justin Bieber was set to face a judge in Long Island, N.Y., on Wednesday.
The Nassau County District Attorney's office said Scott "Scooter" Braun of Manhattan failed to post a message on social networking site Twitter fast enough when a crowd became unruly at an appearance by Bieber.
Braun faces several charges including reckless endangerment. He was released on his own recognizance after the initial arrest in November 2009 at Roosevelt Field Mall.
Police said they asked Braun to send out a tweet saying the event was canceled. According to the DA, Braun took one and a half hours to send two tweets. His lawyer said it took seven minutes.
Braun could face up to a year in jail if convicted.