Teen Pop Sensation Justin Bieber Defends Kanye West, Uses Profanity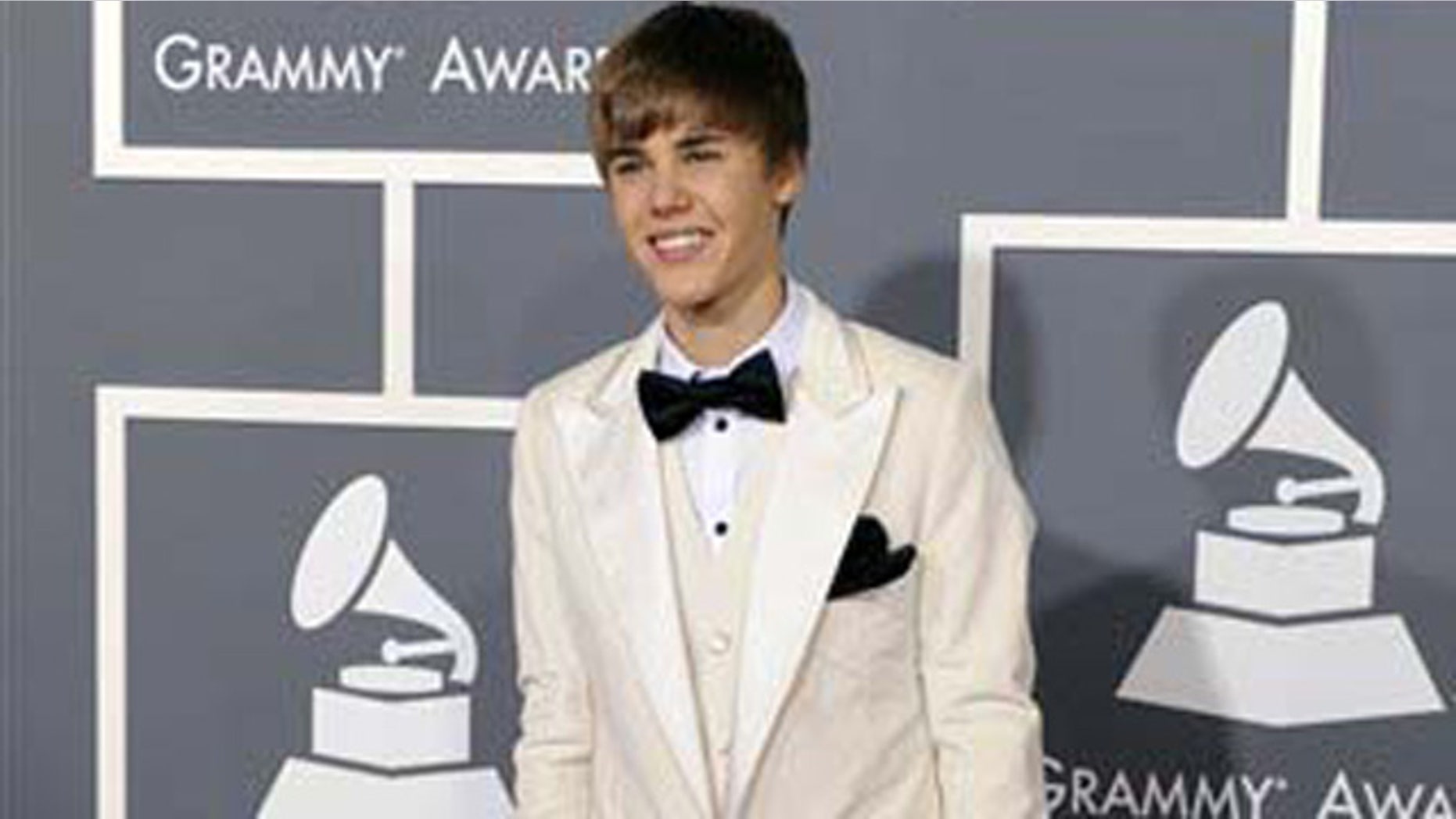 Rapper Kanye West has many detractors, but he has a defender in teen pop star Justin Bieber, who broke from his squeaky-clean image while telling hip-hop magazine XXL about working with West in an interview excerpt published Tuesday.
"I got to be in the studio with [West] and work with him and see how he works and talk to him -- and talk to him as a friend, and not like someone [in] business," Bieber said. "He's not really an *sshole like everyone makes him out to be."
RELATED Cougar Love: Why Older Women Love Justin Bieber
Some of West's public antics have included interrupting Taylor Swift's acceptance speech at the 2009 MTV Video Music Awards and saying on live television in the wake of Hurricane Katrina that then-president George W. Bush "doesn't care about black people."
Bieber said West "can do bad things" and "make bad decisions" but "he's really generally a good guy."
West organized an unlikely collaboration between Bieber, Wu-Tang Clan rapper Raekwon and himself in August 2010, a remix of Bieber's song "Runaway Love."