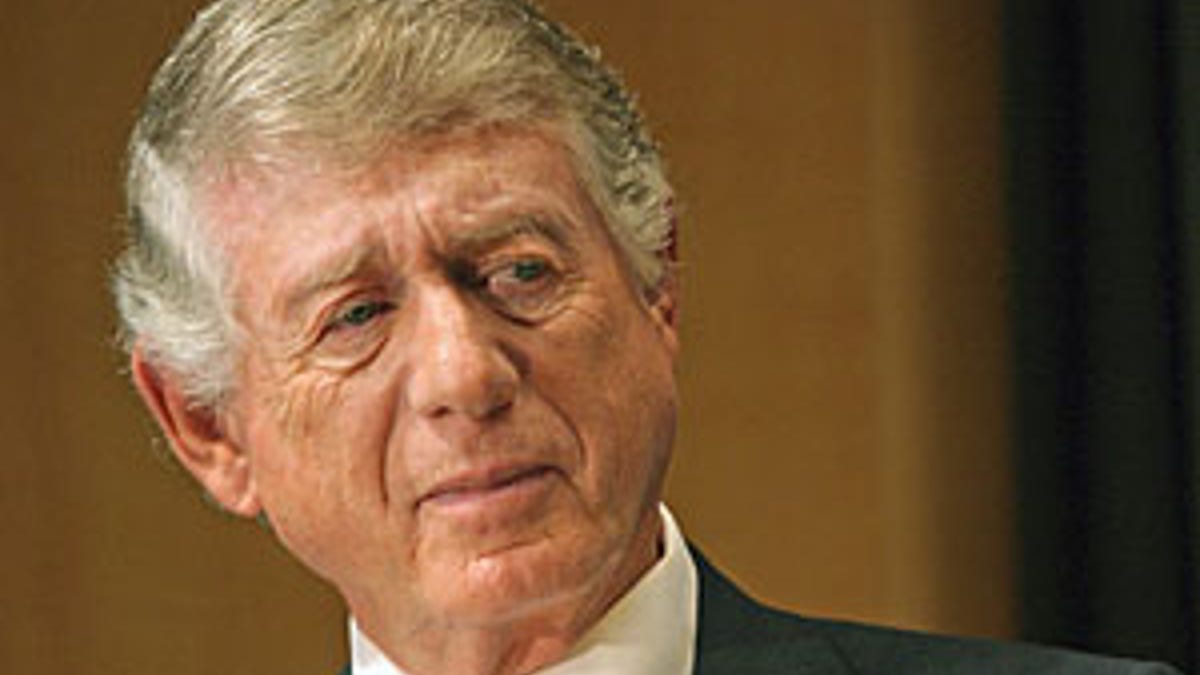 The son of former Nightline anchor Ted Koppel died from a fatal combination of drugs and alcohol, the New York City medical examiner's office told The Associated Press.
Andrew Koppel died from an accidental acute intoxication caused by a combination of alcohol, heroin, cocaine, painkillers, and Levamisole, a drug used to cut other drugs, Ellen Borakove, a spokeswoman for the medical examiner's office, told the AP.
Koppel died on May 31 at 40. The day before his death, he spent the day drinking with Russell Wimberly, a stranger he befriended in a bar. He was eventually taken up to an apartment to sleep it off and was found dead approximately six hours later, according to the AP.
Koppel, who worked for the city's Housing Attorney until 2008, lived in Queens with his girlfriend and daughter. He was one of Ted Koppel's four children with wife Grace Ann.
Comment on this article at TVGuide.com >
Related Articles on TVGuide.com
Other Links From TVGuide.com