Taylor Swift accused of copying 2016 ad for her new 'Delicate' video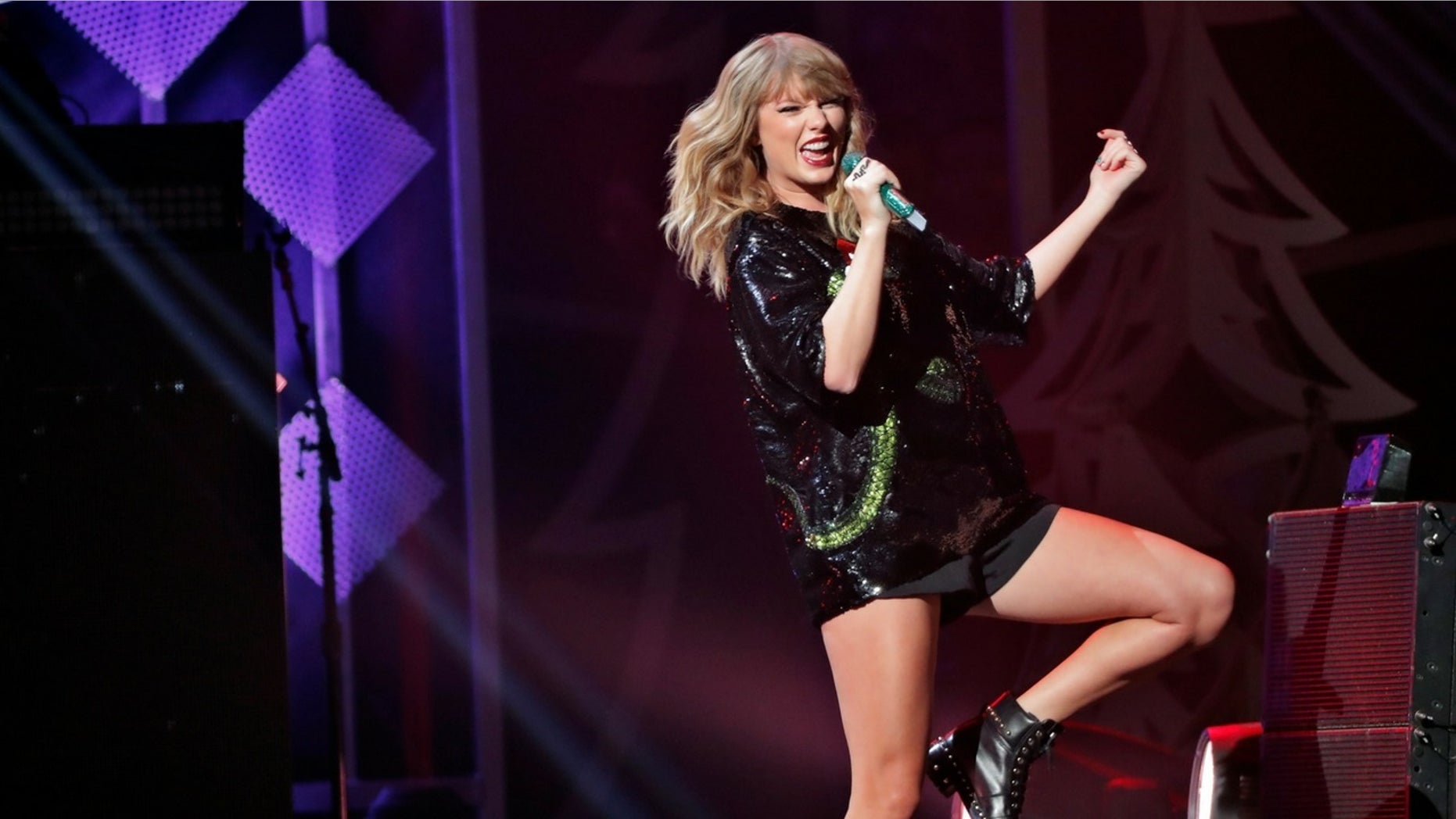 Pop star Taylor Swift has been accused of ripping off a 2016 perfume advertisement in her new "Delicate" music video.
Swift's video, which was released Sunday night, had similarities to the advertisement from Kenzo, which was created by Academy Award-winning director Spike Jonze, the New York Daily News reported.
THREE DOG NIGHT SINGER CHUCK NEGRON RECALLS DECADES-LONG DRUG BATTLE: 'I LOVED GETTING HIGH'
The Kenzo ad featured dancer and actress Margaret Qualley, making faces in a mirror after she becomes bored at the gala she is attending. When she realizes she has become invisible, she starts to dance like no one is watching.
In Swift's video, the pop star, who becomes bored with being interviewed by the press, also makes funny faces in the mirror before realizing she is invisible. When she realizes her new invisibility, Swift begins to break out into silly dance moves.
Social media users were quick to point out the similarities.
RICHARD SIMMONS ORDERED TO PAY $130G TO NATIONAL ENQUIRER, RADAR ONLINE
"Ayy Taylor Swift's 'Delicate' video is sorta rip off of Spike Jonze's Kenzo World ad," one person tweeted.
"Taylor Swift's 'Delicate' MV is a complete rip off of Spike Jonze's Kenzo advert with Margaret Qualley. Like as a Taylor fan I'm saying it and not denying it," another person wrote.
"The new Taylor Swift 'Delicate' music video is such an insanely blatant copy/rip-off of the Spike Jonze Kenzo World commercial. The setting, color palette, choreography, everything," another person tweeted.
Swift has not yet commented on the claim.