Tawny Kitaen wants breast implants removed after surgery-gone-wrong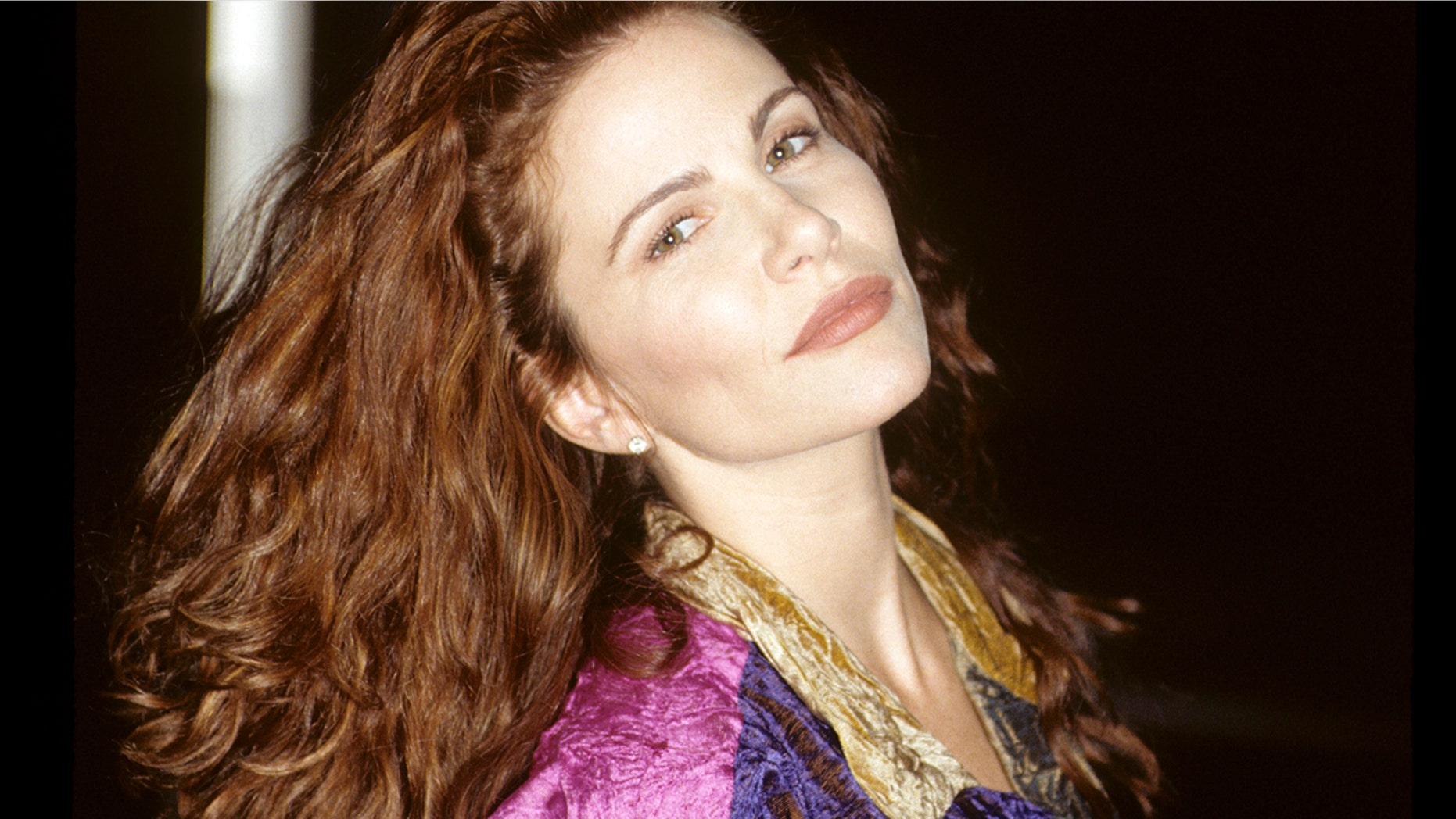 '80s vixen Tawny Kitaen wants to have her breast implants removed after a previous surgery left her implants hanging "down to the bottom of my rib cage."
Kitaen seeks the help of Dr. Terry Dubrow and Dr. Paul Nassif in the upcoming episode of "Botched."
"It must have been something inside myself when I wasn't feeling secure enough about myself," Kitaen explained of why she decided to get implants in the first place. "I thought this will take care of the problem."
Why Cyrstal Hefner had her implants removed
However, the 56-year-old said the doctors that performed her first surgery gave her much larger implants than she had asked for. When she asked them to replace the implants with smaller ones, the surgery went wrong.
"Within sixth months, the implants started slipping through the mesh," she revealed. "Now the implants are down to the bottom of my rib cage."
See what happens in the clip below. Catch Kitaen's full episode Thursday on E!.