Suspect Arrested For Breaking Into Selena Gomez's New Los Angeles Home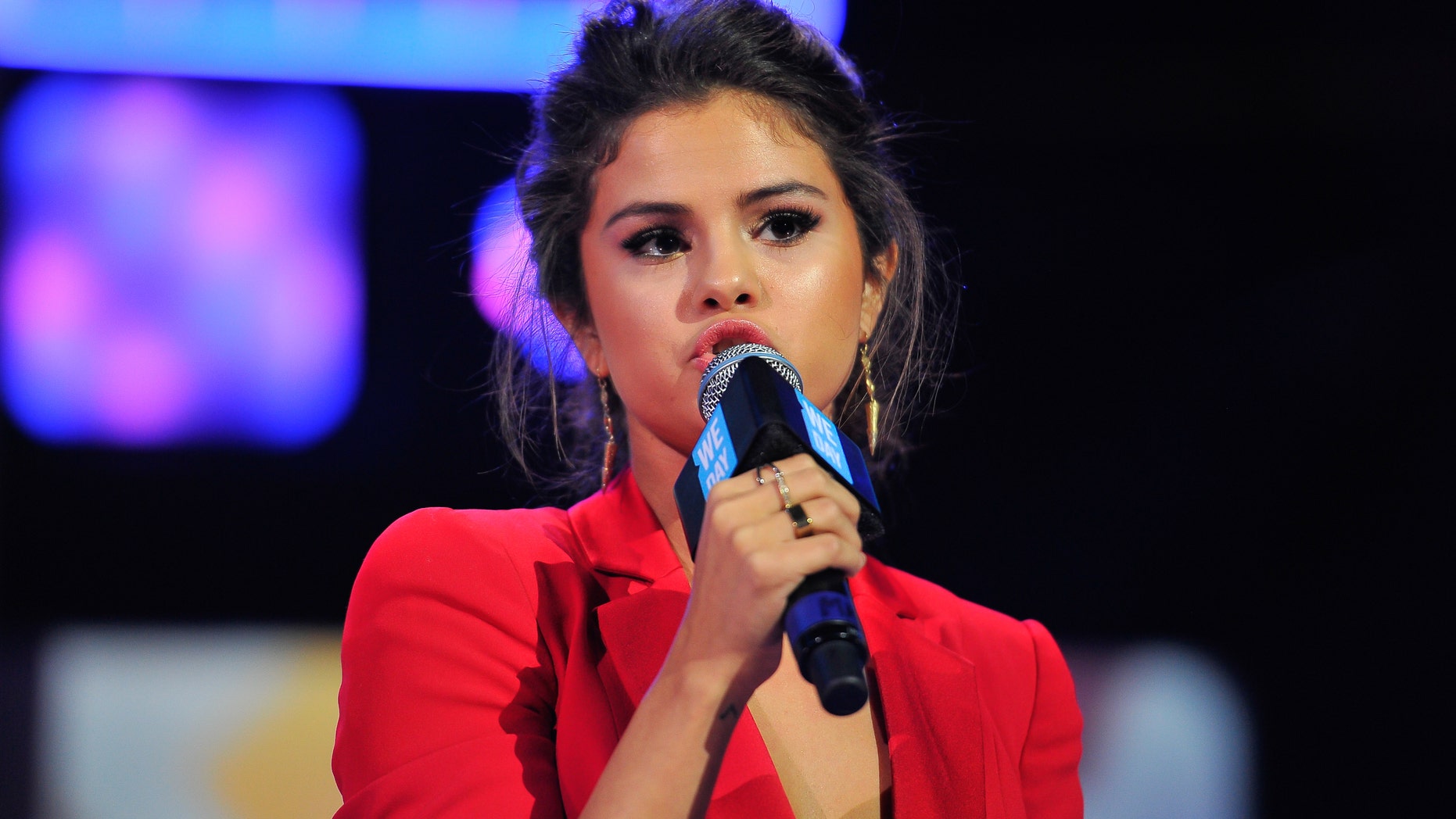 Authorities said they've arrested a man who's accused of breaking into Selena Gomez's guesthouse while the 21-year-old actress and singer was home.
The Los Angeles County Sheriff's Department said 20-year-old transient Cruz Che was held Monday on $50,000 bail. Deputies didn't know if he'd retained an attorney.
Sgt. Fray Lupian said Che arrived at Gomez's Calabasas home at about 9:30 p.m. Sunday when she heard a noise and called security.
He said the suspect knocked on the door and a friend answered but slammed it closed when he asked for Gomez.
Security found the suspect in the guesthouse and held him for deputies.
Gomez, the former "Wizards of Waverly Place" actress turned pop star, was named favorite female singer Saturday night at the Kids' Choice Awards.
According to TMZ, the "Come and Get It" singer recently purchased the 5-bedroom, 7,200 -square-foot mansion for $3 million. The Calabasas abode is located minutes away from the former large home of her on-again, off-again boyfriend Justin Bieber, which was recently purchased by one of the Kardashian sisters.
Speaking of Bieber, the singer is facing a lawsuit by a photographer over an alleged assault. A hearing was scheduled in a Miami courtroom for motions.
Among the motions that could be considered at Tuesday's hearing is a request from the photographer's lawyer seeking a second deposition with the 20-year-old pop star. Attorney Mark DiCowden says he was improperly prevented March 6 from asking Bieber about Gomez.
Another motion asks that punitive damages be permitted in the case.
Photographer Jeffrey Binion says in the lawsuit that he was assaulted by Bieber bodyguard Hugh Hesney in June outside a Miami-area recording studio.
Bieber is facing unrelated DUI and other charges after a Jan. 23 arrest in Miami Beach. He has pleaded not guilty.
According to reports, Gomez was also reportedly subpoenaed to testify in a separate case involving Bieber, his bodyguard and an alleged assault on a photographer stemming from an incident in May 2012.
Based on reporting by the Associated Press.
Follow us on twitter.com/foxnewslatino
Like us at facebook.com/foxnewslatino