Susan Olsen dishes on Brady Bunch hookups, fart jokes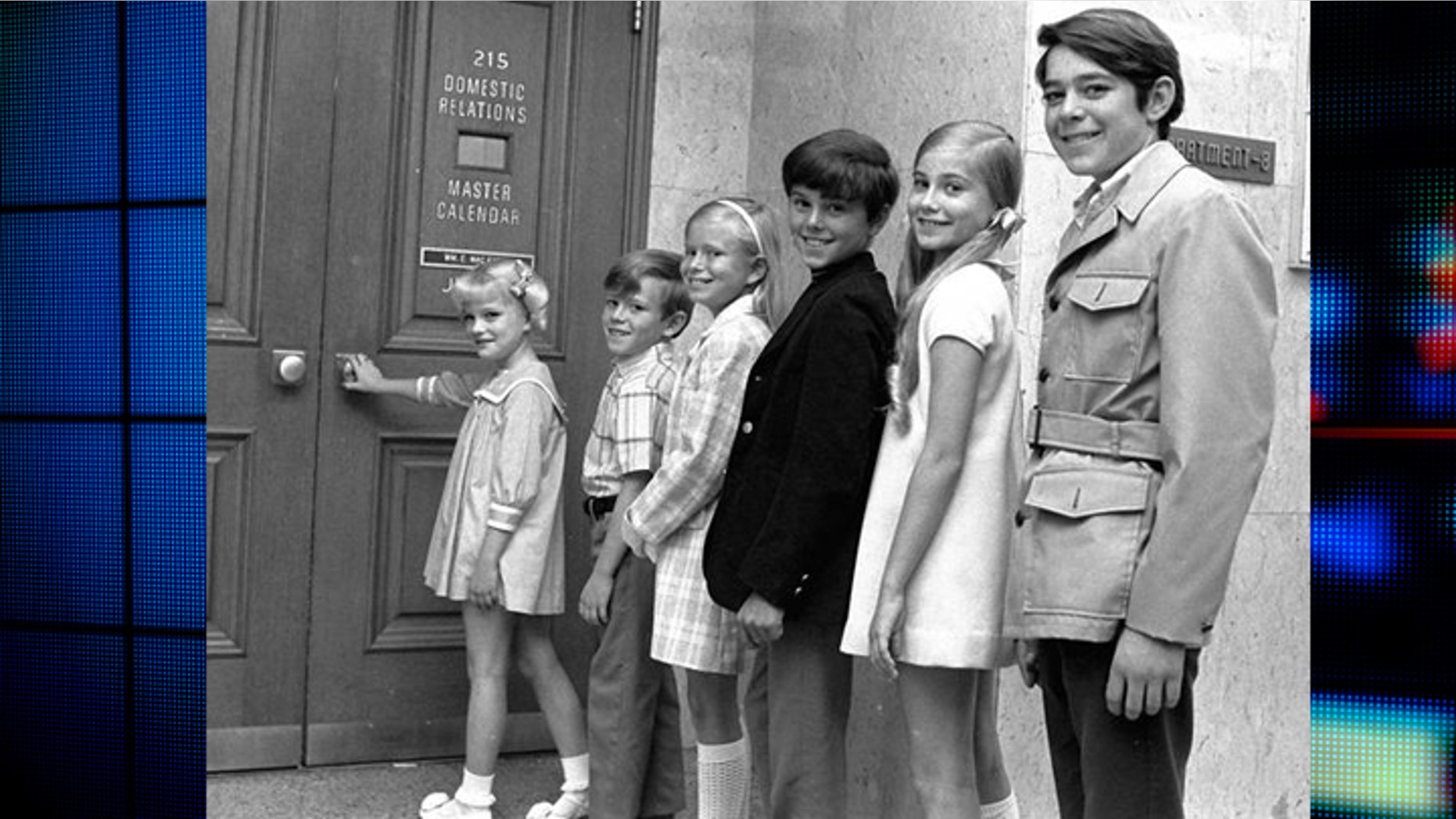 She was known to many as "the youngest one in curls," and now Susan Olsen is reflecting on her time playing the role of Cindy Brady on TV classic "The Brady Bunch."
Olsen sat down with Fox 411's Ashley Dvorkin to share her favorite memories from the show.
"We really did feel like a family," Olsen said. "In fact, we didn't even fight as much as the characters did on screen."
Being the youngest on set had its disadvantages - like being blamed for passing gas:
"I was off screen with another cast member and we were waiting to shoot the next scene and somebody passed wind, but of course, being the youngest one, I got blamed for it," Olsen remembered. "I think that's right up there with the top embarrassing moment - although the person who did it wasn't embarrassed at all."
[youtube HsCECMDre9o]
Olsen also addressed rumors of off-screen hookups between co-stars.
"We had nothing better to do," Olsen said. "Mike Lookinland and I, we had crushes on each other ... We used to go to the doghouse to make out but we didn't even know how to to make out so, we were really innocent kids."
WATCH: Olsen shares her happiest memory from 'The Brady Bunch'
As for the more well-known off-screen romance - that of Maureen McCormick and Barry Williams - Olsen said it proved for some interesting moments while shooting.
"There was one scene where they were shooting and they were having a problem because there was so much, like, sexual tension between them that it just wasn't appropriate for Marsha and Greg," Olsen said. "I think that what happened was somebody took Barry aside and said, 'You know, don't date Maureen. It's going to affect your work. Date one of her friends.'"
Olsen said she still keeps in touch with her Brady co-stars. Olsen, an animal lover, is now involved with Precious Paws animal rescue and has fostered more than 60 animals. She also hosts a political web radio show and teaches acting classes for children.
Watch the full interview here.