Super Bowl viewers get a kick out of Gisele Bundchen sipping wine during the big game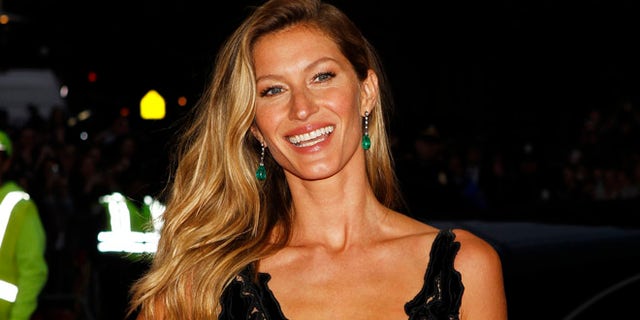 The Super Bowl is a stressful time for all involved. While Tom Brady was battling it out with the Philadelphia Eagles on the field, his wife, Gisele Bundchen, was watching from above and handling the tense game with a glass of wine.
The model was in Minneapolis to cheer her husband on as he attempted to take home yet another Super Bowl trophy. The game was pretty neck-and-neck until the very end, which likely caused a lot of tension for the loved ones of those playing in addition to the fans watching.
Viewers were quick to take to Twitter after the camera caught her sipping from a stemless wine glass during the third quarter of the game. Bundchen was sitting with their five-year-old daughter, Vivian.
Many of those who saw the star's drink of choice were quick to feel a kinship with her.
Others were quick to note that it may have been an effort to cope with the incredibly tense game her husband was playing, which he ultimately lost.