Sundance Report: 9/11 Documentary 'Rebirth' Seeks to Show That Hope Triumphs Over All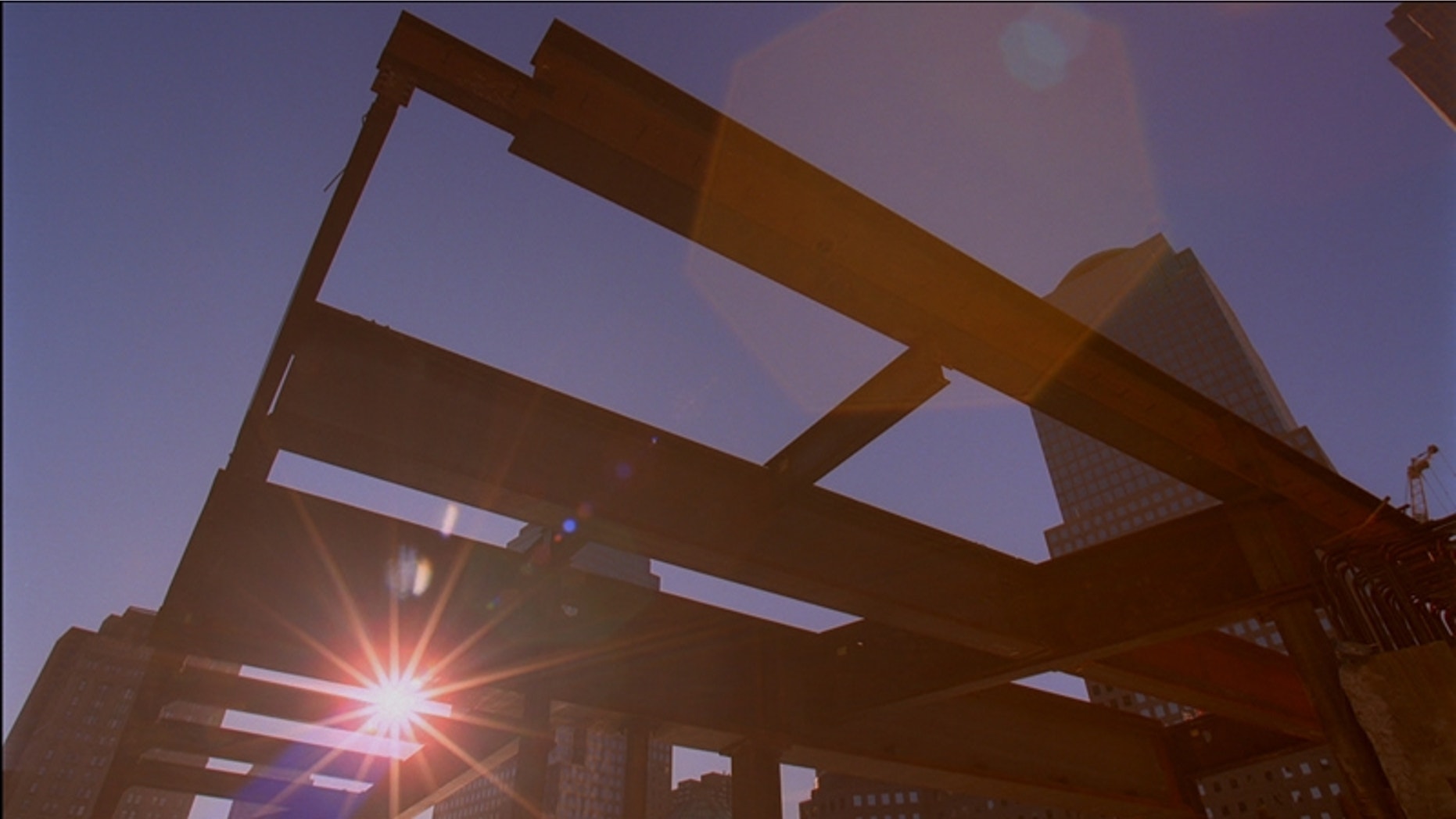 How do people move on from unimaginable adversity? How can tragedy turn be replaced with hope?
These are some of the questions Jim Whitaker's Sundance documentary "Rebirth" grapples with while documenting the changes -- architectural, emotional and personal -- that have come about in the decade since the terrorist attacks of September 11, 2001.
The not-for-profit feature (proceeds will be reinvested to advance projects that educate people about the events of 9/11) focuses on five people who lost someone or something in the tragedy, and follows them through each year as they attempt to heal and find a new sense of normalcy in their lives.
"I was looking for as a diverse group of people as I could find, with different backgrounds, and each facing different kinds of grief in completely different ways," Whitaker told FOX411's Pop Tarts. "It shows people can heal. The feeling in the beginning (immediately after the tragedy) was a global inter-connectedness, so if the film could start to connect people in a way of healing that would be amazing."
It wasn't until about the fourth or fifth year following 9/11 that Whitaker really started noticing each one of his subjects making profound leaps forward in coming to terms with their losses.
Nick was a teenager when he lost his mother, a successful financier on Wall Street, in the Twin Towers collapse. For him, letting go of the hatred he felt for human rights advocates on his high school campus who were campaigning for those behind the attacks to be treated humanely was helpful.
"I was angry for many years, and I don't think I really knew why. Osama was just a figurehead that was easy for us to hate," he explained. "But all of that was just a distraction, all of that doesn't matter. That hatred is not going to bring back the person you love."
New York firefighter Tim, who spent several years struggling to understand why he lived and his friends died, now believes America and the world is and will continue to be a better, safer place as a result of September 11, 2001.
"People are fighting for goodness and fairness. If we can show our pain and grief to the world, it will help good human beings fight against this terrorism and bad people, so this will never happen," Tim told us.
"Rebirth" also brings to life the journey of Tanya, a woman who lost her fiancé and firmly believed she could never be intimate again, and certainly never start a family with someone who wasn't her beloved Sergio. However, Tanya went on years later to fall in love, get married and bring two beautiful daughters into the world. Nonetheless, she admitted at times she is still struck by a little guilt in allowing herself to be happy, a concept she once thought was never possible again.
"Time does heal the intensity of that, but I still have triggers that make me go 'wow,'" Tanya said. "But I have been able to let go and embrace my new life."
And after more than 40 surgeries and years of immobility, anguish and pain having suffered burns to her face and body, former NY State Tax Department worker Ling has battled through and come to realize she can be comfortable in her changed skin.
"Nothing the doctors did was working and nobody could understand what was going on. I was always active, entertaining and traveling and suddenly my life was at a standstill. I gained so much weight from all the steroids I couldn't get up and was bleeding so badly I was bed bound and had to be pushed around in a wheelchair," Ling said. "But what can you do? You can't change things, you just deal with things the best you can."
And if all that trauma wasn't enough, last year Ling was diagnosed with breast cancer, and completed her final radiation treatment just last week.
"I made it through the snowstorm for the treatment and got to come to Sundance so I'm happy," she laughed.
"Rebirth" also follows construction worker Brian, who continues to work at Ground Zero with a passion to see buildings return to the New York City skyline there.
"I made a commitment to be there until we have the buildings and the memorial up. Its a lot of work, and we're working on it 24/7," he said. "When it is done, I'll probably just go and sit and have lunch in the park."
Above all, producer David Solomon hopes that "Rebirth" reminds people that even amid the depths of despair, the human spirit is powerful beyond measure.
"The film covers such a cross section of America, very different people with different struggles. While people overseas will certainly get a lot out of it, I hope Americans really see it and remember recovery is just as historically important as the event itself," Solomon added. "Being here at Sundance, the ultimate American film festival, means so much to us."