Stephen Colbert explains the one thing he won't joke about on the 'Late Show'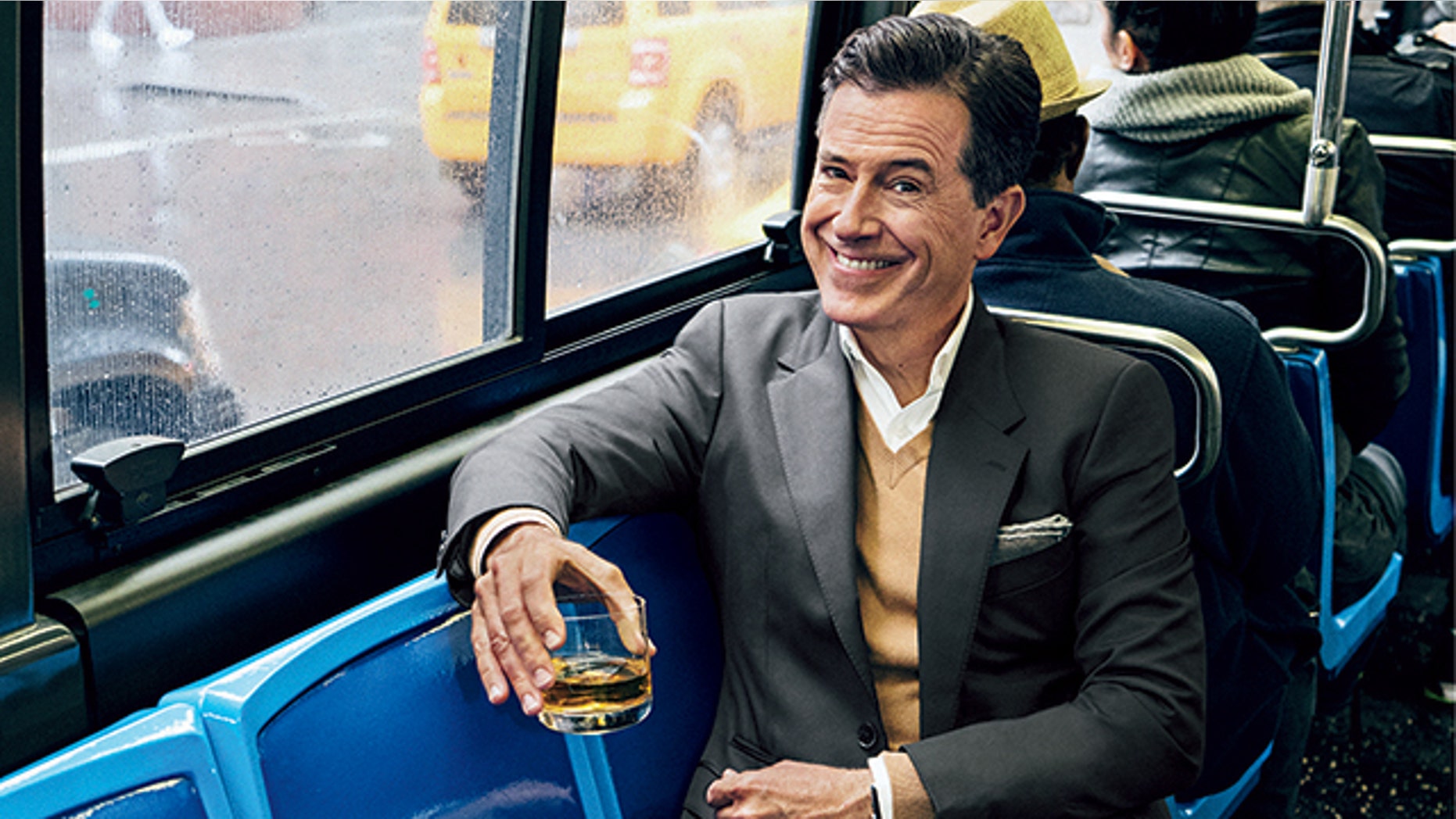 Stephen Colbert is showing his serious side.
The 51-year-old new host of CBS' "Late Show" covers the September issue of GQ, and candidly talks about his decision to shut down "The Colbert Report" even before he was offered his new late night gig, and how he's dealt with plenty of tragedy in his own personal life.
"I no longer felt that that model served to address the national mood," Colbert says about discontinuing his beloved Comedy Central character. "We're in a different place now. We can stop freaking out that the guy's middle name [President Barack Obama] is Hussein. What else? Our response to the horror in South Carolina is to take the flag down. That is something I didn't think was ever going to happen."
As for the tragedy in South Carolina -- in which nine people were killed by a lone gunman at the Emanuel African Methodist Episcopal Church in Charleston -- the comedian says there's a reason he didn't address the incident on-air a la Jon Stewart's now-famous "I have no jokes" monologue.
WATCH: Charleston Church Shooting Leaves Jon Stewart Jokeless
"We would have done it, if we had to," he says. "[The shooting] is such an old form of a particular evil. Such a pure form, that it feels very old. It was like a dragon showed up. Like, yeah, there used to be dragons. I didn't know there still were dragons … and I don't necessarily crave facing that dragon with my little sword."
"Tragedy is sacred," he stresses. "People's suffering is sacred."