Stars tweet about Paul Walker's death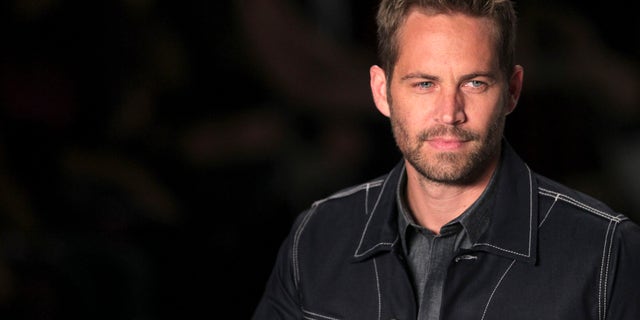 Celebrity friends and colleagues of Paul Walker have flooded Twitter with expressions of shock, sadness and warm memories.
"My heart is hurting so bad no one can make me believe this is real," his friend and
"2 Fast 2 Furious" costar Tyrese posted on Instagram.
"Father God I pray that you send clarity over this cause I just don't understand," he wrote. "My heart hurts it's broken no one can convince me that this is real.... Prayer warriors please pray real hard for his only child, his daughter and family... #HeartOfAnAngel13YrsFamilyForeverWeJustCelebreatedYour40thBirthday..... My God... My God... I can't believe I'm writing this."
Alyssa Milano, star of "Who's the Boss" which Walker appeared on, wrote, "No @RealPaulWalker. No. No, No. Rest with the angels. You. Sweet boy. #beauty #love #RIP."
Carson Daly tweeted, "Sick about the tragic loss of #Paul Walker. I enjoyed our time together very much. Such a really nice guy. Prayers to his family and friends."
"Heavy, heavy heart tonight. Paul Walker was a genuinely good, sweet, kind, laid back, loving person," wrote Olivia Wilde. "Sending much love to his family."
Goldie Hawn tweeted, "Our family mourns the loss of Paul. A very special Human being. Our prayers go to his beloved family."
And colleague Hill Harper wrote, "When Paul & I shot The Skulls, had a great time. He was one of the nicest, generous of spirit actors I've ever worked with. RIP Paul Walker."