Star of A&E's 'Paranormal State' diagnosed with pancreatic cancer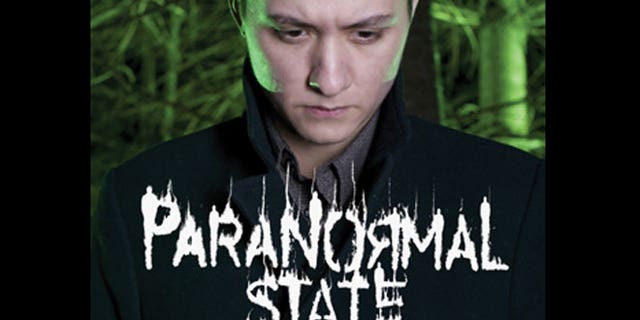 Ryan Buell, the 30-year-old star of A&E's "Paranormal State," has revealed that he has been diagnosed with pancreatic cancer.
According to report from People magazine, Buell, who founded the Paranormal Research Society, made the battle with the disease public on Facebook page.
"You all also know that Ryan is the type of person that not only likes to keep things relatively private, but wants to make sure that others are taken care of first," wrote a member of the PRS Staff on Buell's official Facebook fan page. "Ryan has been honored and humbled by the support, but also wants to make sure that we all remember the struggle is not his alone."

"There are those who have struggled with this disease for years, those who are diagnosed every day and those within the support network surrounding them. Ryan knows he is loved and supported, and would want for that love and support to stretch beyond this community."
The post went on to ask fans to support organizations looking for a cure.
He also showed solidarity for anyone else struggling with an illness.
He wrote, "I know there are many of you suffering from illnesses and not just cancer. I say to all of you: SOLDIER ON! I know the pain that you will feel. And the pain for treatment. I still say SOLDIER ON! Let's think of one another during those moments, even though we don't know each other."