Stage reportedly set for George Clooney's romantic Venice wedding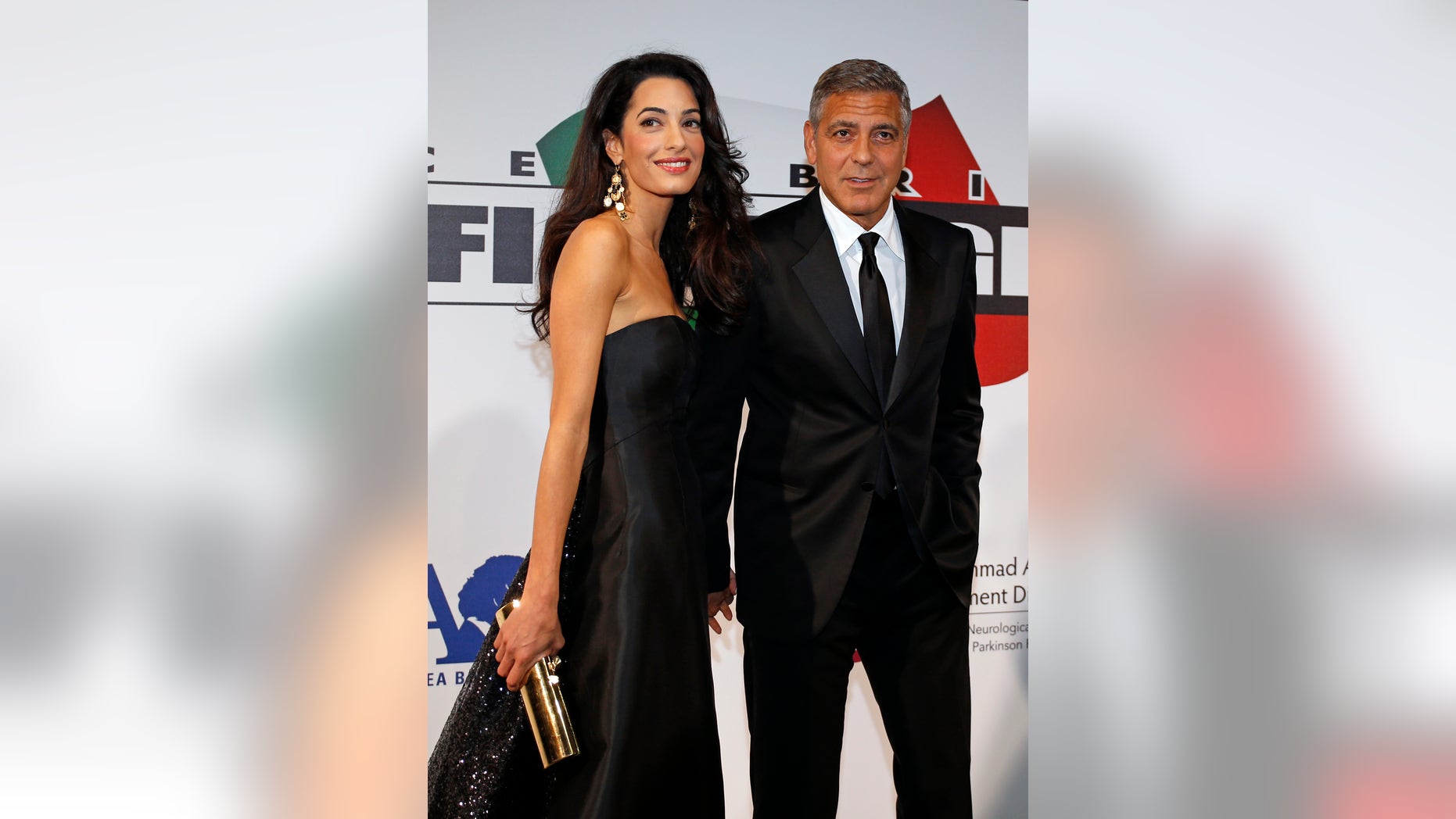 After George Clooney confirmed this past week that he'll marry Amal Alamuddin in Venice, rumors are swirling that they'll exchange their vows at the romantic Belmond Hotel Cipriani reports The New York Post.
Amid speculation about the secret location of the much-anticipated wedding, sources tell the newspaper that the Hollywood star and his eminent human-rights lawyer bride will exchange their vows on Sept. 27 at the elegant hotel, set on Giudecca Island.
The famously expensive property — launched by Giuseppe Cipriani in 1958,- although his family no longer owns it - has a long tradition as a favorite haunt for Hollywood royalty. Al Pacino recently stayed there during the Venice Film Festival.
The complex includes two 15th century palaces, the Palazzo Vendramin and Palazzetto Nani Barbaro, the lavish Casanova garden, plus views overlooking the Venetian Lagoon, the Doge's Palace and St. Mark's Square.
Recently Clooney divulged some details at a charity event with Alamuddin, where he received a humanitarian award.

He said during his acceptance speech at the Celebrity Fight Night in Tuscany, "I met my lovely bride-to-be here in Italy, whom I will be marrying, in a couple of weeks, in Venice, of all places."

When he got to the stage, Clooney turned to his fiancée and said,  "I would just like to say to my bride-to-be, Amal, that I love you very much, and I can't wait to be your husband."