'South Park' takes on Honey Boo Boo: Funniest celebrity takedown?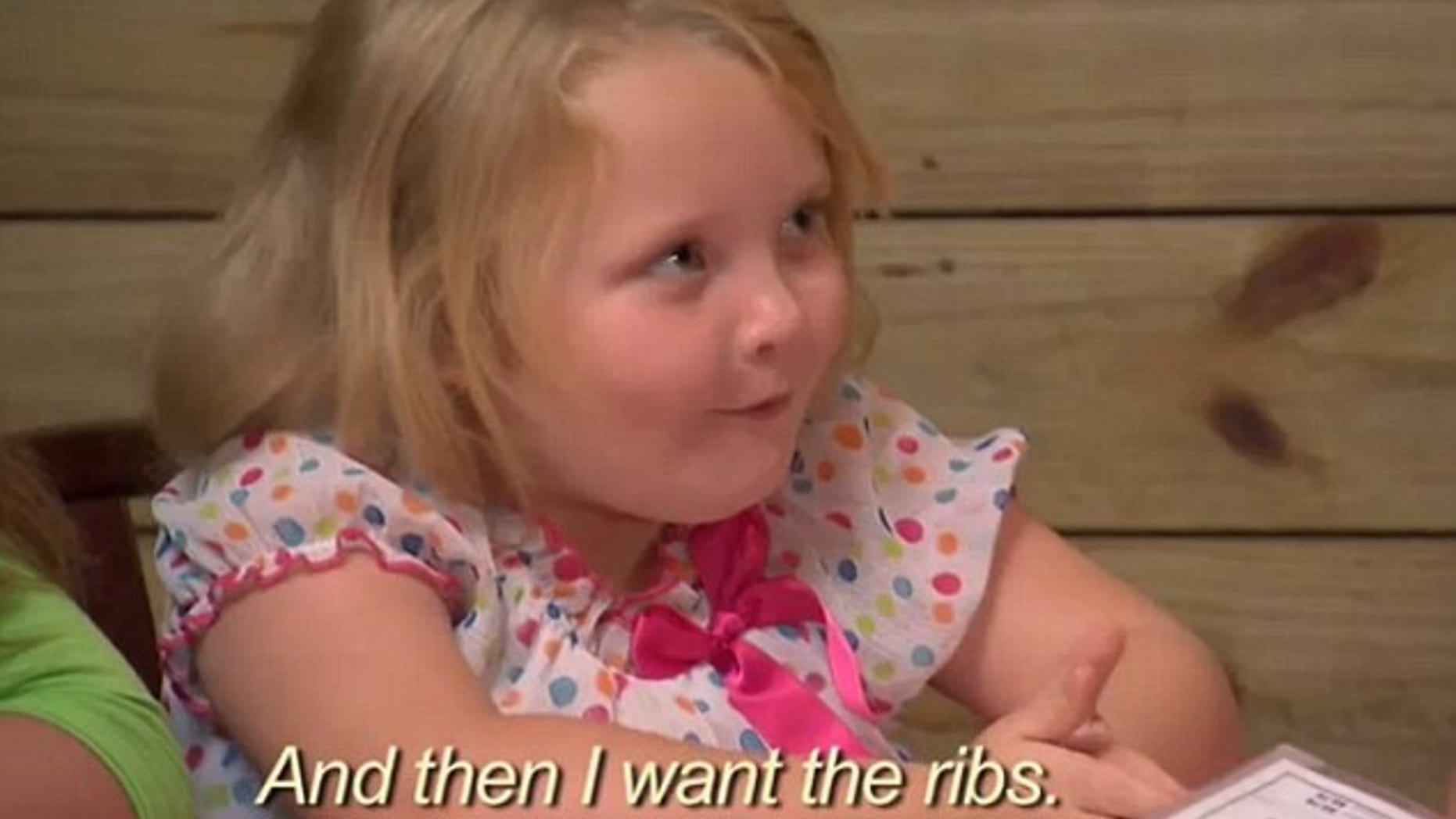 Trey Parker and Matt Stone, the creators of "South Park," aren't afraid of taking on some big celebrity targets, and in this latest episode they've gone after the most talked-about show on TV: "Here Comes Honey Boo Boo."
In the episode, which is called "Raising the Bar," Alana has to have her heart replaced because she's eaten too much "sketti and butter." Unfortunately, the pig heart they give her brings on a bit of a personality change...
James Cameron also makes an appearance, diving to the bottom of the ocean to find the "bar" that has been lowered so much that no one can find it.
He even gets his own theme tune!
SODAHEAD SLIDESHOW: See the funniest celebrity takedowns.
"Raising the Bar" is the 232nd episode of South Park and was viewed by 1.69 million people when it aired last week. The AV Club gave it a "B+" rating and described it as "fantastic."
PHOTOS: See the latest celebrity pictures to hit the Internet.
From "Honey Boo Boo" to Tom Cruise, let us know: What was the funniest celebrity takedown on "South Park"?