'Sopranos' Actor Anthony Borgese to Plead Guilty to Extortion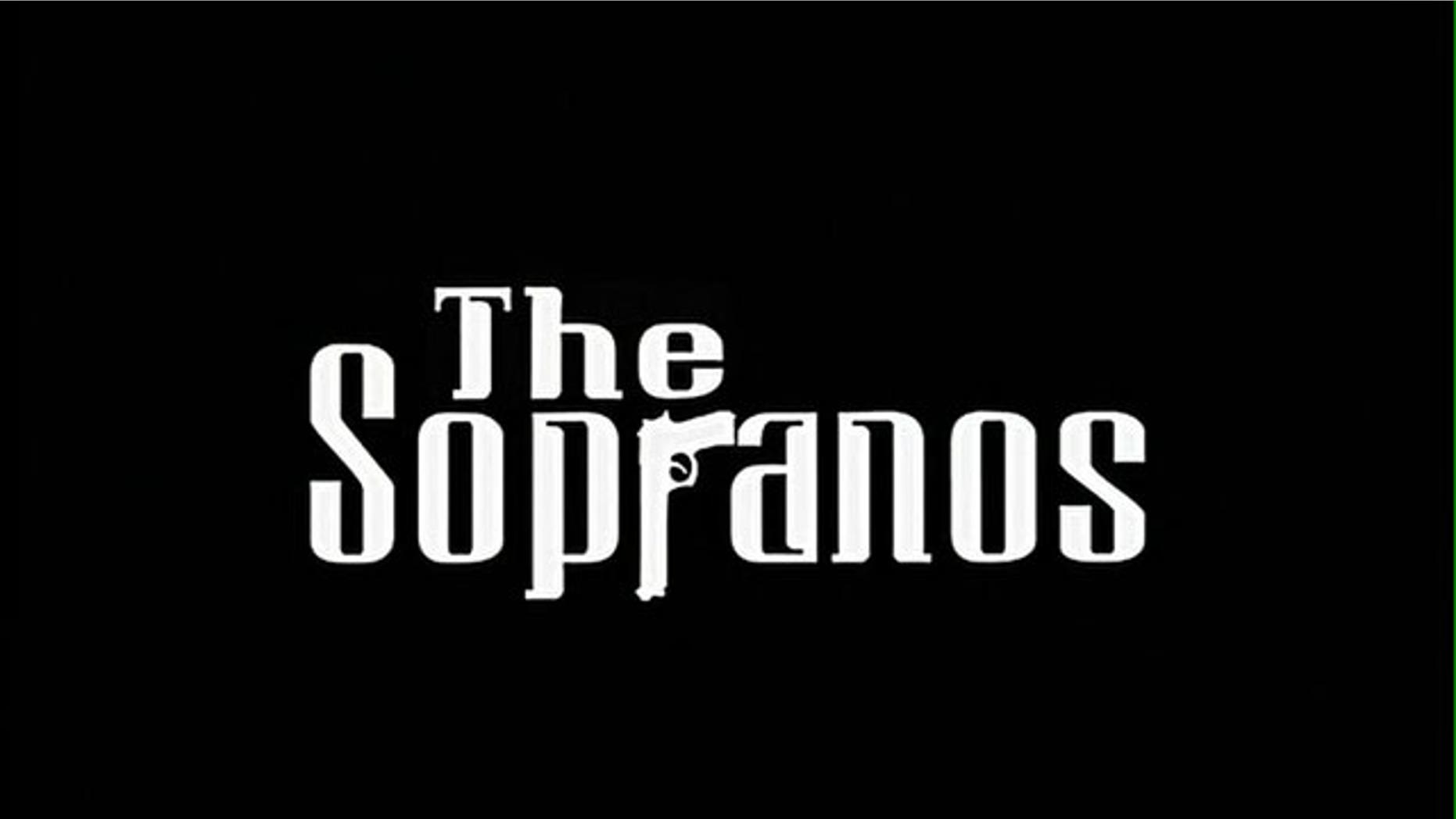 A longtime character actor who played a mobster on "The Sopranos" was set to come face to face with real-life New York justice Wednesday.
Anthony Borgese, who uses the stage name "Tony Darrow," is scheduled to plead guilty to extortion charges in the savage beating of a man who owed money, according to court documents.
Borgese, who played Larry Boy Barese on the HBO mob drama and also acted in movies "Goodfellas" and "Analyze This," will be in Brooklyn federal court to admit his role in the attack, the documents said.
He was indicted two years ago for the 2004 beating in upstate Monticello, N.Y., in which several Gambino family enforcers allegedly left the victim with a broken jaw and ribs. On an FBI recording, one of the Gambino heavies is heard saying, "So Tony [Borgese] meets them ... shows them where the house is. They go to the house ... the guy answers the door ... they beat the living sh*t out of him."