Sofia Vergara's Fiance Talks NYE Brawl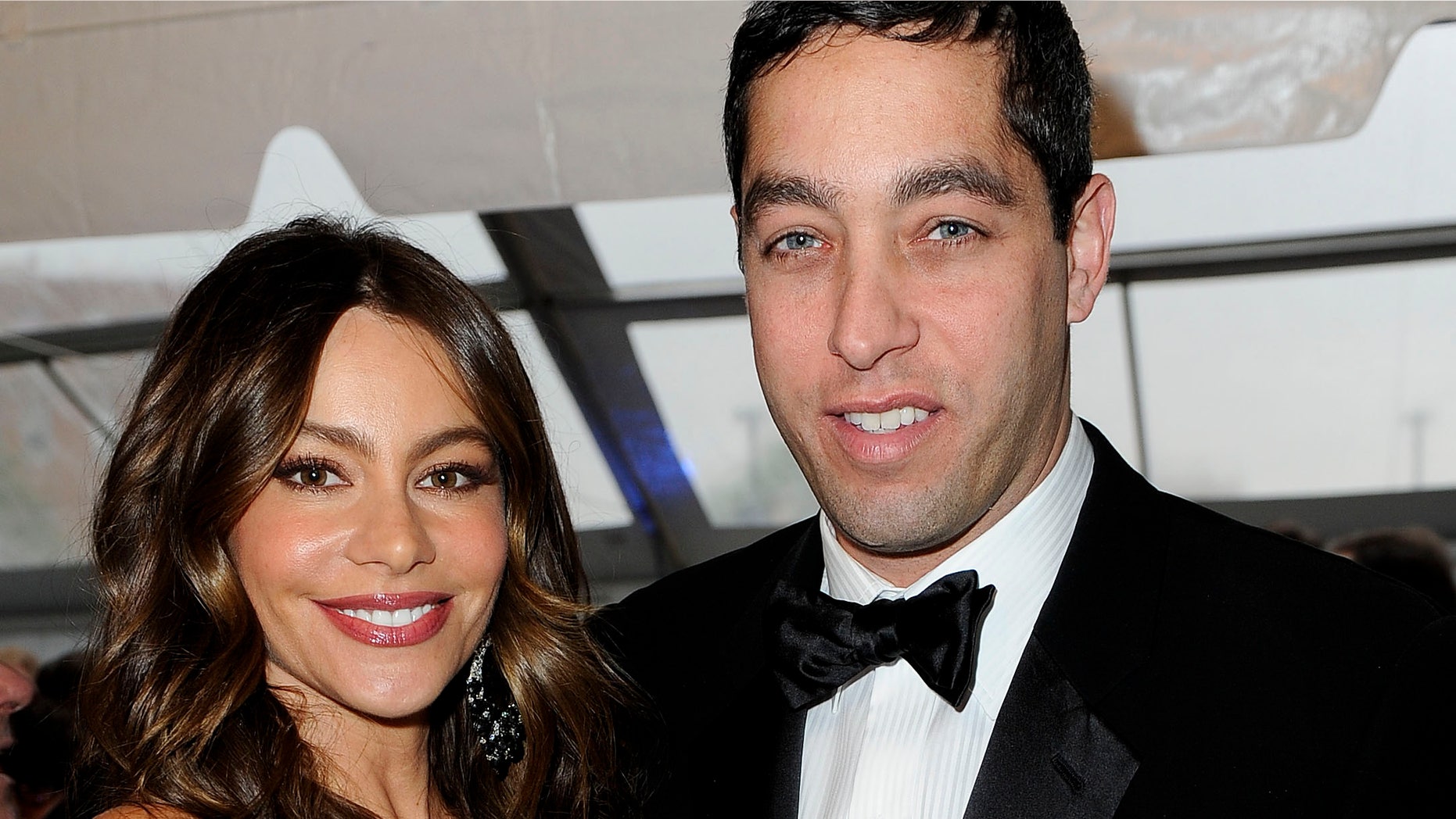 Sofía Vergara's fiancé, Nick Loeb, is opening up about the alleged brawl that took place on New Year's Eve at a Miami nightclub.
The wealthy businessman spoke to Access Hollywood's Billy Bush about the incident, which ended up in Vergara having a wardrobe malfunction with the embarrassing photos leaked all over the Internet.
Loeb says that he was escorting Vergara when security guards stopped him.
"I was not going to send my girlfriend in there alone. What guy would do that?" Loeb told Access Hollywood.
"So I followed her. The security guys let her in, but not me."
Loeb adds that after seeing this, Vergara zoomed to him. She supposedly crashed into the guards. After this she was told to leave the establishment and Loeb followed.
As Fox News Latino reported last week, photos of the brawl made their rounds online of a flustered Vergara as her left breast popped out of her strapless dress.
TMZ posted the exclusive photo of Vergara, who is seen on the floor as a gentleman behind her tries to help her up.
Witnesses allegedly saw Loeb and the Colombian actress fighting in the VIP section of the nightclub Story in the early hours of Jan. 1. One even stated there was "some pushing and shoving" before the fight was broken up.
"Nick appeared to get really angry after Sofía had her picture taken with a stranger, and started screaming at her," a witness told the New York Post.
"Nick had to be pulled off Sofía by security. Her dress got torn in the melee. This happened right in front of everyone in the VIP section. Four security guards grabbed Nick and threw him out of the back door of the club, with Sofía following behind."
The couple is believed to have then returned to their hotel.
The "Modern Family" star was in Miami celebrating New Year's Eve with Loeb, as well as with her son Manolo and other family members. It was reported that Vergara did the 2013 countdown at the Delano Hotel where she and her beau looked seemingly romantic, even sharing a midnight kiss.
Follow us on twitter.com/foxnewslatino
Like us at facebook.com/foxnewslatino