Sofia Vergara's Fiancé Nick Loeb Thrown Out of Miami Nightclub, Says Report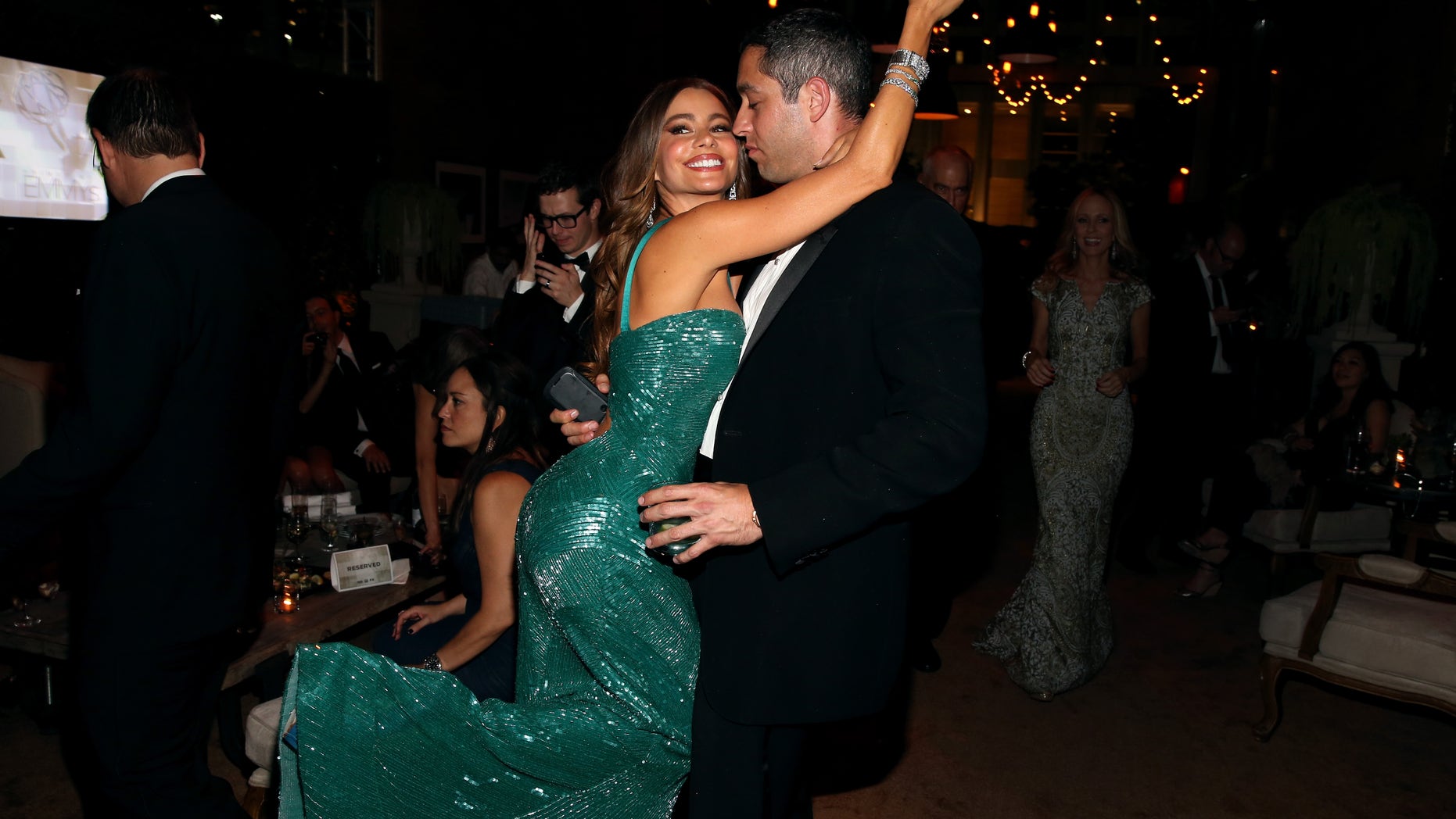 It looks like Sofia Vergara started 2013 with a bang.
Page Six is reporting the 40-year-old's fiancé, businessman Nick Loeb, was thrown out of a new Miami Beach nightclub on New Year's day after the couple had a heated argument.
According to the newspaper, witnesses allegedly saw Loeb and the Colombian actress fighting in the VIP section of the nightclub Story in the early hours of Jan. 1. One even stated there was "some pushing and shoving" before the fight was broken up.
"Nick appeared to get really angry after Sofia took a picture with a stranger, and started screaming at her," said one witness.
"Nick had to be pulled off Sofia by security. Her dress got torn in the melee. This happened right in front of everyone in the VIP section. Four security guards grabbed Nick and threw him out of the back door of the club, with Sofia following behind."
The couple is believed to have then returned to their hotel.
The "Modern Family" star was in Miami celebrating New Year's Eve with Loeb, as well as her son Manolo and other family members. It was reported that Vergara did the 2013 countdown at the Delano Hotel where she and her beau looked seemingly romantic, even sharing a midnight kiss.
This wouldn't be the first time the two have faced public embarrassment involving a ripped dress.
In September, Vergara was supposedly in tears after she experienced a wardrobe malfunction at the Emmy Awards. While she frantically looked for help, a source said her fiancé was "looking annoyed." One observer even overheard Loeb complaining and saying, "Ugh, I need to smoke a cigarette. Her dress got stuck on the set and made a huge rip. Her whole [bleep]ing a** was sticking out."
"He was huffing and puffing," the source added. "He didn't say anything to comfort her."
Earlier this year, The New York Post stated the couple reunited after reportedly breaking up over repeated arguments.
Vergara and Loeb were engaged in July. Reps for the two could not be immediately reached by the Post.
Follow us on twitter.com/foxnewslatino
Like us at facebook.com/foxnewslatino