So-called 'pimp to the stars' alleges he had threesome with Cary Grant and Randolph Scott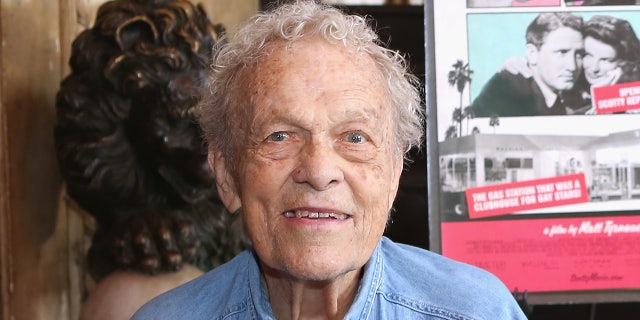 Scotty Bowers, who has been dubbed the "pimp to the stars," claimed in a documentary profiling him that he has slept with some of Hollywood's biggest screen legends, including Bette Davis and Cary Grant.
The documentary, titled "Scotty and the Secret History of Hollywood," followed Bowers, 95, a former sex worker and his escapades or "sexcapades." The documentary was based on his memoir "Full Service: My Adventures in Hollywood and the Secret Sex Lives of the Stars" that was published in 2012, People reported.
In the film, Bowers makes some eye-popping claims including participating in a threesome with Grant and Randolph Scott. Bowers claimed the Hollywood icons lived together and were lovers.
KELLY OSBOURNE OPENS UP ABOUT HER PAST STRUGGLES WITH ADDICTION: 'REHAB DOESN'T FIX YOU'
"Back in those days, people knew they were lovers and together," Bowers said in a clip of the documentary. "Then all those years go by they come say, 'How dare you talk that way about them.' And I say, 'I'm not talking about them I'm saying they're great guys, both of them.'"
"I've been with them individually, and both of them, what you call a three-way, and I've also brought another buddy for them where there were four of us. You know, two and two," he continued.
Aside from the threesome claim, Bowers also alleged he slept with Spencer Tracy, Vivien Leigh, Bette Davis and former FBI Director J. Edgar Hoover. He also claimed he has set up screen legends with prostitutes, including Katharine Hepburn, Vincent Price and Rock Hudson.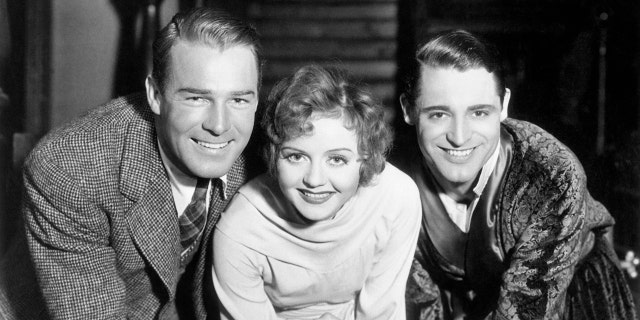 'STAR WARS' STAR MARK HAMILL HAMILL MOCKS TRUMP'S DESTROYED WALK OF FAME STAR IN NEW TWEET
Following the release of his book, journalist Barbara Walters criticized him for "spreading salacious stories about long-dead subjects who couldn't defend themselves or question their veracity." But Bowers said he spread the secrets after the figures were dead because "they were not his to tell when they were alive," the Daily Beast reported.
Bowers got his start in the business after getting out of the Marines and moving to Hollywood. He claimed he met Academy Award-nominated actor Walter Pidgeon when he was working at a gas station. He said Pidgeon asked him to swim in his pool and he saw an opportunity he called "tricking."
Filmmaker Matt Tyrnauer, who shot the documentary, told the Daily Beast he spoke to other sex workers that worked with Bowers for the film and he said they verified his claims.
"Are these stories substantiatable? My answer is yes, very much so," Tyrnauer said.