Showtime's 'Nurse Jackie' adds Mark Feuerstein for final season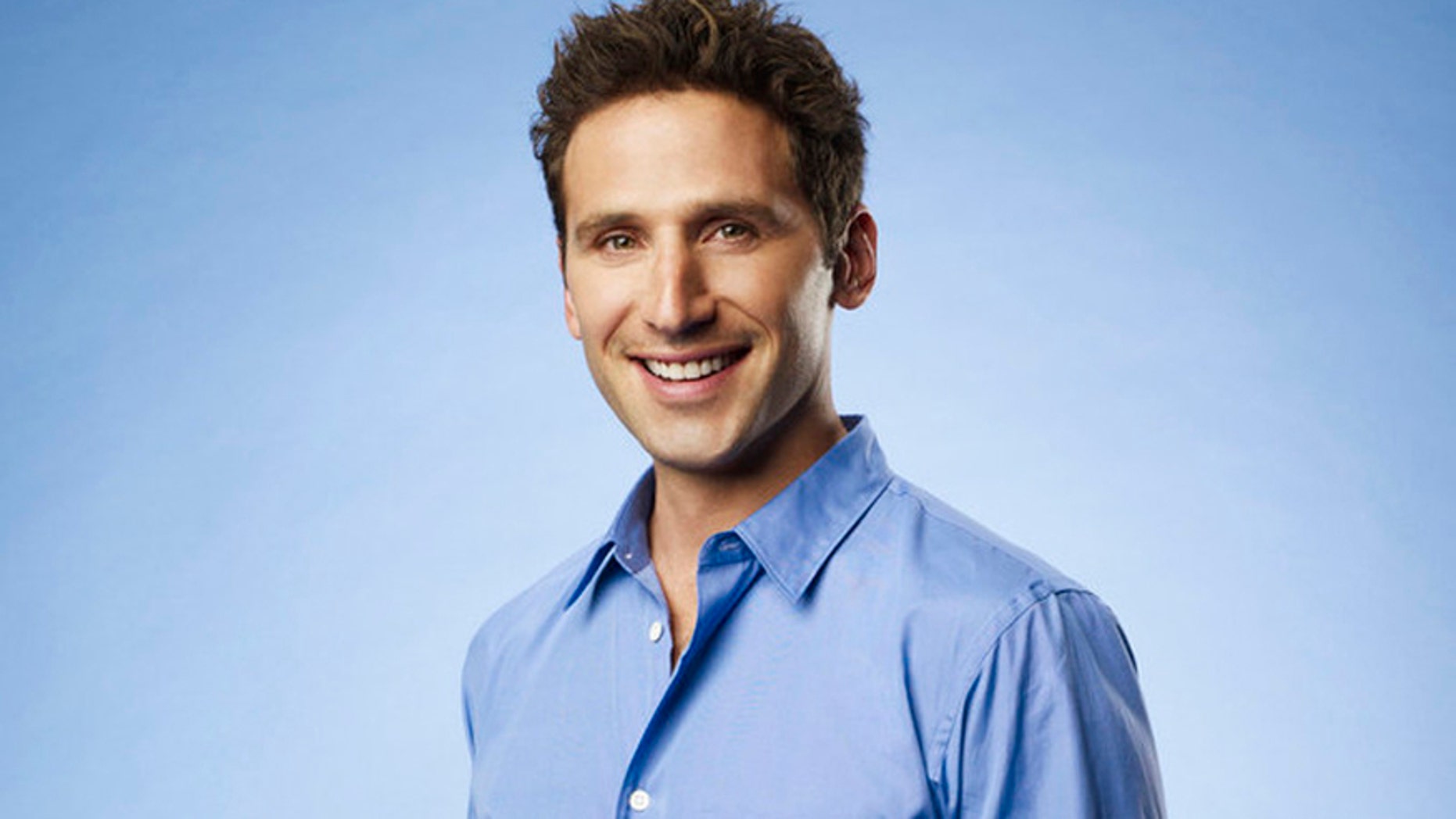 "Royal Pains'" Mark Feuerstein has signed on as a recurring guest star opposite Edie Falco on the seventh and final season of Showtime comedy "Nurse Jackie."
Feuerstein will appear in six episodes as Barry Wolfe, a high-powered, cutthroat lawyer who will represent Jackie (Falco) as she pieces her life back together following her arrest last season. He joins recently announced recurring Tony Shalhoub.
In addition to his role as Hank Lawson on "Royal Pains," Feuerstein is currently working on indie pic "Meadowland" and can next be seen in indie films "In Your Eyes" and "Larry Gaye: Renegade Male Flight Attendant."
Other TV credits include "The West Wing" and "Good Morning Miami."