Sheen's SeXXXy New Squeeze: Which Celebs Can't Resist Porn Stars?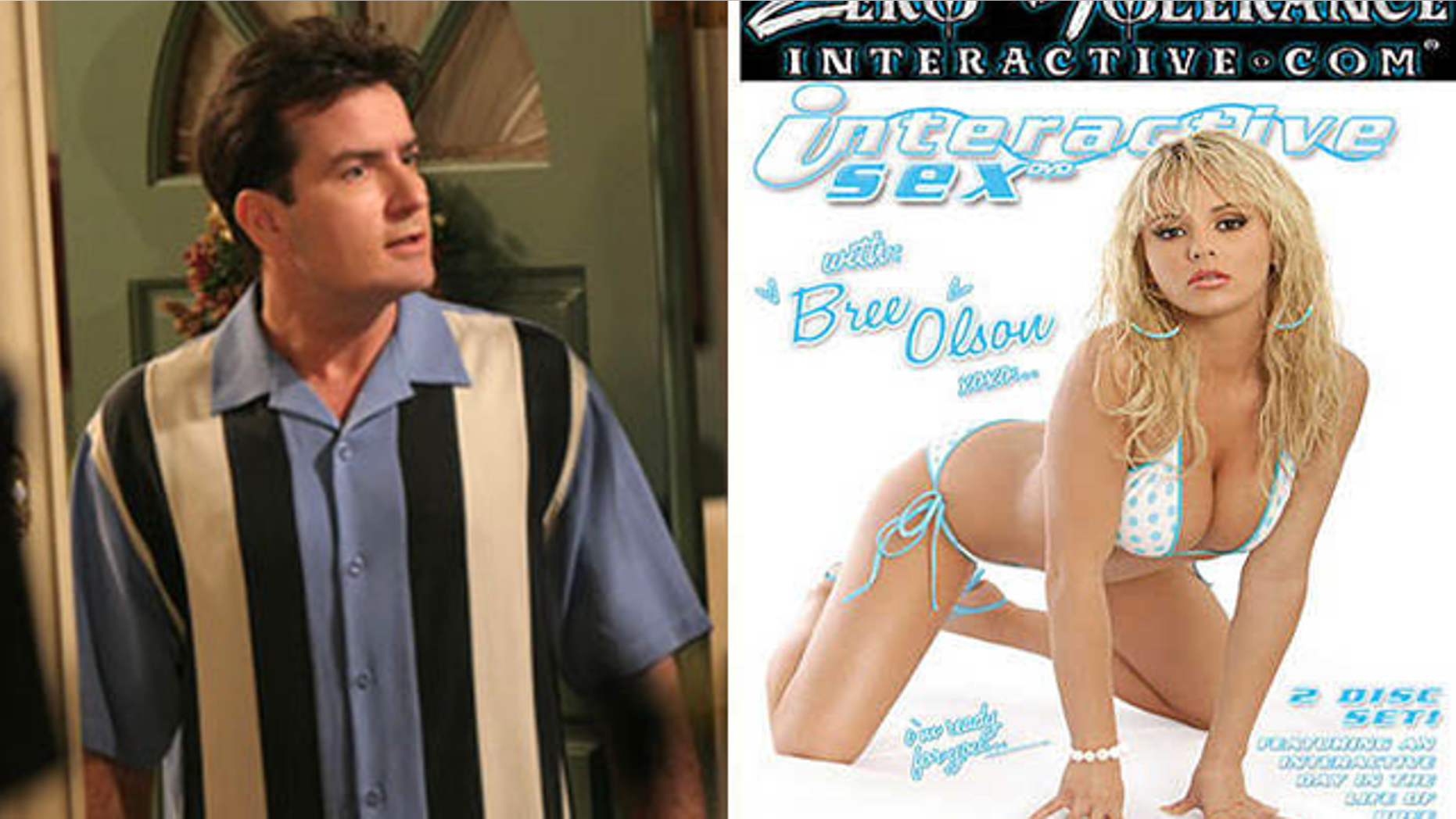 Usually, when a celeb is "caught" with a porn star, it's major news.
Not Charlie Sheen.
Sheen's history with porn stars, prostitutes, and the like is older than his old "Wall Street" movie.
Oddly, he manages to make millions starring in a popular, relatively clean-cut sitcom while enjoying an X-rated personal life.
He even has two cute little kids from a pretty, kinda famous actress.
Some guys get away with everything.
So we weren't overly surprised to hear that Sheen is currently cavorting with three porn stars in Las Vegas.
SODAHEAD SLIDESHOW: Which celebrity can't resist porn stars?
According to TMZ.com, among this titillating trio, Sheen's "No. 1 companion" is 23-year-old Bree Olson, winner of a 2008 Adult Video News award that we won't describe here.
Last year, Sheen was infamously caught in a New York hotel room with adult-film star Capri Anderson.
In the '90s, he dated adult actress Ginger Lynn for a couple of years. All of which did wonders for his reputation.
From Sheen to Tiger Woods to Tito Ortiz, let us know: Which pervy celeb just can't seem to resist porn stars?