Sharon Osbourne tweets support for 'friends' Leslie Moonves and Julie Chen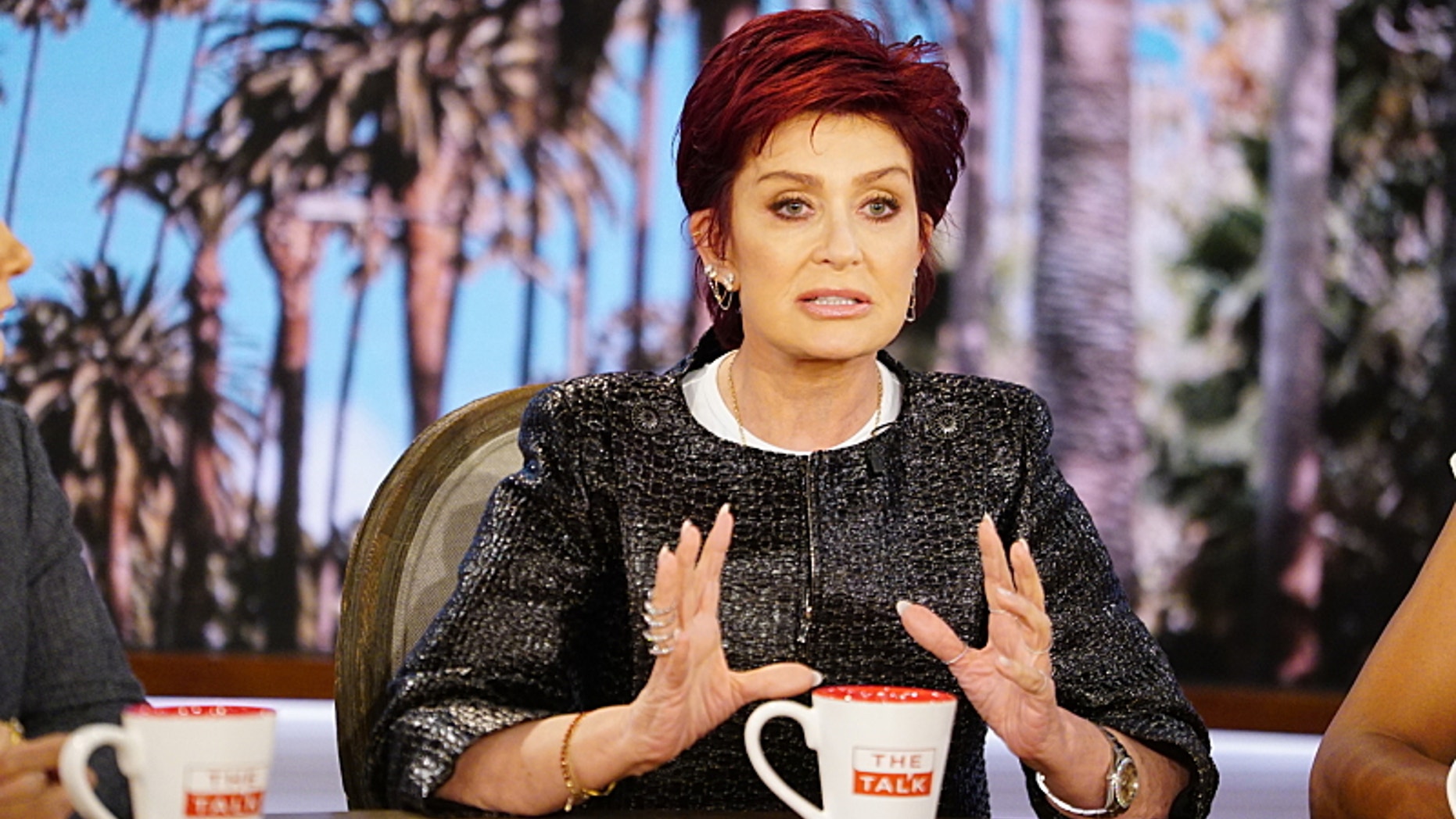 After standing by her husband, Leslie Moonves, in a Twitter post on Friday, Julie Chen's friend and TV co-star, Sharon Osbourne, has also come out and defended Moonves after the CBS network chair was accused of sexual assault.
"The Talk" morning host shared a tweet on Saturday morning sharing her "support" for her good friends.
Osbourne, who has served on the CBS talk show with Chen since the show's beginning in 2010, tweeted, "Interesting timing, seems like an attempt to discredit Leslie before a major court case. I hope people don't rush to judgement [sic] and let @CBS conduct their investigation. Sending my love and support to my friends @JulieChen and Leslie Moonves."
LES MOONVES, TOP CBS EXEC, ACCUSED OF SEXUAL MISCONDUCT IN BOMBSHELL REPORT
On Friday, six women accused Moonves of sexual harassment, according to Ronan Farrow's latest report, published by the New Yorker. Additionally, more than two dozen company employees, past and present, detailed incidents of harassment, gender discrimination or retaliation at CBS, the report said.
Osbourne's tweets defending Moonves come after Chen made a statement regarding her own support for her husband who she wed in 2004.
"I have known my husband, Leslie Moonves, since the late '90s, and I have been married to him for almost 14 years," Chen wrote in a statement on Twitter. "Leslie is a good man and a loving father, devoted husband and inspiring corporate leader. He has always been a kind, decent and moral human being. I fully support my husband and stand behind him and his statement."
And while there have past been rumors that Chen isn't particularly well-liked by her co-hosts on "The Talk," in a 2011  New York Post article it was reported that Chen told her castmates, "My husband can fire your asses any day," it seems that at least Osbourne remains close with the host.
LES MOONVES' POWERFUL A-LIST PALS: FROM GEORGE CLOONEY TO KALEY CUOCO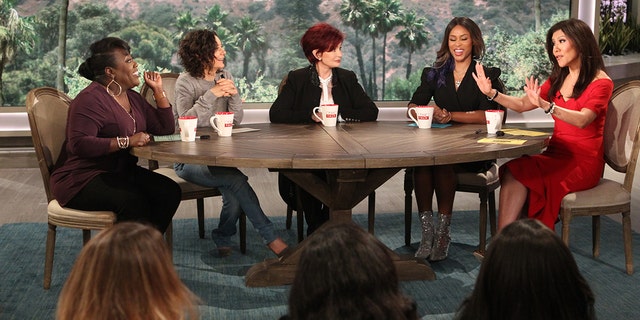 Moonves responded to the rumors that same year and said, "Anybody that knows my wife knows she would never say that," he told Newsweek.
Chen and Moonves began their romance in 2003 when he was still married to wife Nancy Wiesenfeld Moonves.
When Chen's relationship with the CBS executive became public, she was the host of "The Early Show" on the network. She has since nabbed the roles of host on "The Talk" and "Big Brother," both, of course, on CBS.
Moonves and Chen share one child, a young son named Charlie.
Farrow, who broke the news about the Moonves sexual assault allegations, appeared on GMA on Saturday morning to comment further on the details of his New Yorker expose.
"These are stories, one after the other, verying in degrees of severity up to women saying they were pinned down and strugged to escape and women who were expected to be taken seriously - these are stories were women said they felt terrified and intimidated and felt their careers surfferd as a result," he said.
Farrow added: "I would say that these women felt that A) in several cases these are what they described to be sexual assaults that were very serious and B) it is certainly not accuate to describe that time as only 20 years or more."
Fox News' Leora Arnowitz contributed to this report.